Videos of 2 teen brothers accepted into their dream schools went viral
Louisianan brothers, Ayrton and Alex Little became internet sensations after videos of their college acceptance went viral in 2017. The story of the hurdles they had to cross is even more touching.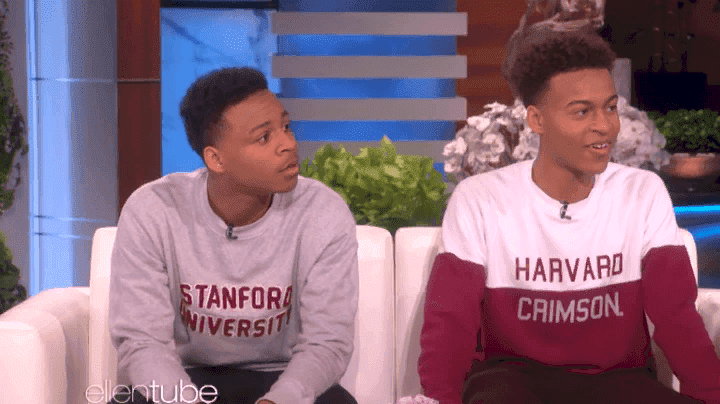 The TM Landry College Preparatory school has a sort of ritual for its seniors. Each of them is filmed as they await news from prospective colleges. They are also surrounded by fellow students and teachers
Alex, 18, was the first one up. The clip showed the teenager and every other person in the room watching a tablet device pensively. Suddenly, the room erupted into a loud noise of jubilation as Alex was mobbed by the happy crowd.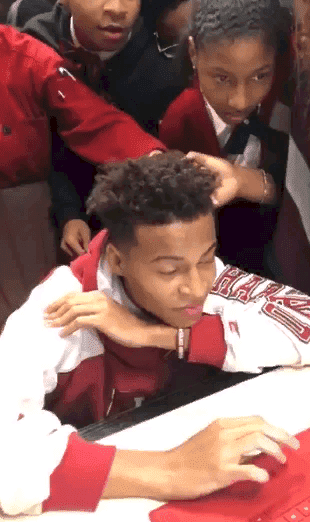 "I can't believe I got in #Stanford2022," the teenager wrote.
16-year-old Ayrton tweeted in celebration of his brother's feat, and just a few days later, it would be his turn on the hot seat. Ayrton went through the same process as his brother, and when the verdict came through on the laptop screen, his joy was no less full.
"All the hard work was worth it. I got accepted to Harvard at 16!! #Harvard #Harvard2022," Ayrton raved.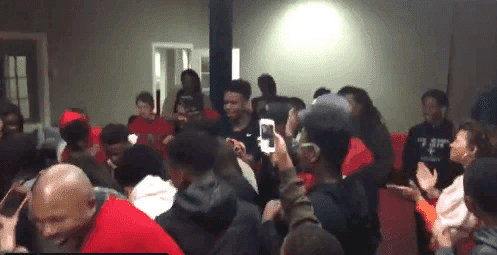 In no time, the boys' videos went viral, amassing over nine million views combined. Celebrities and prominent figures got in on the tweets, like YouTube's Head of Gaming, Ryan Watt, who told Ayrton "Hit me up when you graduate and are ready to work at Google."
Alex told WBUR News about how they always wanted to go to Stanford and Harvard, and how they worked towards it, adding that:
"Those goals we set for each other kind of caused us to become real competitive and push each other to do the best we can."
I can't believe I got in 😂😂😭😭 #Stanford2022 pic.twitter.com/pYF7a6PTWY

— a . (@elittlexela) December 9, 2017
Alex and Ayrton's story is a lesson in determination and perseverance. The boys were invited on "The Ellen Show," and host, Ellen DeGeneres listed all the hardship they pulled through:
"You were raised by a single mom. You were on the verge of being homeless for most of your lives. You spent years in a home with no heat and no food a lot of times, and you would leave the oven burners on to keep you warm at night. Your younger brother passed away a couple of years ago, and through all of these, you maintained the highest GPAs in your class."
One thing is sure: there's nothing little about these brothers.