Kobe Bryant springs to action and rushes to help victim of car crash
Kobe Bryant revealed his compassionate side when he stopped to attend to a car crash victim while driving along a highway.  The basketball legend even assisted in taking photos of the damage through his phone.
Kobe Bryant was a concerned citizen on Thursday when he stopped to assist a driver involved in a car crash.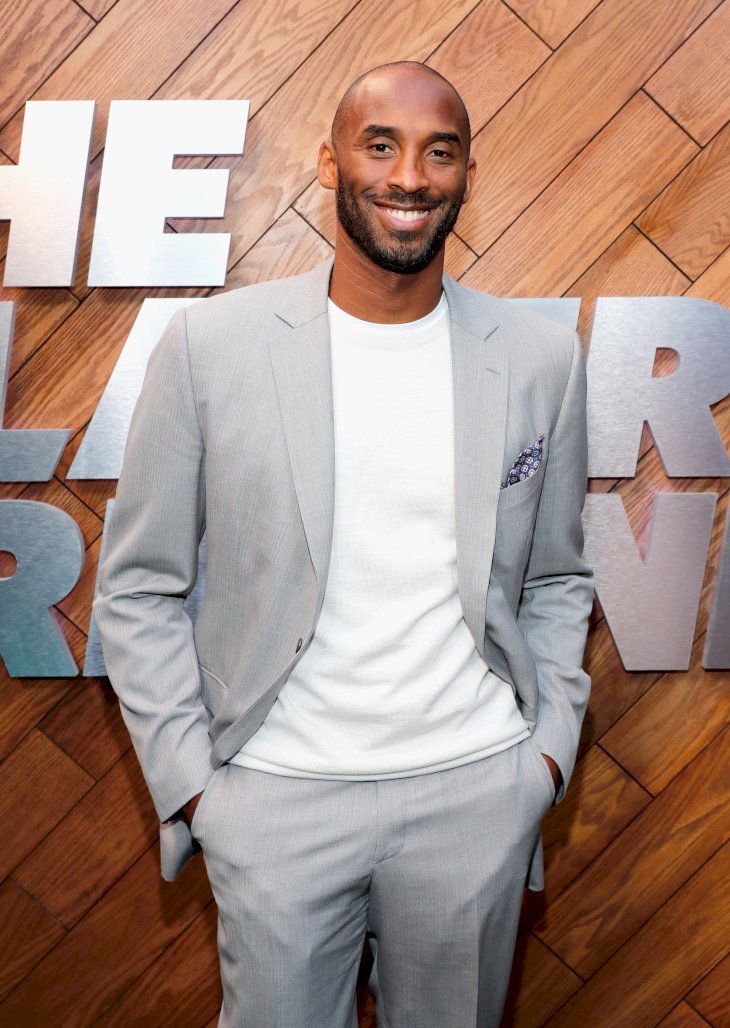 The NBA player was driving along Newport Beach in his black Range Rover when he witnessed a car ramming into a Tesla after it ran a red light. Kobe made the effort to check on the driver and see how he could help. 
Kobe Bryant plays Good Samaritan after witnessing car crash in Newport Beach https://t.co/9uFvmLpRdI

— FOX 29 (@FOX29philly) September 28, 2018
The driver was reportedly uninjured but his cell phone had been damaged due to the crash. The former Lakers player offered to take photos of the car on his cell phone instead. In photos obtained by TMZ Sports, Bryant was evidently documenting the damage through his phone. 
Police responded to the scene shortly after but no arrests were made. 
Kobe Bryant Rushes to Car Crash, Plays Good Samaritan https://t.co/m9CYICTTB7

— TMZ (@TMZ) September 28, 2018
It seems Bryant has the streak of a good Samaritan much like his former teammate Shaquille O'Neal.  In April, the NBA legend also assisted in a two-car accident that occurred along the intersection of Sepulveda and Santa Monica Boulevards. It turned out no serious injuries were reported from the crash and no police assistance nor paramedics were required. O'Neal reportedly shook hands with people before leaving the scene after realizing everyone involved in the accident was fine.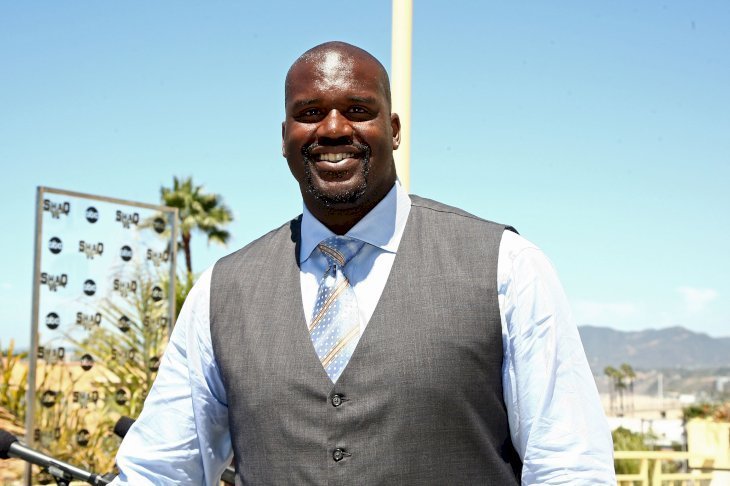 Meanwhile, boxing legend Mike Tyson exhibited his soft side when he helped a man in a motorcycle who got hit by a taxi. The man was on the ground waiting for an ambulance when Tyson stopped and tried to block off traffic to keep them from the scene of the accident. Tyson also comforted the man by assuring him help was on the way. The man was grateful to the boxing champion who he described as "like some kind of superhero." 
Mike Tyson -- Comes to Rescue of Motorcycle Crash Victim http://t.co/LZkg1fS44B

— Los Angeles News Now (@lanewsnow) September 22, 2014
Tyson's kindness to the man is in contrast to his reaction seeing his longtime enemy Don King during the Boxing Hall of Fame event in June. The hot-tempered boxer threw water on the boxing promoter to let him know they were not okay. He later regretted his actions but insisted he and the 81-year-old were not friends.