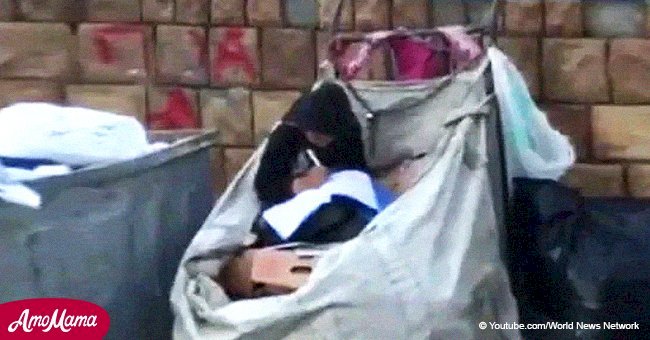 11-year-old refugee spotted doing homework in a pile of trash given a place in school (video)

An 11-year-old Syrian girl has moved the internet to tears after she was filmed studying and taking notes on top of a big pile of trash in the street.
Halime Cuma, a Syrian refugee, was forced to flee to Turkey with her family a year ago and, since then, she has been wanting to attend school like the other children.
An unidentified onlooker happened to notice her heartbreaking study session and recorded it, and the video ended up having a bigger impact than imagined.
Follow us on our Twitter account @amomama_usa to learn more.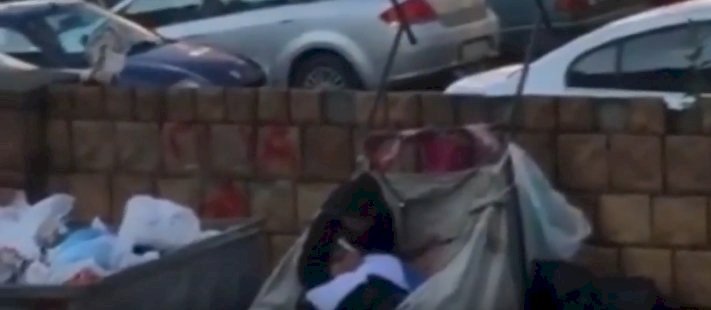 Source: World News Network
EAGER TO LEARN
According to the Turkish Education Ministry, Cuma was trying to collect paper to recycle in order to financially help her family when she took a break to study.
The young girl can be seen sitting on top of a garbage pile reading and occasionally writing on her notebook while ignoring all the noise coming from the traffic around her.
A LITTLE HELP FROM STANGERS
The video, captured in Arnavutkoy, an area of Istanbul on the European side of the western Turkish city, ended up going viral and touching several people's hearts.
The result was a powerful movement created with the intention of giving Cuma a chance to get the education that she so desired ever since she was forced to leave her homeland.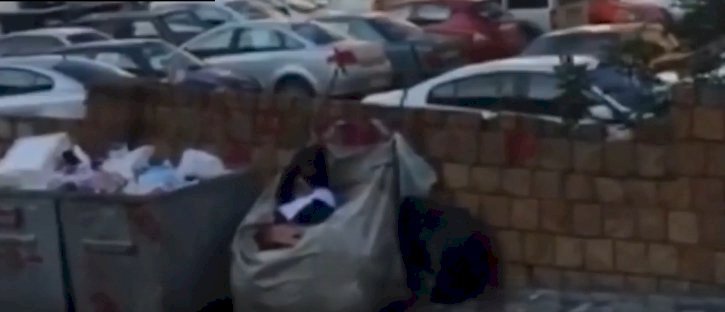 Source: World News Network
AN OPPORTUNITY TO BE HAPPY
The Turkish education authorities learned about her situation and offered her a place in school, something that she had been previously denied due to documentation errors.
With six younger siblings and parents who struggle on a daily basis to put food on the plate, Cuma will now have a chance to make a difference in her life, as well as her family's.
THE UGLY SIDE OF SCHOOL
But while every child has the right to get a proper education, sometimes school can be the worst place for them, especially due to bullying, a problem that just keeps on growing.
Several children suffer from physical and mental abuse on a daily basis at school, and a few of them end up committing suicide because of it. 12-year-old Mallory Grossman was one of them.
The young girl was humiliated day after day and not even one teacher had the decency to step in. Mallory's suicide left her family devastated and her parents filed a law against the school for not doing anything to protect her.
Please fill in your e-mail so we can share with you our top stories!