Wanda Sykes reportedly got booed for anti-Trump jokes at comedy show
Some fans didn't find comedian Wanda Sykes' jokes funny during her recent show. In fact, they walked out in protest over her political jokes against Donald Trump. 
Comedian Wanda Sykes makes people laugh for a living but she elicited some frowns during her recent show staged in New Jersey.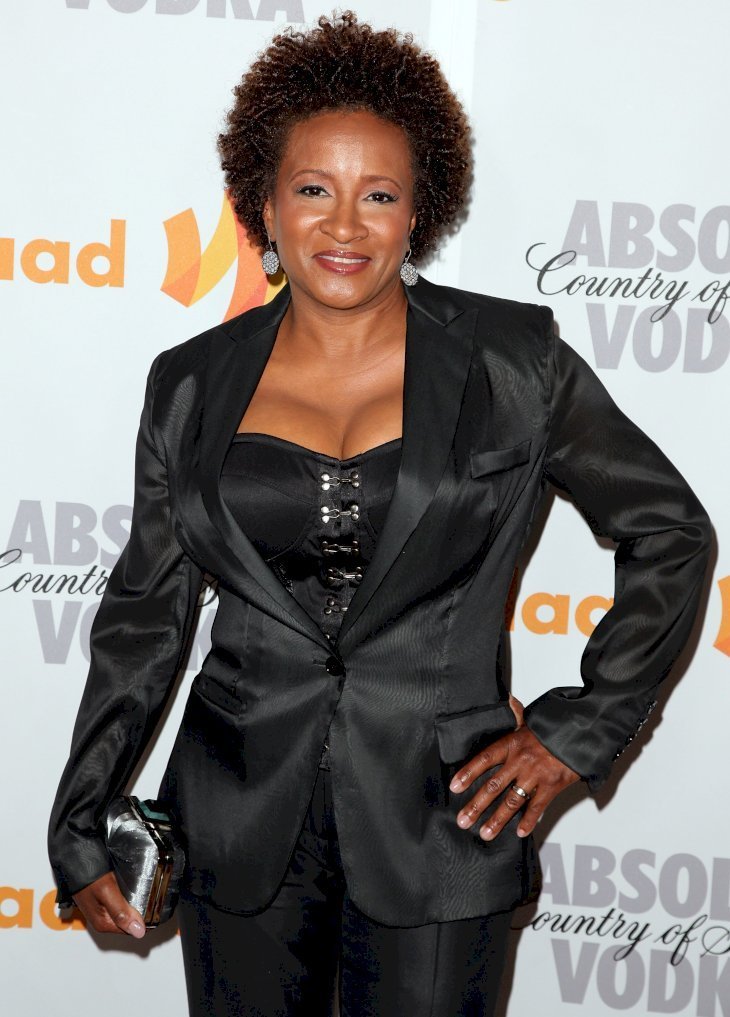 An anti-Trump supporter, Sykes began her show with a series of jokes dissing the US president. She quipped about how the public seems to be aging quickly because of the stress induced by Trump who, she noted, in contrast, hasn't aged a bit. She also questioned the joke that was told when Trump said during his United Nations address that world leaders were laughing with him and not at him.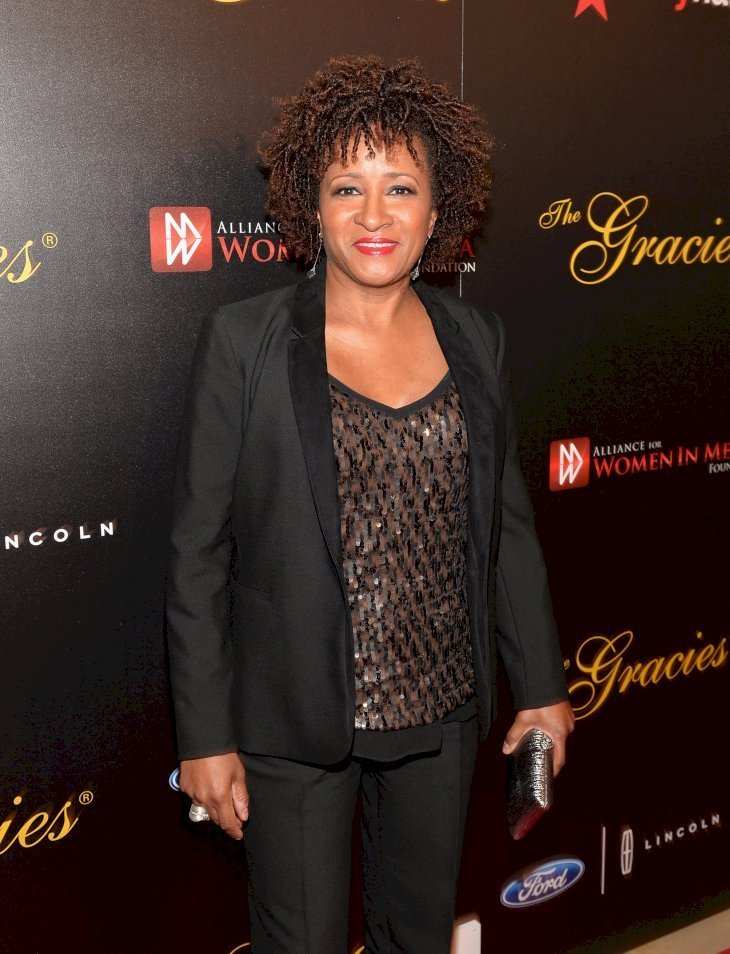 Disappointed with her political jokes, some members of her audience began heckling her and shouting, "do some comedy!"  and "too political." Others were removed by staff due to their hostile behavior. And some simply walked out after seeing people being forced out of the theater. 
As Sykes proceeded with her set wondering what her audience expected of her, those who walked out or were sent out caused a commotion outside. They demanded a refund of their money but were refused or asked to call the theater during business hours. 
Bunch of people heckled @iamwandasykes at her Count Basie Theatre for doing a significant amount of material about our...current political climate.

Her response: "What do you expect? I'm a black lesbian."

👏👏👏👏👏👏👏👏 pic.twitter.com/6wQMr5QnKL

— Courtney Marabella (@CourtMarabella) September 28, 2018
Some of the attendees expressed their dismay over Sykes' political jokes. Christine Delancey of Old Bridge said,
"I paid for a comedy show, not for a seat at a political event. First of all, you don't bash our president. I am not a Trump supporter, but he is my president, and I would never bash my president."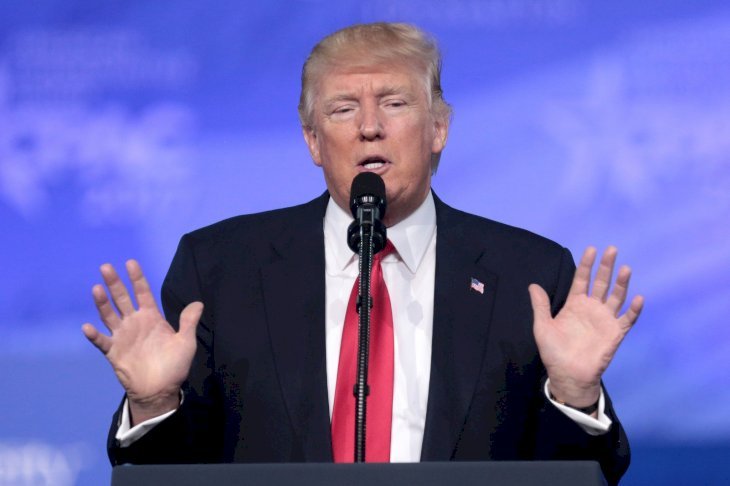 Others, however, who stayed until the end of the show knew what to expect from Sykes and believe she delivered it. One of them, Gabby Young of Brick said, 
"She (Sykes) made her point — she's a black lesbian. You knew what you were gonna get. You should have known that it wasn't going to be pro-Trump." 
Wanda Sykes is the full package of comedy — hilarious comedy and worldly insight. Read our review from #JFL42: https://t.co/V3HcPgENCk pic.twitter.com/eEl9eR5lrE

— Exclaim! (@exclaimdotca) September 24, 2018
It's a surprise that many would be surprised at Sykes' anti-Trump jokes considering she's been very vocal about her distaste for the current president. She's had many tweets in the past aimed at poking fun at him. Here are some of her recent anti-Trump tweets. 
The world just laughed at @realDonaldTrump and his horse shit. Stay tuned, they might go full "Showtime at the Apollo" on him.😂 https://t.co/nQPsRnynWE

— Wanda Sykes (@iamwandasykes) September 25, 2018
Can we not forget that the only reason why Trump nominated this beer loving judge is because in a law review article, Kavanaugh stated that Congress should exempt sitting Presidents from criminal indictment. Period. #StopKavanaughNow

— Wanda Sykes (@iamwandasykes) September 27, 2018
Hey @realDonaldTrump...what was that thing you said about you "never used those terms on anyone"....? Well, who is this asshole?👇🏽 https://t.co/4qSFTINIq3

— Wanda Sykes (@iamwandasykes) September 5, 2018
Look at Putin...just pulling those strings. @realDonaldTrump #puppet https://t.co/2feNhV8yDo

— Wanda Sykes (@iamwandasykes) June 8, 2018
But Sykes isn't all about politics as some may assume. In fact, she can be quite entertaining even when she's simply trying to lose some pounds in a dance workout. A few months back, she posted a home video where she's dancing to Gloria Estefan's "Wepa" and she was clearly in her element shaking and grooving to the upbeat tune. She was with her wife Alex Niedbalski who clapped along as she sweats it out in their living room. 
Sykes has been married to her French wife since 2008. They share fraternal twins Olivia Lou and Lucas Claude who were delivered by Niedbalski in 2009.