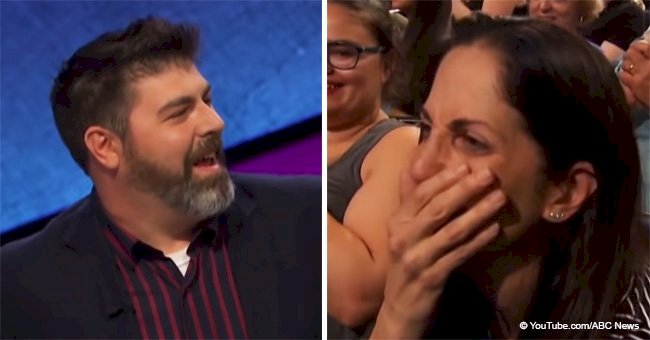 'Jeopardy' contender asks his girlfriend to marry him during the game show
An episode of "Jeopardy!" had a hint of romance when contestant Michael Pascuzzi proposed to his girlfriend who sat in the audience.
According to ET, Pascuzzi ended up at second place during last Thursday's episode, but he still felt like the luckiest man alive before he walked off the stage.
During a filming of the show in Orlando, Florido, host Alex Trebek made the lead up to the contestant's pre-planned proposal. The video is found below.
Follow us on Twitter for more @amomama_usa.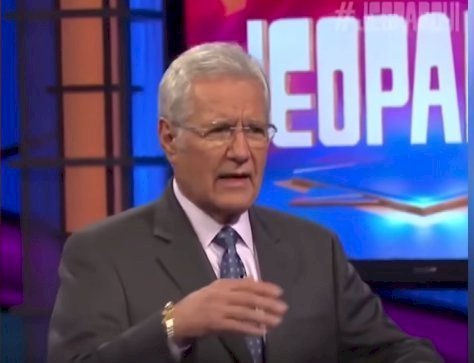 Source: YouTube/ Inside Edition
"OK, now ladies and gentleman, normally when I interview the contestants I base my conversation on little bits of information they have supplied us."
He continued: "But with regards to Michael Pascuzzi, from Orlando, Florida, I have absolutely nothing on the card."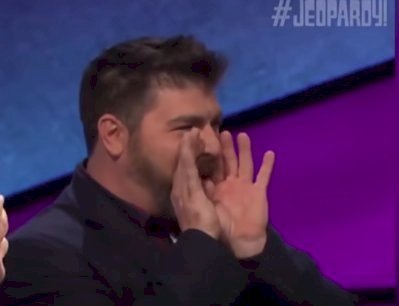 Source: YouTube/ Inside Edition
He then turned towards Pascuzzi and asked: "So, what do you wanna talk about?" To which Pascuzzi responded, "I can fill in for ya."
That's when Pascuzzi turned towards the audience and asked:
"I just wanted to say one quick thing and ask Maria Shafer right there..." as cameras turned to his girlfriend, he continued, "...if she would make a winner today and marry me. Will you marry me?"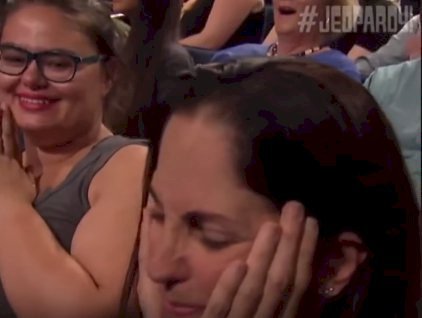 Source: YouTube/ Inside Edition
With tears in her ears, Shafer quickly answered, "Yes! Of course."
But host Trebek interjected and said:
"Maria, you responded too quickly. I was about to say we'll have the answer to that question right after this commercial break."
Shafer then answered in a way more suitable to the show:
"That would be, what is ... yes!"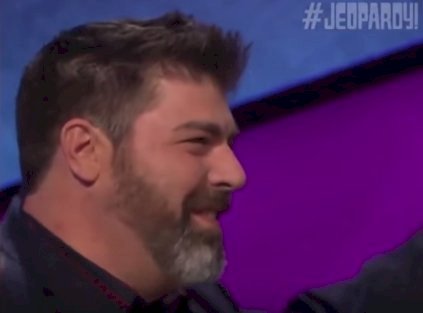 Source: YouTube/ Inside Edition
Pascuzzi went on to lose the round to returning victor Evelyn Rubin, but Trebek still made reference to the proposal in his closing.
"Great day for us and a great day for Michael," Trebek said.
Shafer then made her way to the stage to kiss her new fiancé.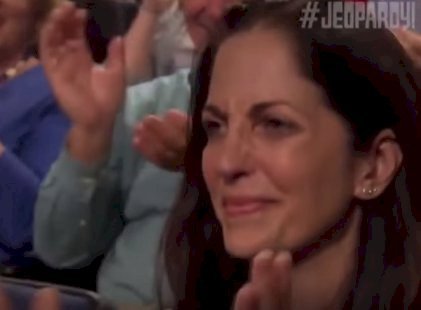 Source: YouTube/ Inside Edition
According to the Orlando Sentinel, the televised engagement was prepared through "Jeopardy!'s" contestant coordinator Corina Nusu.
Earlier this month, a winner was also made out of Glenn Weiss when he proposed to his girlfriend Jan Svendsen at the 70th Emmy Awards.
Source: YouTube/ Television Academy
During his speech for winning the award for Outstanding Directing for a Variety Special Emmy, Weiss spoke about his mother who had recently passed away.
"Mom always believed in finding the sunshine in things, and she adored my girlfriend Jan."
He later added that he would prefer to call her his wife than his girlfriend. Svendson went on stage and received the formal proposal to which she said yes.
Meanwhile, host of "Jeopardy!" Trebek spoke to Fox News back in July 2018 about his plans to end his 34-year-stint on the show.
The 78-year-old mentioned that he would like LA Kings hockey announcer Alex Faust to fill his shoes in 2020 when his contract expires.
Please fill in your e-mail so we can share with you our top stories!