Remembering James Brown's legendary performance of 'Please Please Please'
Singer James Brown was known as the Godfather of Soul due to his outstanding vocals, marvelous lyrics, and passionate performances during his concerts.
Known as one of the progenitors of funk music and one of the most influential musicians in the 20th century, Brown positioned several tunes at the highest spots of the most important music charts during his heyday.
"Please, Please, Please" was one of them. He co-wrote the song with Johnny Terry and released it as a single in 1956. Soon after that, it reached number six on the R&B charts.
Apart from that, the tune was ranked number 143 on the 500 Greatest Songs of All Time list that Rolling Stone created and published in 2011.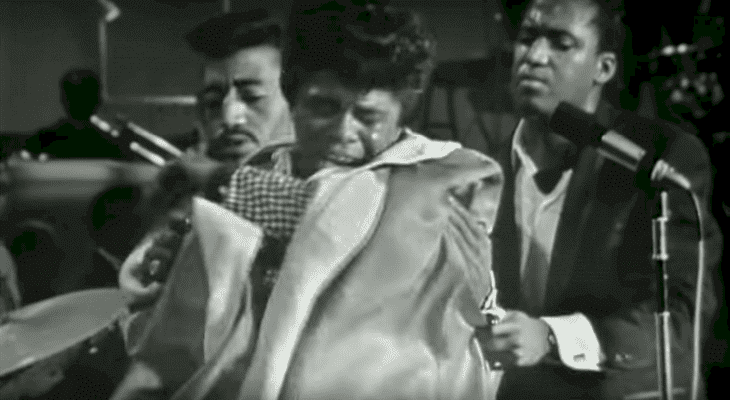 TURNING IT INTO A CLASSIC
Even though it became an anthem for those who followed Brown's career, he made the tune a classic with his legendary 1964 performance during the T.A.M.I Show held at the Santa Monica Civic Auditorium.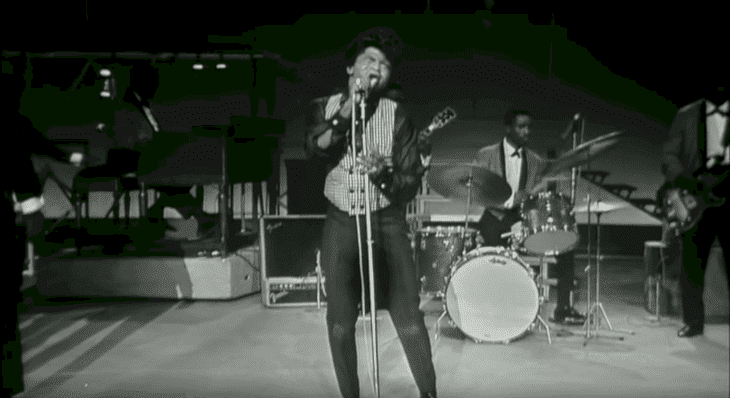 Not only the lyrics, the vocals, and the music were flawless, but also the show that Brown put up was unmeasurable. At one point during the presentation, he dropped down to his knees.
SHOWCASING HIS PASSION
A couple of members of his backup singers came to help to cover him with a cape and lifting him up, but the man got rid of that piece of clothing and kept singing.
Reaching the end of the presentation, he dropped to his knees again. The crowd couldn't stop cheering and applauding him throughout his presentation that has more than three million views on YouTube.
PNEUMONIA: THE FAMILY'S CURSE
Unfortunately, Brown passed away in December 2006 from congestive heart failure resulting from complications of pneumonia. The man's daughter, Venisha, passed away on September 20, 2018, reported People.
Just like her father, Venisha's death was ruled as complications from pneumonia. She was also a songwriter and a musician with a career and life significantly calmer and more private.
Yamma, another daughter of Brown, took to Instagram to pay tribute to her half-sister with a photo showing the two of them and a sweet message: "My beautiful big sis Venisha has received her angels wings… My heart is broken but I am comforted by the peace you now have!!! I love you sis [sic]"