Remember Ernie Klump Jr. from 'The Nutty Professor'? Here is how he looks now
Jamal Mixon was a teenager when he starred alongside Eddie Murphy as the youngest member of the hilarious Klump family on the film "The Nutty Professor." These days, Mixon's still acting, and he doesn't look that different.
The actor, now 35-year-old, started his career in the entertainment industry in 1996, and his first role is, perhaps, his most unforgettable one.  
Mixon was one of the few actors that starred alongside Eddie Murphy on the film "The Nutty Professor,"  a remake of the 1963 film of the same name, which starred Jerry Lewis. Murphy gave life to professor Sherman Klump, and his evil alters ego, Buddy Love. And as if it wasn't enough, Murphy also gave life to almost all the members of the professor's crazy family.
Ernie Klump Jr. in 'The Nutty Professor' 'Memba Him?! https://t.co/qSdIeq49Q7

— TMZ (@TMZ) October 2, 2018
In the hilarious family dinner scenes of the movie, Mixon played the only character that Murphy didn't take, Ernie Klump. While he had little to no dialogue in the film, Mixon's performance as the young, spoiled boy who eats, farts and laughs of his family's endeavors made him a fan favorite back then.
After the movie, Mixon went on to appear in TV series like "Malcolm & Eddie," "Moesha," and "The Good News," before he was called back to reprise his role in the sequel "Nutty Professor II: The Klumps."
He also made appearances on films like "Bulworth," "Def Jam's How to Be a Player," "House Party 4: Down to the Last Minute," "The Cookout," " Paul Blart: Mall Cop," "Steppin: The Movie" and "White T."
According to his Instagram account, Jamal is also a producer, writer, and comedian, and he's currently in a relationship.
His last appearance on TV was on the series "It's Always Sunny in Philadelphia" last year, and according to his IMDB, he has an upcoming film titled "16 Bars the Movie."
Despite not having a large following or a huge career to boast about, Mixon has kept working in the entertainment industry over the years, unlike many other child actors who disappear from our radar after their big childhood hits.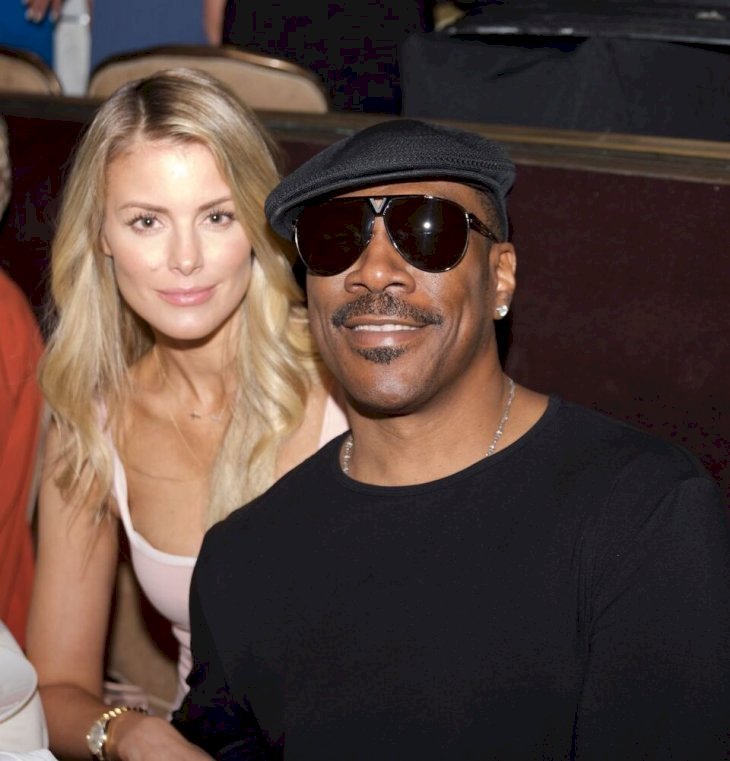 Meanwhile, Eddie Murphy is expecting his 10th child, the second one with his girlfriend, Paige Butcher. The couple confirmed the news last month when Paige was photographed flaunting her baby bump while running errands in Los Angeles.
The model recently told TMZ that she's having a boy this time around, as the couple already share 2-year-old daughter Izzy, who will now step into the big sister role when the new baby arrives.
Eddie Murphy's girlfriend shows off baby bump as it's confirmed he's expecting TENTH childhttps://t.co/QW3waaDoaV pic.twitter.com/baNKfxnLhS

— Mirror Celeb (@MirrorCeleb) August 28, 2018