Eddie Murphy's much younger girlfriend reveals the gender of his 10th child
It came as a complete shock when Eddie Murphy's much-younger girlfriend stepped out with a huge baby bump, but now that everything's out in the open, Eddie has decided to share the gender of his 10th child to all his fans. 
Eddie Murphy has nine children, but that didn't stop him from going for baby number 10 with his girlfriend Paige Butcher. The expectant parents will be having their second child together, and the excited mom went out shopping for baby books last Friday in Studio City, California while having an impromptu gender reveal party. 
While it wasn't a traditional gender reveal party with pink or blue balloons, the model revealed that she and Eddie were expecting a baby boy this time around, after they welcomed their little girl two years ago.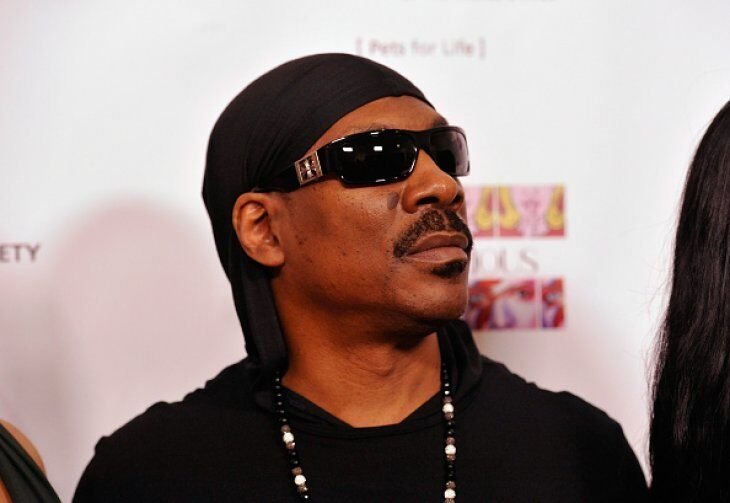 According to TMZ, the couple has some names in mind, but for the first time, they're hoping to go on the junior route now that they know they are expecting a boy. While Eddie has three older sons, this is the first time they're looking into naming him right after the comedian. 
Since her pregnancy, Paige has been spotted out and about in Los Angeles quite a number of times, and this might have been their subtle way of letting the media and the public know that they were expecting another child together.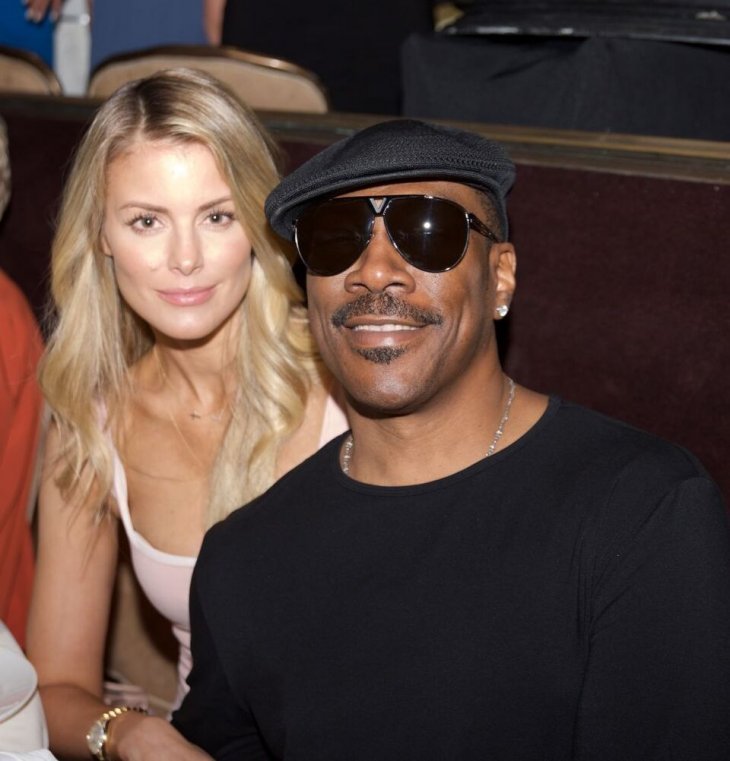 The 39-year-old model previously walked to run errands in a chic baby pink maxi dress and a baby blue denim jacket, which proved that pregnant women can head out comfortably and in-style if they wanted to. There's no better way to learn how to become a better mother but to learn from your own mom, that is why Butcher was accompanied by her mother to do errands, which was most probably related to her new baby boy. 
Eddie Murphy's girlfriend shows off baby bump as it's confirmed he's expecting TENTH childhttps://t.co/QW3waaDoaV pic.twitter.com/baNKfxnLhS

— Mirror Celeb (@MirrorCeleb) August 28, 2018
The outing came right after she confirmed her pregnancy with Murphy's 10th child. The couple previously met on the set of "Big Momma's House 2" in 2006, but only got together in 2012. They also share two-year-old Izzy, who now has to step up into the big sister role now that she has a little brother on the way.