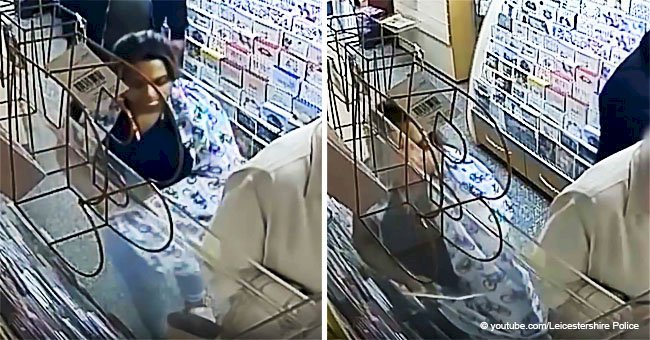 Shocking moment a couple steal an old woman's purse just before she has a heart attack

Thieves were recorded by security cameras while robbing an 86-year-old woman who was shopping at the post office.
There are people who have no shame, like this man and this woman whose mission of the day was to rob an old woman while shopping at the post office in Leicestershire, United Kingdom.
The local security cameras captured the moment in which a couple of thieves followed the grandmother to take her off guard and take the wallet out of her purse.
The images show how the woman approaches the old woman while the man stands next to "look" at the items in the store. According to the Daily Mail, the delinquent slipped her hand into the woman's wallet to get the loot out
Read more on our Twitter account @amomama_usa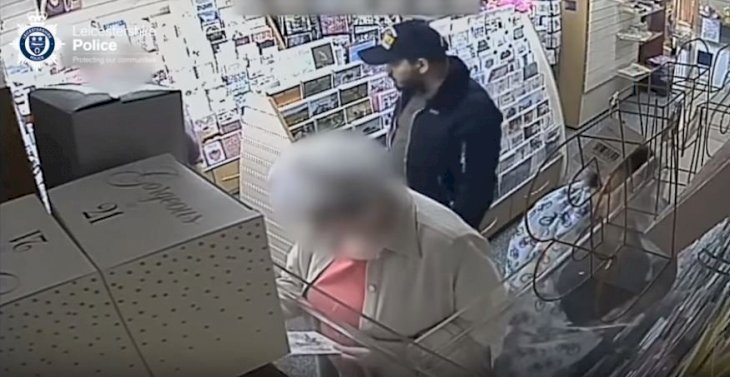 Source: Youtube/ Leicestershire Police
THE HEART ATTACK
Shortly after, when noticing that her purse was missing, the octogenarian notified the irregular situation to the personnel of the establishment, who according to the information published by The Sun, tried to trap the thugs without any success.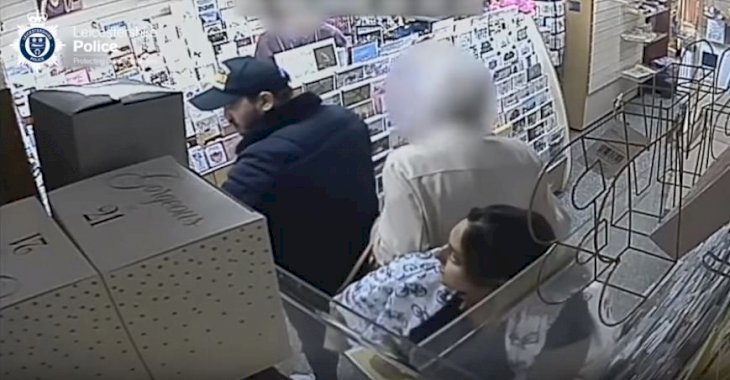 Source: Youtube/ Leicestershire Police
Police said the suspects managed to escape in a vehicle driven by a third person. After the escape, the 86-year-old lady suffered a heart attack in the post office, around 10 am, Metro said.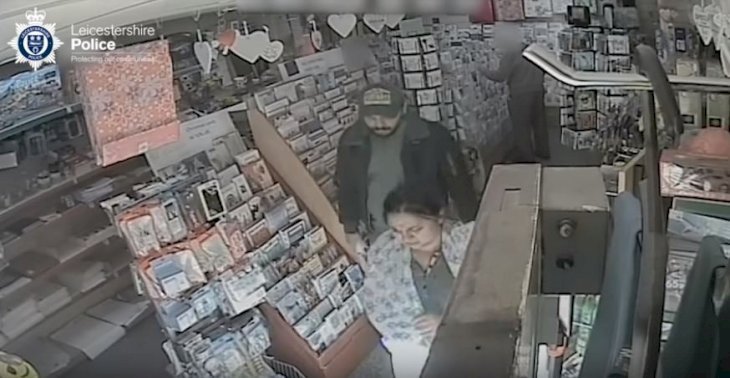 Source: Youtube/ Leicestershire Police
Fortunately, the grandmother was immediately transferred to the hospital where she spent a week under observation. Now the lady is at home, recovering from the traumatic episode that made him live this couple of criminals without scruples.
The CCTV footage, showing the thieves faces, was released by detectives at Leicestershire Police in a bid to track down the criminals.
This story reminds us of a grandmother driving a truck who didn't think twice to give their deserved lesson to thieves trying to take her vehicle in South Africa.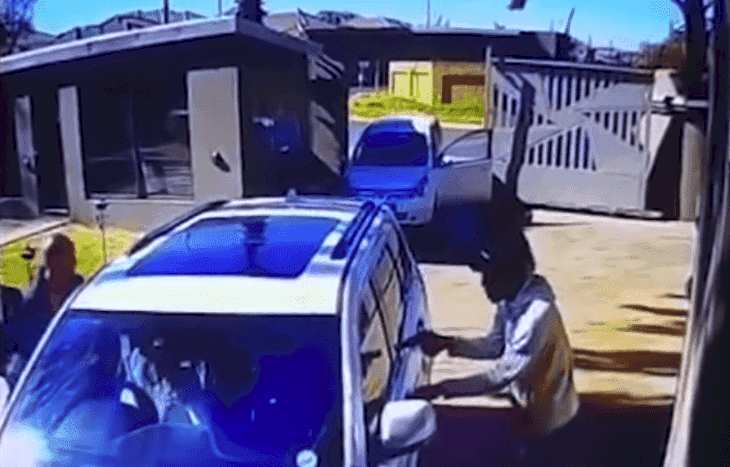 Source: Youtube/Viral Videos
A security camera recorded the scene in which the criminals blocked the passage of the Jeep Grand Cherokee driven by the grandmother, putting a vehicle behind her. However, the thieves never expected her reaction.
Please fill in your e-mail so we can share with you our top stories!