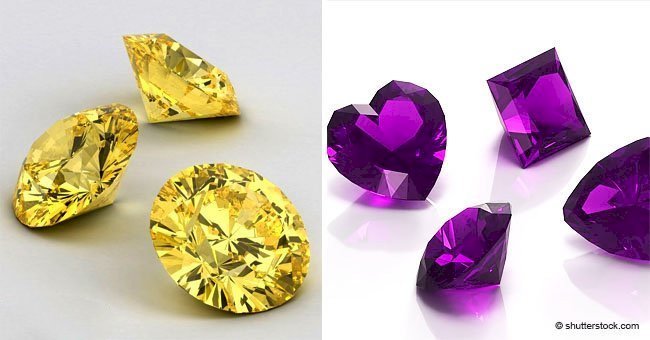 Choose a gem and find out what it reveals about your personality
Have you wondered what makes you like the things that you like? New Age studies claim that our taste in gems can reveal things about our personality that even ourselves are unaware of most of the time.
Perception is everything. Beauty is not the only thing that lies in the eye of the beholder. Most of the times we can't explain or even understand what is it about a thing that draws us to it, but unconsciously there is always a reason.
There is no right and wrong when it comes to a person's preferences. What is beautiful and pleasant for some people is unbearable to others, and that is normal. It's called diversity, and we must respect it to have a harmonious society.
But beyond personal taste, the things each one of us keeps around have an influence on us and reflect our personality, at least according to disciplines such as astrology, palmistry, and gemology. Read more on our Twitter account @amomama_usa
Regardless of whether those controversial beliefs are right or not, reading about what they have to say about our personality from their particular perspective can be very interesting, so let's take a look of what gems say about us.
TANZANITE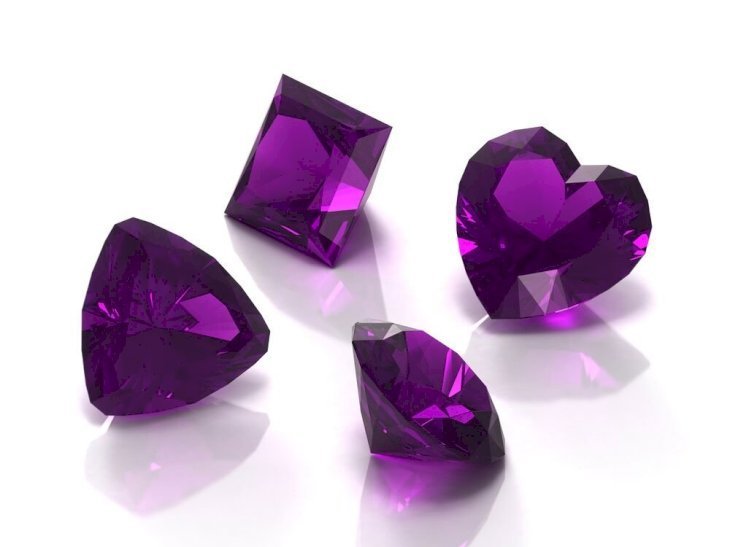 Source: Shutterstock.
Feeling attraction to tanzanite reveals that you are a sensuous, sharp and passionate individual. People really enjoy your having you around, and the strong aura of attraction you possess don't let them go too far from you.
You are the kind of person who always listens to his or her instincts. Because of how rare a gemstone tanzanite is, it is associated to a connection to the occult, the invisible.
AQUAMARINE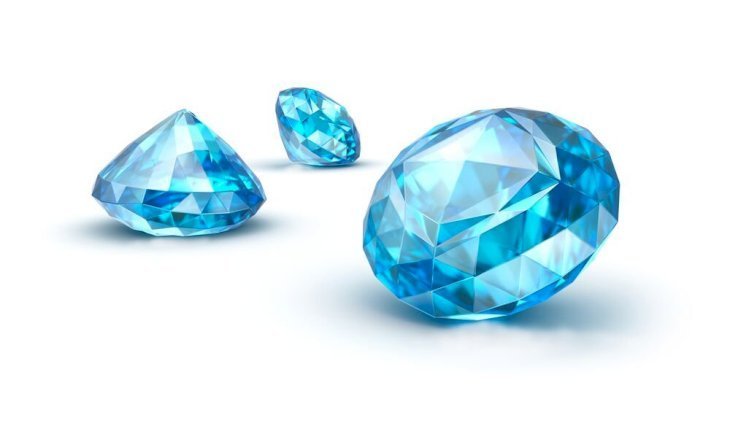 Source: Shutterstock.
Feeling inclined to an aquamarine means that you are a lover of adventure and rich in enthusiasm. You probably are a courageous, and passionate person with a youthful spirit.
The word aquamarine itself means "salt water" and sailors used these gemstones as protection. According to mythology, sirens treasure them. You definitely feel at ease by the ocean and are always curious to try new things.
PEARL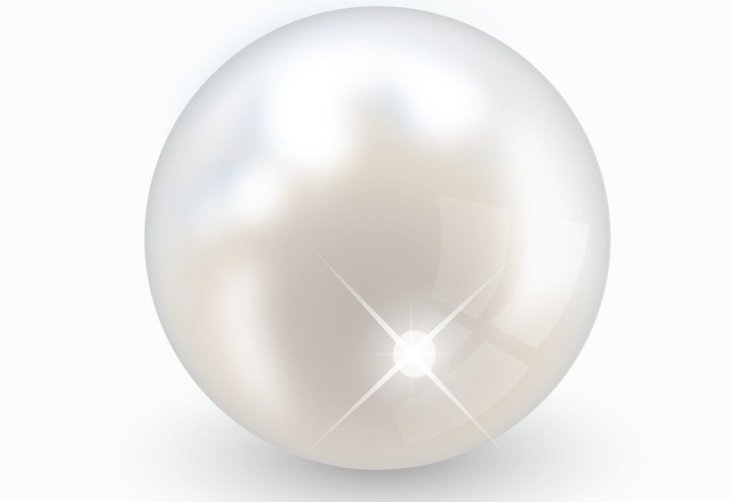 Source: Shutterstock.
Preference for pearls is a sign of spirituality. You might have a great sense of pride, but you still keep a humble heart. Pearl has many associated treats, such as purity, integrity, charity, and wisdom.
You have the virtue of thinking before speaking, which shows peace of mind and saves you a lot of trouble.
Like pearls that once were nothing but a grain of sand, you have the patience and positivity to undergo a similar spiritual development to become a beautiful human being.
PINK TOURMALINE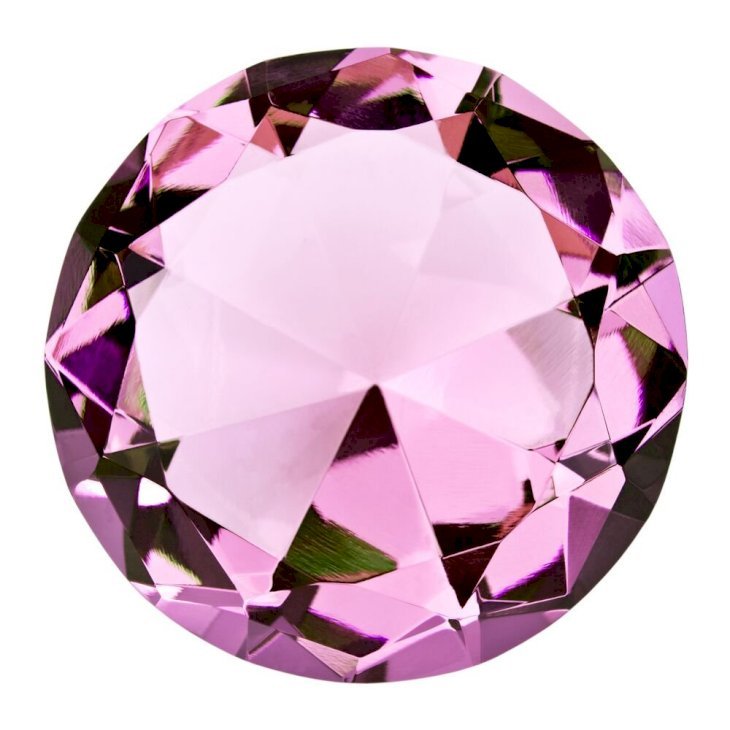 Source: Shutterstock.
This is a much-appreciated gemstone related to softness, compassion, and sensitivity, which makes the person attracted to it especially loving and kind, making him or her bring out the best from everybody in the surroundings.
Pink tourmaline is electrically charged when rubbed, and like it, if this is your gem of choice, you are very sensitive to other people's energy when you enter in contact with them.
AMETHYST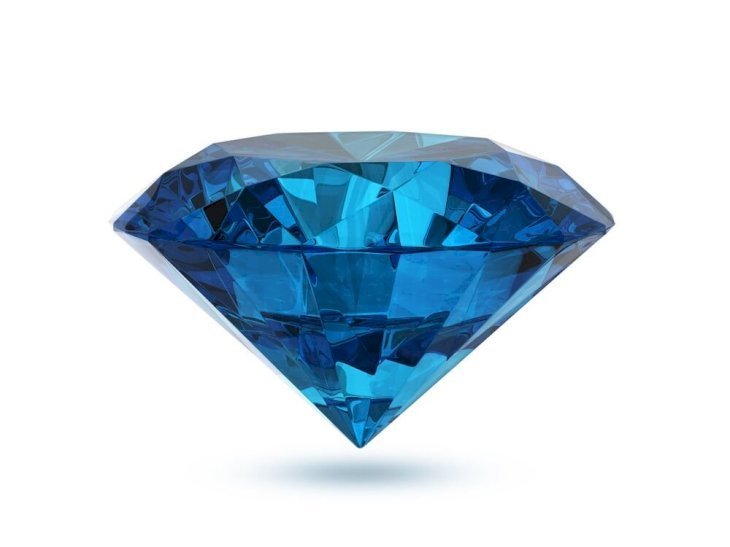 Source: Shutterstock.
Being more of an amethyst kind of person makes you a vibrant and intelligent individual who radiates strength and honor in all aspects of life.
There is no obstacle that you cannot surpass, but as much as you want something, you never lose your calm and moderation. Amethysts are one of the best gemstones to choose because it brings along the wisdom to keep things balanced.
PERIDOT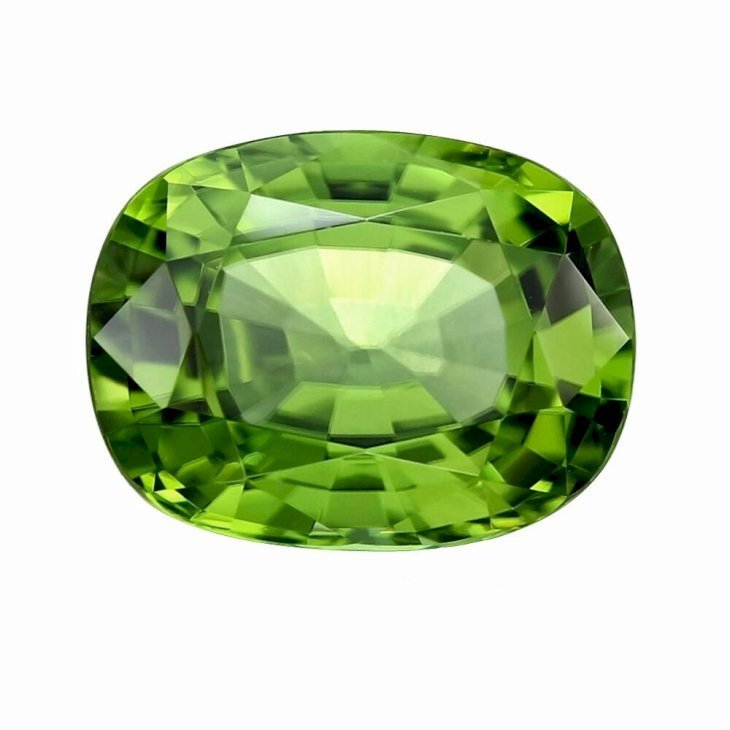 Source: Shutterstock.
This one of the most exotic gemstones often found in meteorites and a traditional favorite of monarchs around the world. Not surprisingly, it is linked to the knowledge to guide others with energy.
Peridot is also a magnet to joy, so much that you will have it to spare. It radiates from you. It also has cleansing and healing powers. Additionally, it will guide you to new opportunities.
RUBY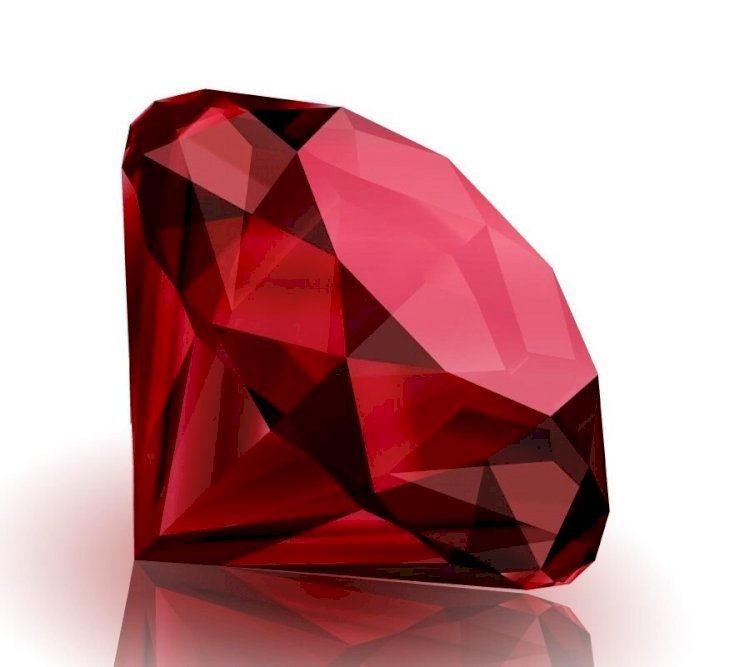 Source: Shutterstock.
If your choice was the ruby, you are full of life and passion, and you feel things intensely. Your emotions are contagious and your presence never goes unnoticed, for better or worse.With a weakness for the extremes, ruby inclined people have a fierce temperament when conflict arises, but always find the strength to return to their place of light and positivity.
BLUE TOPAZ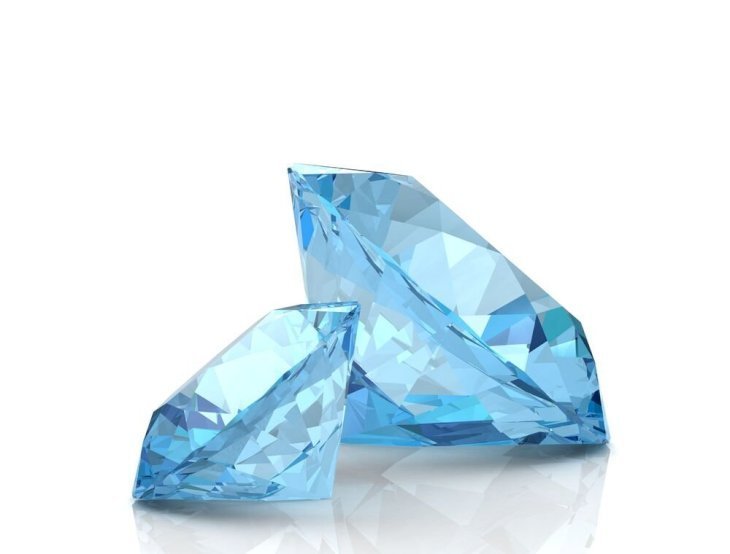 Source: Shutterstock.
This gemstone is associated with a calm and reflective soul that cherishes peace and quietness. That is why the people who are drawn to it often surround themselves with stable and even-tempered individuals.
Contrary to ruby, blue topaz lowers the volume of your emotions and keeps you calm, redirecting the energy within yourself for the best purposes. It also gives people better communication skills.
DIAMOND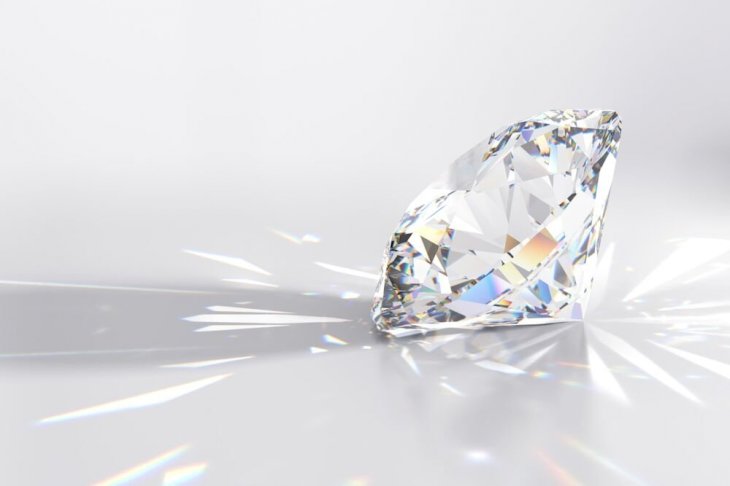 Source: Shutterstock.
One of the best-known gemstones due to their beauty and resistance, the choice of diamonds tells that you are strong, determined, and proud. Like the hardest natural substance on the planet, you have an audacious personality.
Among your virtues would be honesty and transparency, something that will make every door open for you to achieve what you desire.
CITRINE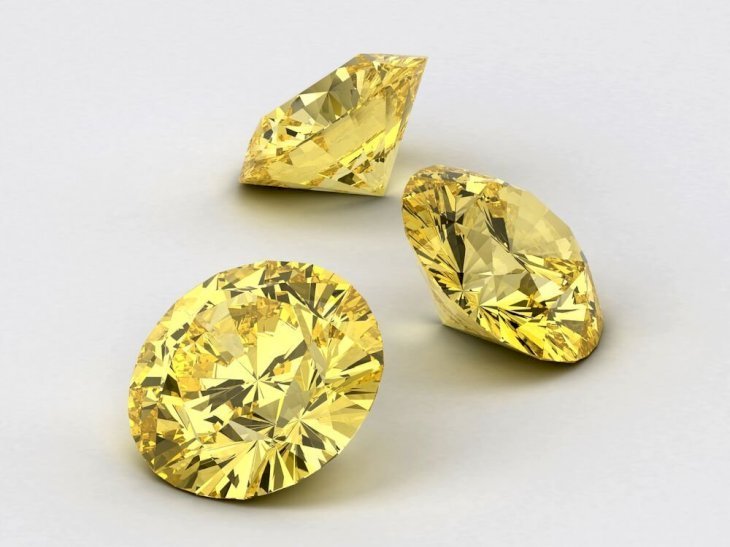 Source: Shutterstock.
Feeling attraction towards this gemstone shows how creative of a person you are. You probably are also a big enthusiasm for life.
You are a very pleasant person with a heart of gold and always keep things exciting. All these qualities make you excel in teamwork. You are great with finding a solution when others believe everything to be lost.
Tradition has it that wearing this gemstone helps to transform negative thoughts into positive ones.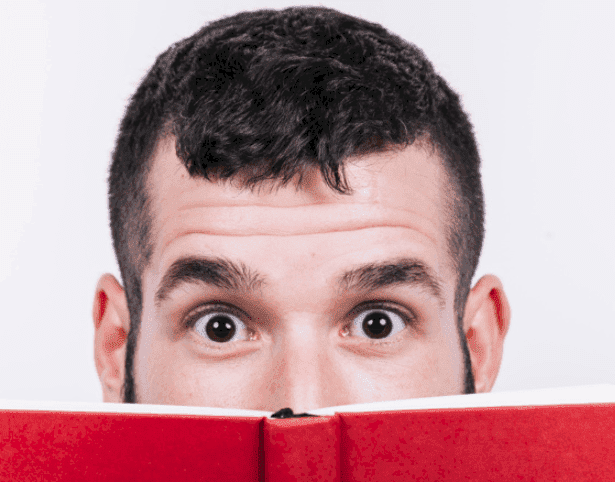 Source: Freepik.
It is not just material things that are so revealing about our personalities. Your most taken-for-granted everyday behavior, which you almost feel as automatic, will tell you unexpected things about yourself if you look close enough.
Click here to learn about the 5 daily habits that unmask a person's deepest personality secrets. You will be surprised.
Please fill in your e-mail so we can share with you our top stories!