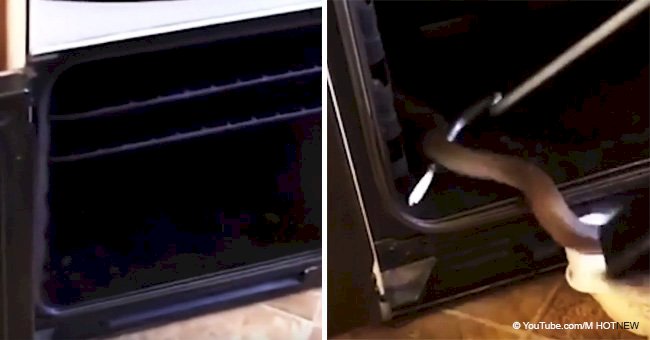 Old woman opens the oven to bake some chips and finds a sneaky creature hiding inside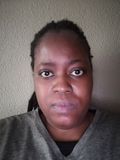 Last Friday, a couple living in a home in Hazel Grove, Stockport, was in for a shock when the man's wife tried to make oven chips. When she opened her oven door she saw a snake.
The unnamed woman's reaction was to quickly close the oven and to call for help. Being animal lovers, the couple wanted the snake to be safe.
After coming across the snake, the 82-year-old woman called the RSPCA, and an inspector came over to rescue the reptile. They found out that the reptile was a non-venomous African brown house snake.
It measured at around three feet long and was later named Sammy by the RSPCA. The elderly woman said:
"When I opened the oven door and saw it I got the shock of my life."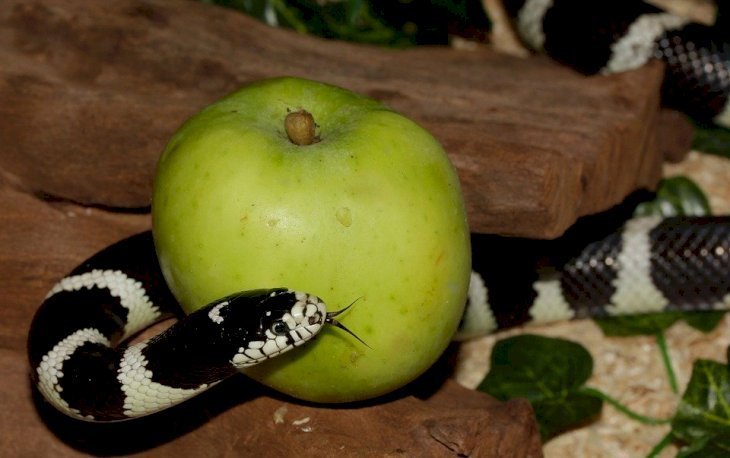 Source: Maxpixel.net
For more on this story go to our Twitter account @amomama_usa. She added:
"I have recently had a cataract operation and was wondering if my eyes were deceiving me - but my husband saw it too. We are big animal lovers and just wanted to make sure the snake was safe so we were pleased it was rescued by the RSPCA."
She revealed what happened after the incident took place saying:
"I gave the inspector a big hug and a cup of tea afterwards, but I went off the idea of oven chips so sent my husband to the fish and chip shop instead."
RSPCA inspector Andy Harris' rescue was caught on video. Sammy is now being cared for by a specialist reptile keeper.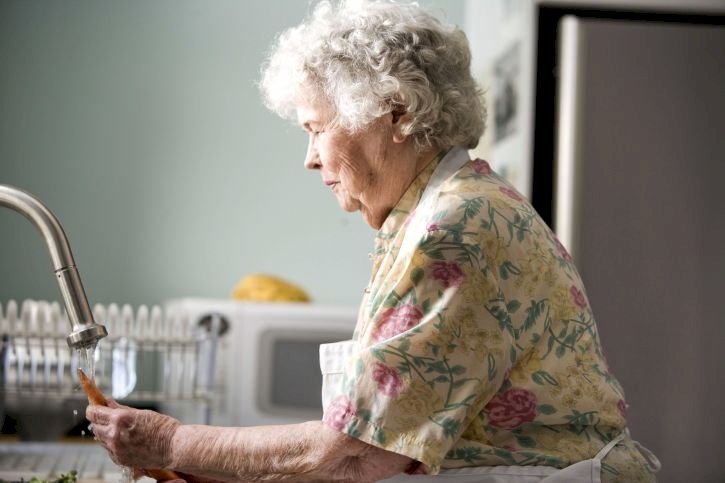 Source: Pixinio.com
The RSPCA revealed that the species was often nervous and not prone to biting. They believed that the snake may have slithered through a wall cavity and a gas jet hole into the oven.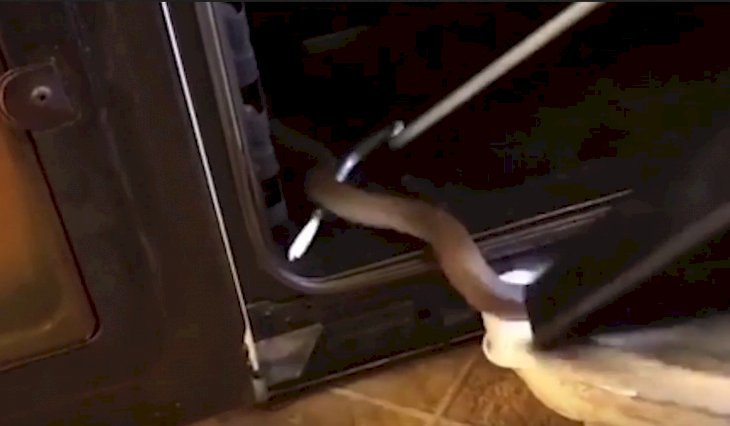 Source: YouTube/M HOTNEW
Harris shared his thoughts when arriving at the residence:
"When I arrived I expected to find a small corn snake but this snake was quite long - at least three foot. It was an African brown house snake, which is a non-venomous species, so I suspect that he is a pet that has escaped or been abandoned."
He explained that Sammy had probably been attracted to the oven by its warmth. Harris said it was by luck that the "couple didn't pre-heat the oven first."
The RSPCA asked anyone who may see a stray exotic snake to keep a safe distance and call the helpline on 0300 1234 999. In a similar story, a North Carolina man found a snake in his toilet.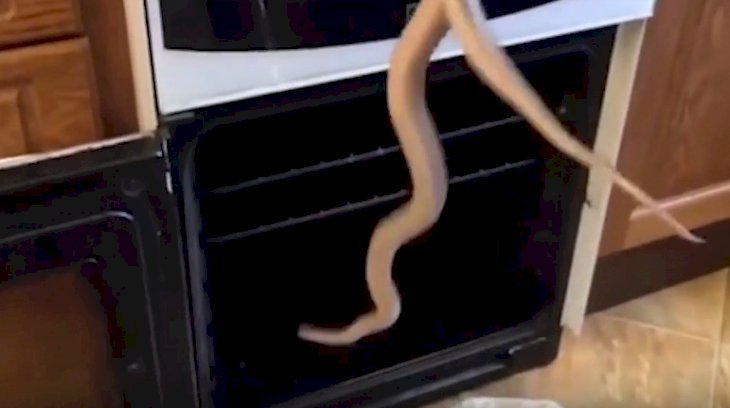 Source: YouTube/M HOTNEW
Homeowner Mike Green said snakes in his North Carolina neighborhood of Lattermore were getting into bathrooms through the ventilation pipes on the roofs. He added:
"He came out of a tree that was hanging over the pipe. This was the sixth snake to come out of the toilet in four years."
Please fill in your e-mail so we can share with you our top stories!