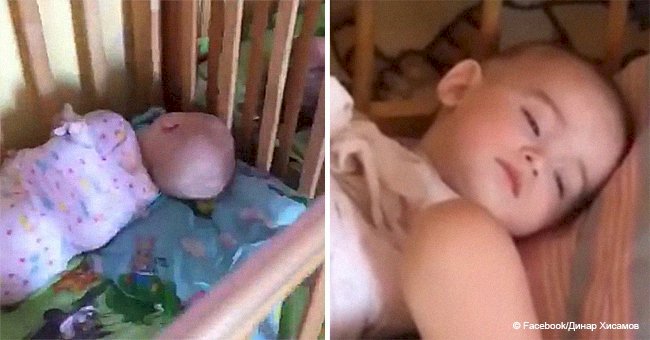 Woman shares dramatic video of babies with hands and legs tied up in a private nursery
Some parents in Russia were outraged when they learn that their children were being tied up by their hands, legs and even throats at a kindergarten.
The revelation was made by Natalia Dyachenko, a new member of the staff at the private Polinska nursery, who was shocked by what she saw.
In the video she took, which was later uploaded to Facebook, the children, aged around two years old, can be seen strapped by disposable nappies.
Follow us on our Twitter account @amomama_usa to learn more.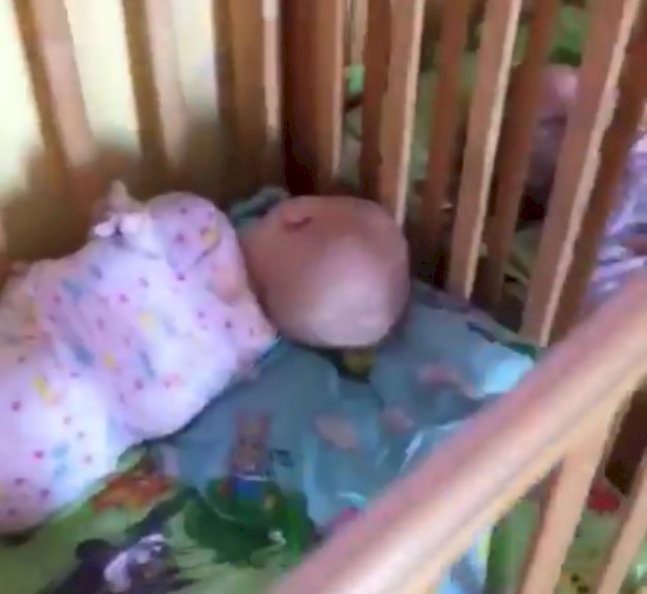 Source: Динар Хисамов
Upon learning that the employee had leaked the footage, the bosses fired her, but that didn't stop the video from being shared across social media.
Prosecutors in Astrakhan, southern Russia, are currently analyzing the footage captured by Dyachenko, which will prove to be invaluable to the investigation.
According to the 20-year-old, some of the children were tethered with diapers behind their backs, like makeshift straight-jackets.
One boy was reportedly tied by his neck, with a knot putting pressure on his windpipe, so he could have easily suffocated.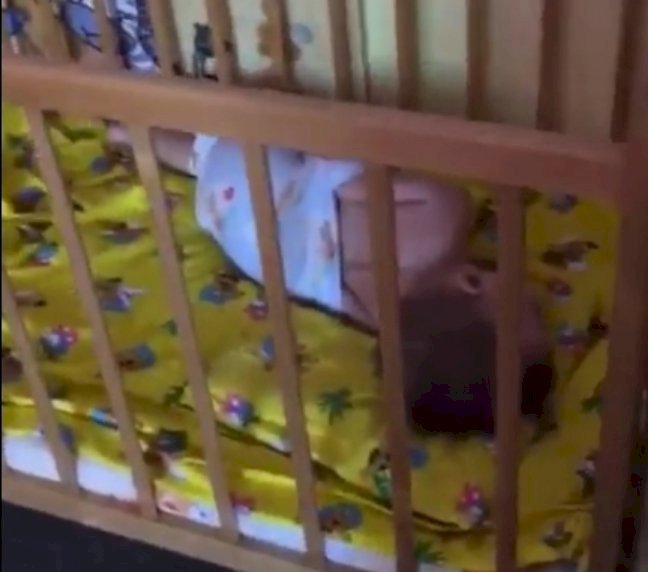 Source: Динар Хисамов
A full-scale investigation is currently underway and parents that were caught off-guard expressed their anger towards the owners of the daycare.
Dyachenko shared that, while the children were tied up in their cribs, the staff members were nowhere to be seen, often 'chilling' in another part of the building.
Olesya Urzhumova, a concerned mother, learned that her daughter was being tied up through a friend who told her about the shocking footage.
When she went to the nursery to pick up her daughter, she found the kindergarten's lawyer, Igor Borisovich, there, who told a Russian newspaper: 'we do swaddle the children and have enough beds for everyone.'
Last month, a woman working at a daycare in Queens, New York, attacked a co-worker with a kitchen knife as well as a parent and three babies.
The attack resulted from an altercation inside the overnight child care business. After the attacks, the 52-year-old, whose name is yet to be revealed, hid in the basement but police managed to arrest her.
The victims were transported to the nearest hospital in critical but stable condition. The suspect was also treated at the hospital for self-inflicted injuries before being taken to the station.
Please fill in your e-mail so we can share with you our top stories!