Remembering George Strait affectionately singing 'I Cross My Heart' to the woman of his dreams
George Strait is one of the most talented and influential country music singers of all time. "I Cross My Heart" is still labeled as one of the best songs in that genre.
The 66-year-old man, who has been an active musician since 1975, has got several Academy of Country Music and Country Music Association Awards for his outstanding voice and performances throughout his career.
Even though Strait has positioned several songs at the highest spots of the most important music charts in the US, one of his songs, "I Cross My Heart" is known as one of his classic hits.
It was released in September 1992 as part of his album "Pure Country," and it was also the soundtrack of the movie of the same title.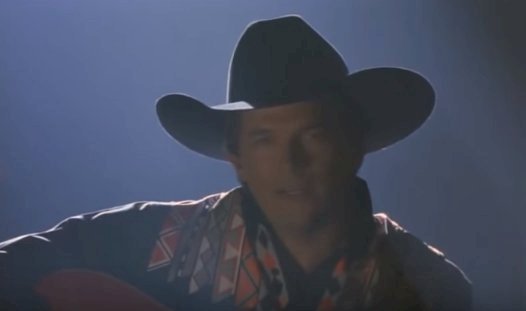 A TOUCHING SONG
When the video clip of the tune was released, it could drive even the toughest person to tears due to the touching lyrics and Strait's unforgettable and heart-melting performance.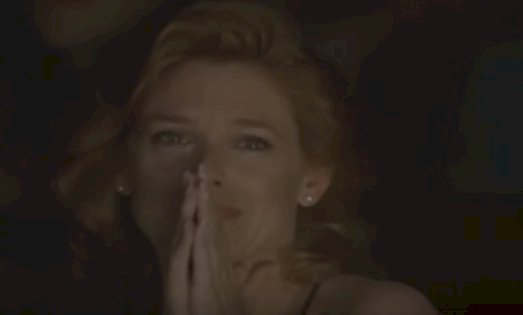 The official clip of the song is part of the movie, "Pure Country." In it, a man recognized as one of the most talented rising stars in country music decided to turn his back to his career and go back to working on a farm.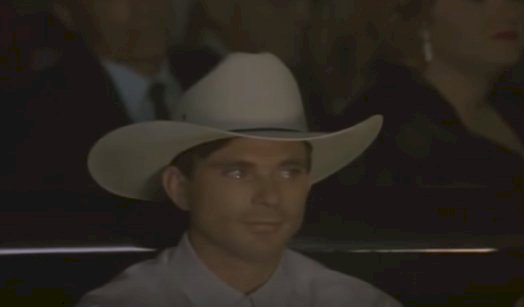 FALLING IN LOVE WITH A "PROHIBITED" LADY
During his time on the farm, he met and fell in love with the owner's daughter, Harley. He couldn't reveal his feelings for obvious reasons, but it all became evident in a very personal show he threw.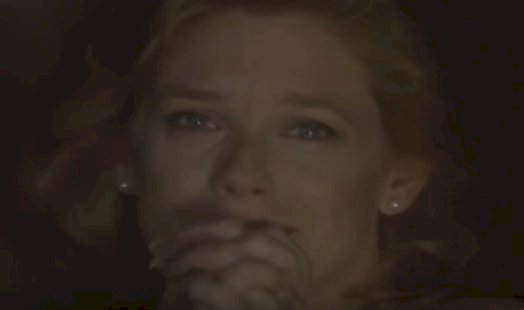 TRANSMITTING THE MESSAGE
While singing the song, they couldn't stop looking at each other. Harley couldn't hold her tears back as she knew that the presentation was just for her no matter the rest of the audience. Read more on our Twitter account, @amomama_usa.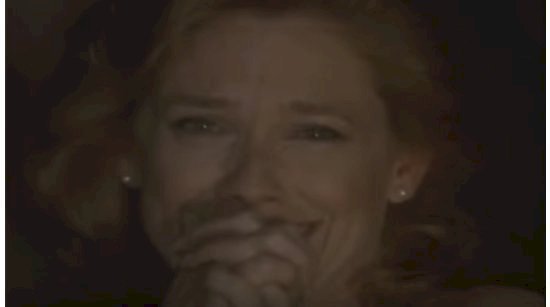 Since that video was uploaded to Facebook three months ago, it has got more than 8.4 million views, and it has been shared more than 240,000 times. Its YouTube version has almost 6.5 million views, too.
A RECENT PRESENTATION
Strait has not stopped performing even now. One of his most memorable presentations during 2018 took place at the 50th anniversary of the CMA Awards at the Bridgestone Arena in Nashville.
While several stars got on stage and performed, the Alan Jackson and George Strait duet was one of the most anticipated acts of the entire night.
They started off with "Remember When," originally written and performed by Jackson. Strait joined him and began singing "Troubadour." After a few lines, they sang together in a duet for an epic performance.