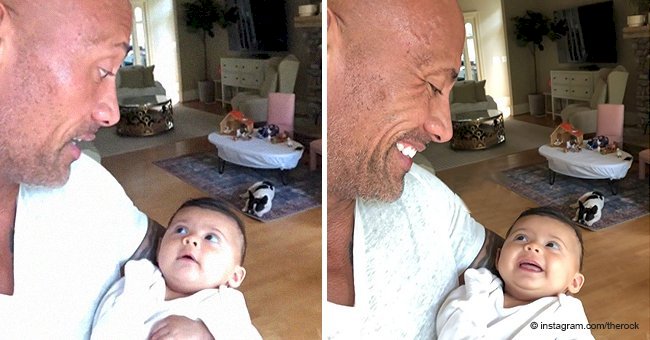 Dwayne Johnson has the cutest conversation with his daughter in a viral video
Dwayne "The Rock" Johnson's partner, Lauren Hashian, took to social media to share a cute video of a conversation between the star and their three-month-old daughter, Tiana Gia.
Hashian shared the lovable video on Instagram and expressed what her thoughts were on the adorable conversation that her partner was having with their baby girl, although the little one was not yet able to let her father know exactly what she wanted.
However, it didn't stop Johnson from understanding his daughter's wishes as he could be seen almost making a two-way conversation with his daughter.
The video begins with the 48-year-old actor trying to feed his daughter. He first asks his daughter what means would she like to have next.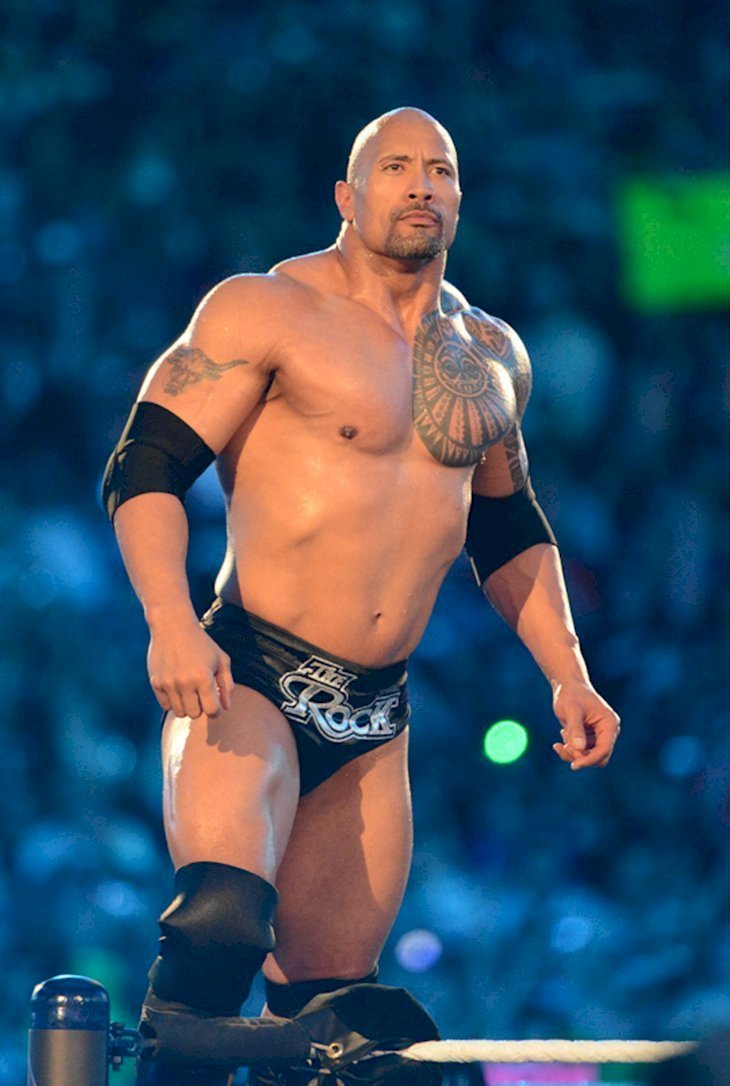 Source: Getty Images
Follow us on Twitter to learn more.
Tiana gives out unrecognizable response to her father's inquiry but seems to be closely observing the star's movements.
Johnson then asks Tiana, "Would like those chilled or…?" To that, Hashian is heard adding, "On the rocks?"
Then Johnson allows his daughter to choose from a couple of options he has for her. To this, Tiana follows up with a response of eyes wide open and looking around confusedly.
Her response might have been indecipherable to anyone else, but not for her father. Following her response, Johnson quickly replies, "Yes, we can go there."
After her father's response, Tiana immediately gives a huge smile and lets out some more incomprehensible sounds.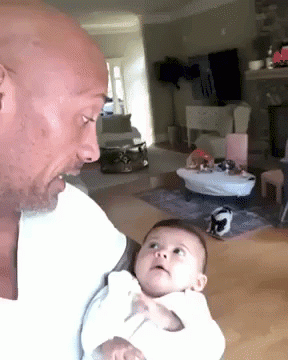 Source: Instagram/The Rock
Johnson quickly replies her back by declaring that he as well loves the fantastic idea that she just shared with him.
The star then asks his daughter if there is something else that she would like to tell him, and little Tiana then smiles and gives out a different kind of screech from the previous ones.
He responds by asking Tiana what she would like but he is cut off halfway by one of the loudest screams yet. Johnson coolly replies his daughter by telling her that he loves that song as well.
Johnson is the parent to two daughters with his girlfriend, Hashian – two-year-old Jasmine Lia and Tiana. They had announced the birth of their child previously on social media.
Before Hashian, Johnson was married to his manager Dany Garcia with whom he shares a daughter, Simone. However, the couple split only six years after her birth, as reported by Parenting Isn't Easy.
Johnson loves to update his 112 million followers on Instagram about his work, life, and family by sharing various photos and videos.
In a previously shared video, the star was recorded lending a helping hand to his girlfriend while she took care of their baby daughter. While Hashian nursed their newborn, Johnson is seen feeding his girlfriend in the adorable video.
Social media fans have always adored Johnson and his entire family, especially the newborn, Tiana. They showered comments of love and adoration in the comments section of the newly shared video as well.

Source: Instagram/The Rock
Professing their love and support, some of the fans went even as far as to state that Johnson is one of the 'coolest' dads around.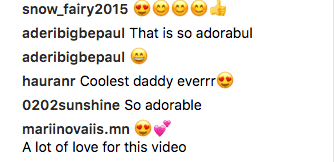 Source: Instagram/The Rock
Johnson's unconditional love for his daughter was on display previously when he shared a photo of Jasmine painting his nails.
The star took to Instagram and explained how his daughter offered him to paint his nails while he was setting out for work and he simply could not refuse.
Please fill in your e-mail so we can share with you our top stories!