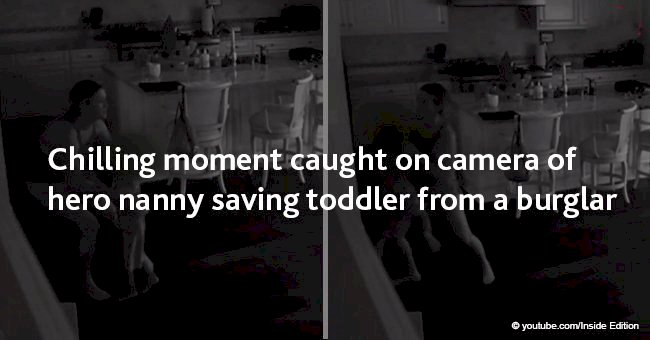 Chilling moment caught on camera of hero nanny saving toddler from a burglar
The thief was inside the house when the nanny returned with the child, and she quickly realized that something was not right.
A California nanny was praised for her selfless effort to take a child to safety after a thief broke into the boy's home.
According to Inside Edition, Jenna Lee Baker and the 3-year-old child she cared for were taking a walk when the thief entered the house.
The suspect could be seen in the family security cameras walking through the kitchen of Irvine's house shortly after breaking through.
Home security images show the thief when he found Baker's bag and flipped its contents onto the kitchen counter. Then he wandered around the rest of the house looking for valuables.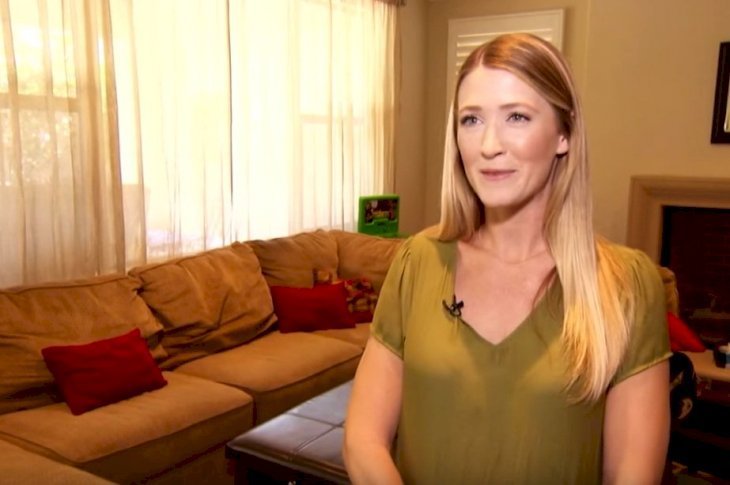 Source: YouTube/Inside Edition
He was still in the house when Baker returned with the little boy, and she realized that something was not right. Follow us on Twitter for more @amomama_usa.
"I knew something was not right. So I started calling him by his name so he would come to me so we could get out," she told Inside Edition.
That's when the thief ran down the stairs. The nanny ran to the child and quickly pulled him out of the house.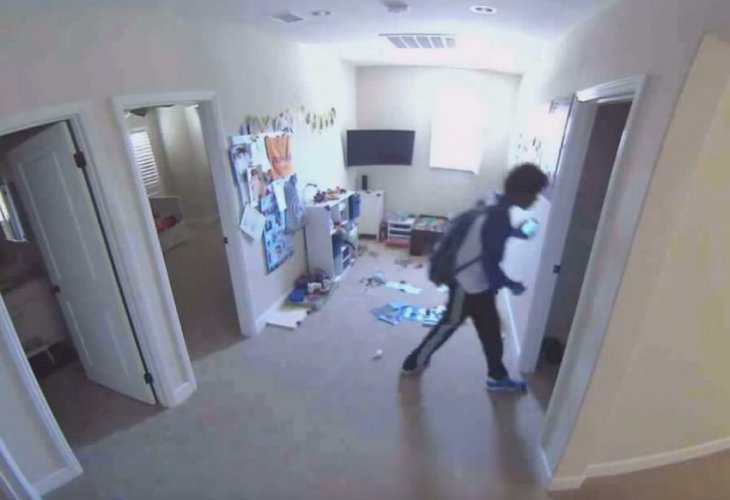 Source: YouTube/Inside Edition
The security cameras caught her running to the neighbor's house. The scared intruder escaped seconds later. She said the following to Inside Edition: "It was pure panic."
PARENTS 'THANKS
Jonathan Lai, owner of the house and father of the child, could not stop praising his nanny. He said that Jenna Lee Baker is a "rock star", adding: "What she did for my son, [we are] very grateful that she is in our lives."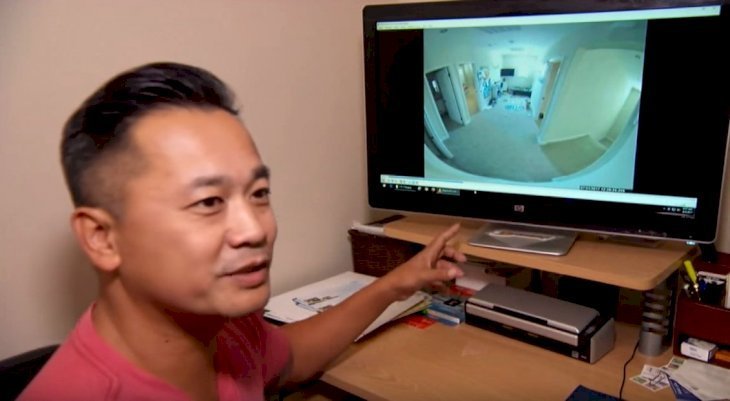 Source: YouTube/Inside Edition
The father also admitted that he felt disturbed by the theft. "The fact that I have gone to my children's rooms is the most frightening thing for me," he told Inside Edition.
The humble nanny does not consider herself as a heroine and said she loves the family. "I do not consider myself a heroine. I love him. When his parents are away, they trust me to keep them safe," she added.
This story reminds us of stupid thief in Ireland that tried to get into a car by smashing the window on the passenger side, but the car responded surprisingly.
When he tried to use a brick to break the window, it was a boomerang effect; it bounced off from the car and hit the man in the face. A clear example of instant karma captured by the camera. The owner of the car found the thief frustrated lying in a pool of blood near his vehicle.
Please fill in your e-mail so we can share with you our top stories!