Mom was charged after viral video of her infant son crawling into busy street surfaced
The video of a couple of people helping a nine-month-old baby crawling on the cold streets alone became viral due to the negligence that her mother showed.
In the short clip, the boy was found in the middle of the street wearing nothing but a onesie. When a young man, known in Facebook as RN Jay, and two other men approached the child, he was crying and clearly scared.
One of the rescuers asked another man to call 911 and to get a blanket from his vehicle so they could cover the boy while the police arrived at the scene.
The man held the baby in his arms and took him close to the car to warm him up. The footage might contain strong language.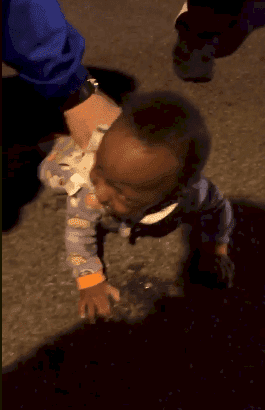 THE MOTHER ARRIVED
Reaching the end of the video, a woman approached the men while saying that he was her baby. Her voice showed that she was terrified and glad at the same time for finding the boy.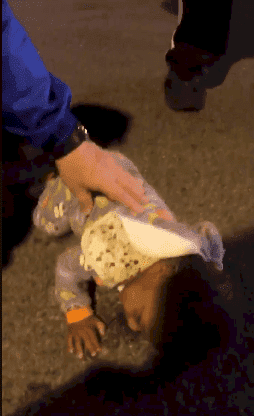 As BET reported, the lady was 27-year-old Ledrika Ford. In a statement that the Utica Police released, Ford and a relative explained that they didn't know how the boy left the house and ended up in the cold street.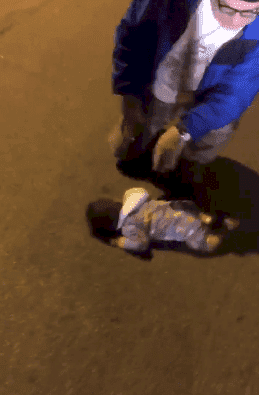 THE MOTHER'S VERSION
According to her version, the baby was "secured" in the rear of the vehicle she was in when they left a place on Bleecker St., where the men found the boy. Soon later, Ford looked back to check on the boy and noticed that he wasn't there, so they quickly went back to Bleecker St.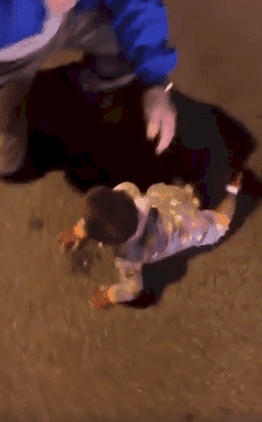 THE OUTCOME
After the incident, two Utica Police officers and workers from the Oneida County Child Protective Services met with Ford for about two hours and decided to remove the baby boy and two other young children from Ford's house. The neglecting mother was charged with endangering the welfare of a child.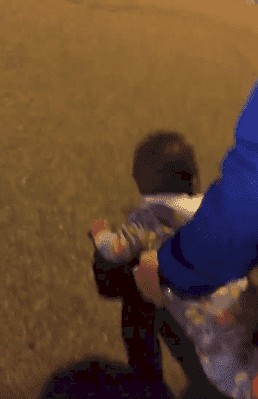 It was not the first time that a mother left her child unattended as something similar took place in Savannah, Georgia when two-year-old Kamiyah Vicks went missing in the alligator-infested woods.
ANOTHER RESCUED CHILD
The recording that the police department released showed the frantic moment when the toddler was rescued. A couple of police recruits who joined the search listened to Kamiyah crying on the distance, so they quickly followed the sound.
They found the toddler trapped in a brush next to a small tree. When the girl saw the rescuers, she stopped crying as if she knew that the nightmare was over. She had a couple of scratches and was probably dehydrated, but nothing that a hospital couldn't treat.