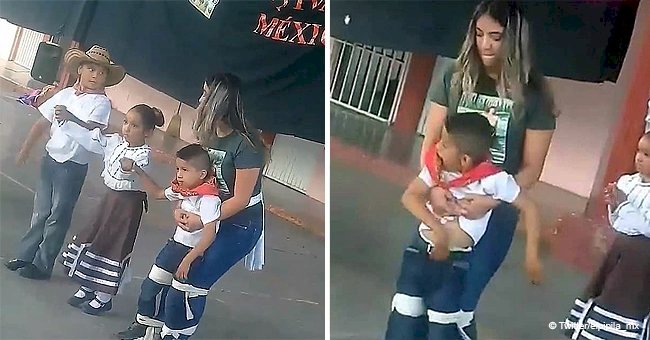 Disabled boy can't walk, so teacher straps him to herself and wows classmates with their dance
A first-grade schoolteacher walked - or danced - that extra mile to help a disabled student feel included.
A young first-grade teacher known to social media only as "Melissa" has shown the world what the word "inclusion" really means, and made a little boy very happy.
Melissa's school was holding a music festival, and all her little pupils would be dancing, except for one little boy who has trouble walking.
A clip of what she did to get that little boy up on the stage with his classmates was posted on Twitter/elpipila_mx and has been viewed 40 million times.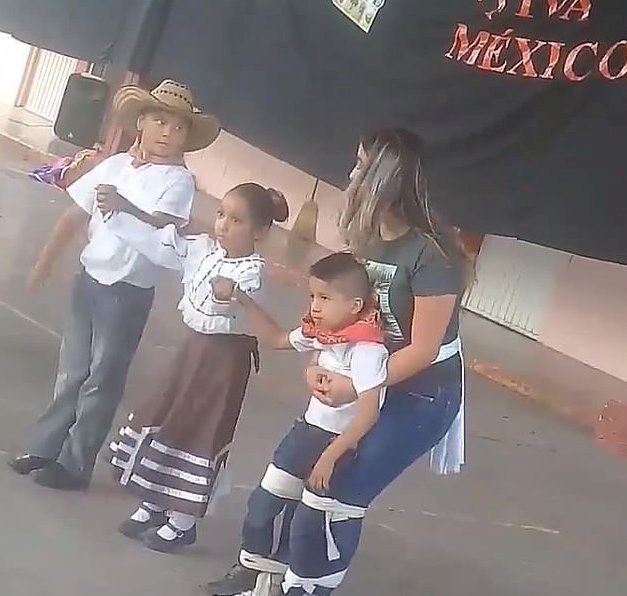 Source: Twitter/elpipila_mx
A SCHOOL DEDICATED TO DIVERSITY
The Gabriela Mistral Federal Elementary school in the pacific state of Sinaloa last Friday has always prided itself in providing an inclusive dual-language education for each and every pupil, and Melissa's actions prove their claim to fame.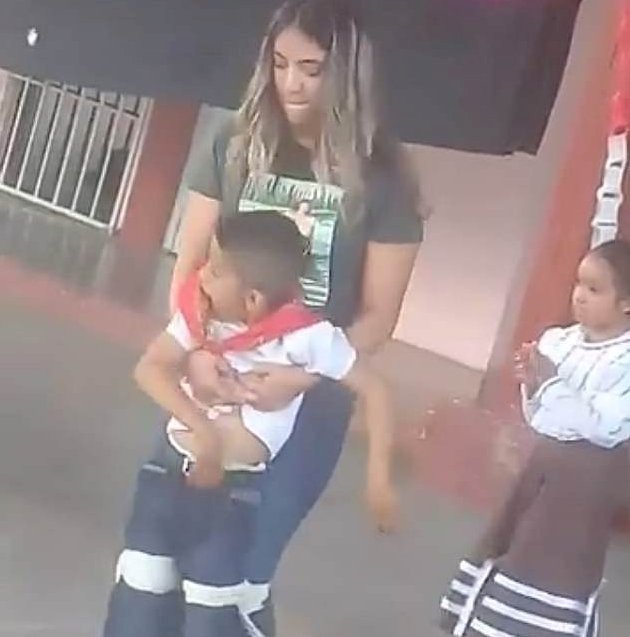 Source: Twitter/elpipila_mx
MELISSA WAS DETERMINED HER LITTLE PUPIL WOULDN'T MISS THE FUN
The school was holding a folk festival to celebrate Mexico's cultural diversity, and each class would be performing. Melissa was determined her little pupil would be up on stage with his friends.
TAKING THAT EXTRA (DANCE) STEP TO MAKE A CHILD HAPPY
Melissa fastened each of the young boy's legs to her own and fixed his upper body to her waist, and in this way he would be able to dance, using her body as a "prosthetic" and support.
Melissa and the little boy twirled and stomped and whooped along, keeping perfect step and matching the other children's every move.
This extraordinary young woman's act of compassion and kindness is inspiring millions and expanding awareness of the need to take that extra step to include special needs pupils.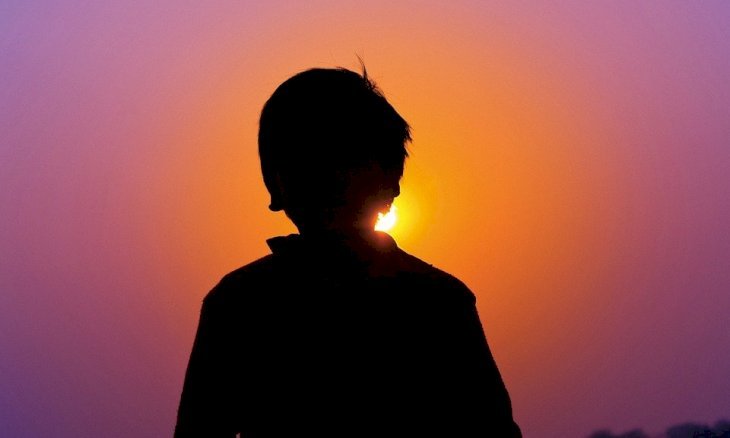 Source: Pixabay
A BRAZILIAN FATHER DANCES WITH HIS SPECIAL NEEDS SON
Marcos Mion is a well-known Brazilian TV host and actor, and he is using his influence to make people aware of the needs of special needs children such as his son Romeo.
Mion posted a clip of himself dancing Rock'nRoll with his son, using the music to connect with Romeo.
In the video, Mion and Romeo jive to Elvis Presley's iconic "Jail House Rock," and the clip has been shared hundreds of thousands of times, and inspired millions.
"Whatever the way you connect with your special child, always do it. At the end of the day, you will see that whoever needs that connection much more, is you."
Please fill in your e-mail so we can share with you our top stories!