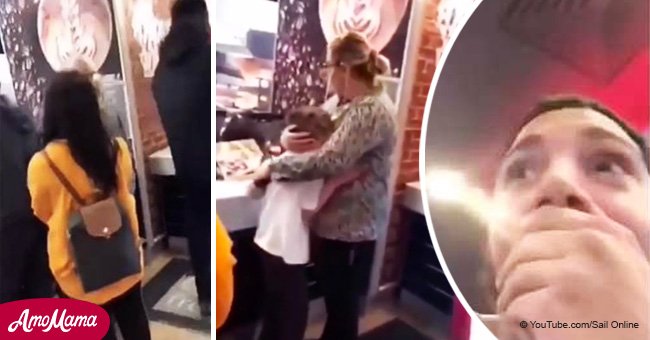 Rowdy guy laughs as he throws drink over mom and horrified son at Burger King
Two men terrorize a family in order to make a video on Snapchat.
A mother and child stepped into Burger King in London, England for a quick meal and were terrorized by two men who were intent on making a video to post on social media.
The men's assault on the mother and son was later posted on YouTube/Sail Online, after it was shared by the aggressors on a Snapchat account.
The Burger King staff called the Police, but no officers attended the scene.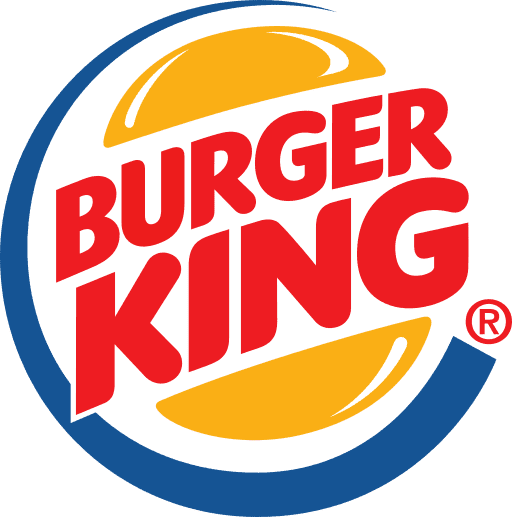 Source: Wikimedia
"Can you imagine that this guy went at her three times fam! He is' and then does a gesture to suggest that he is crazy"
MAN THREW A SOFT DRINK OVER MOTHER AND CHILD
The woman and her son were waiting to be served when a man approached them and poured a cup of a bright yellow soft dring over the boy and the woman's head.
The young boy was left visibly shaken and distressed by the incident which took place on October 5, 2018.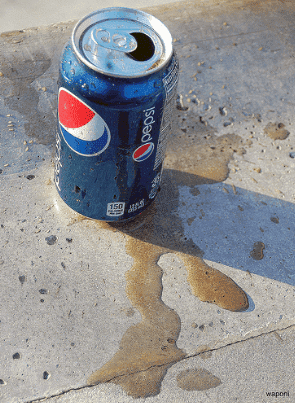 Source: Flickr
CLIP FILMED BY AGGRESSOR'S BUDDY
A video of the incident was later uploaded to Snapchat by a user identified as @moboddy. In the clip, it is apparent that the man was performing for the benefit of a friend who was filming everything.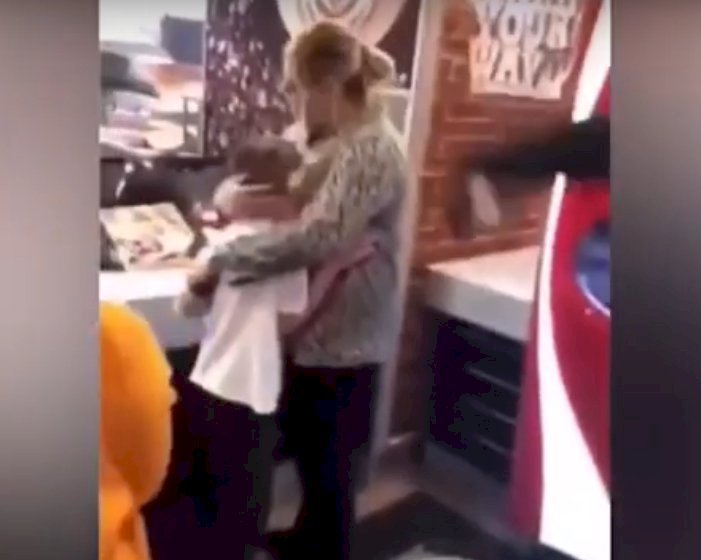 Source: YouTube/Sail Online
THE AGGRESSOR'S POINT OF VIEW
In the video, a man walks up to the Burger King soft drinks machine, takes a cup and pours a beverage into it. He walks over to the woman and her child and hurls the drink at her head.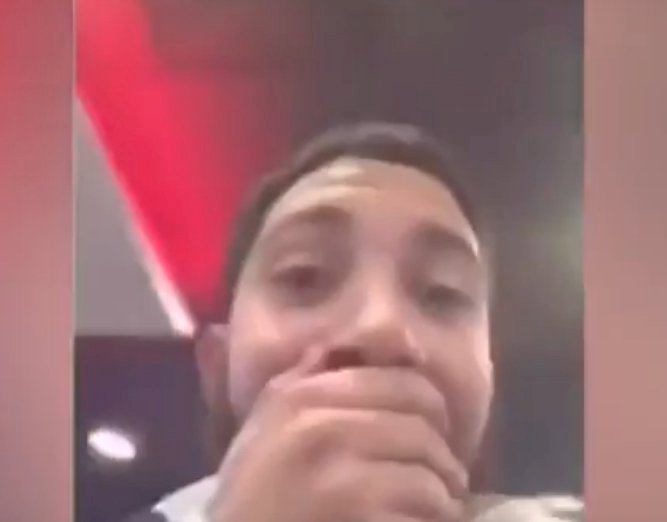 Source: YouTube/Sail Online
HE KEPT LAUGHING AND SNIGGERING WHILE THE BOY CRIED
Even as the mother comforted her weeping, frightened child, the man continued to laugh and snigger at the camera. The cameraman then turned the camera around to capture his own snide grin.
ANOTHER ATTACK AT DUNKIN' DONUTS
This is not the first hazing at a fast food franchise. Dunkin' Donuts has fired workers who poured water over a homeless man and posted a video of their exploits online,
The homeless man, Jeremy Dufresne went into the Dunkin' to charge his phone to call his mother when one of the workers poured water on his head.
One of the colleagues filmed the incident and posted it online, and prosecutors are considering filing harassment charges against the workers.
In a related story, a Missouri woman decided to help a homeless man man she saw sobbing at Burger King, and her actionschanged his life.
Please fill in your e-mail so we can share with you our top stories!