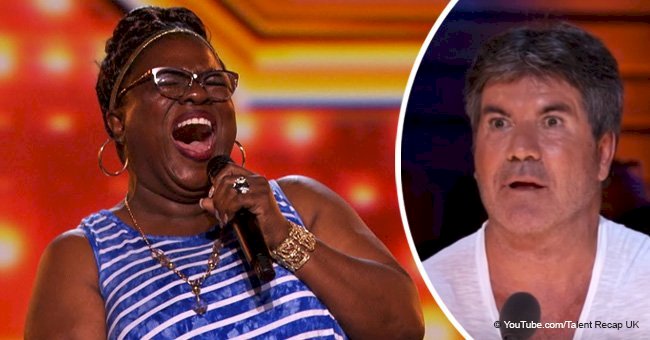 Simon is astounded to see a woman on stage who has come back after 6 years to prove him wrong

Singer Panda Ross was determined not to take "No" for an answer, and stepped onto the stage to face Simon Cowell for the fourth time.
Panda Ross was a contestant on "US X-Factor" three times, and though she was sent home every time, the Dallas woman refused to accept rejection.
After 6 years Ross came back. This time she flew all the way to the UK and entered "X-Factor" in Simon Cowell's home ground.
Ross' incredible audition was posted on YouTube/ Talent Recap UK where it has garnered ob«ve 400,000 views.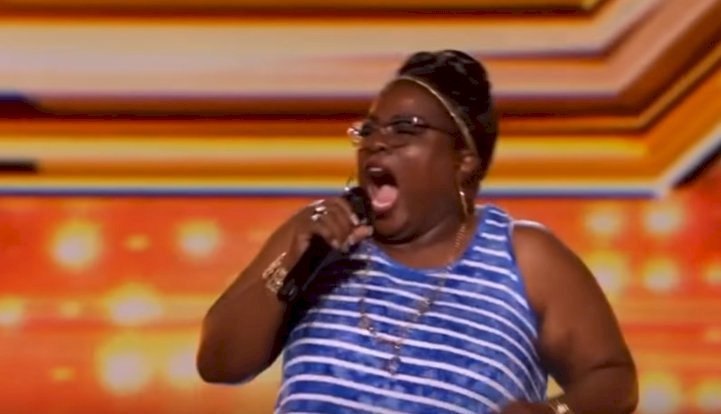 Source: YouTube/ Talent Recap UK
"Simon's gotten a little bit older but he's still sexy. In America people love me. I just hope my craziness will be received well by the British people. I'm going to give them a piece of panda pie!"
ON HER THIRD TRY ILL HEALTH SCOTCHED HER CHANCES
On her third attempt, Ross did manage to reach the boot camp stage of the competition where she auditioned in front of Demi Lovato.
Sadly her dreams were shattered when she was hospitalized for pneumonia and had to quit the competition.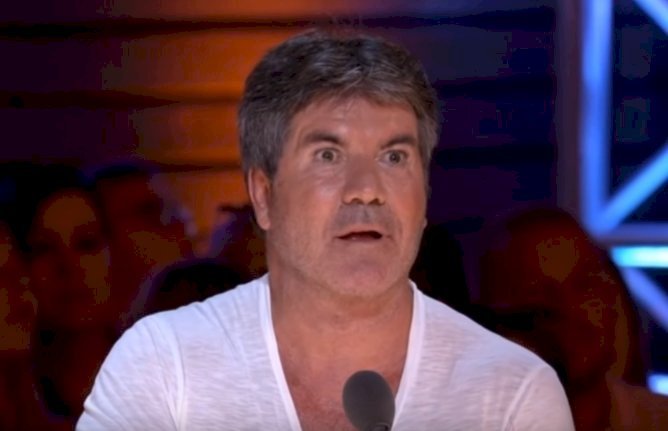 Source: YouTube/ Talent Recap UK
SIMON WAS SURPRISED TO SEE ROSS AGAIN
Ross bounced on to the stage and greeted Cowell who was surprised to see her, at first, but then got up to greet her with a hug.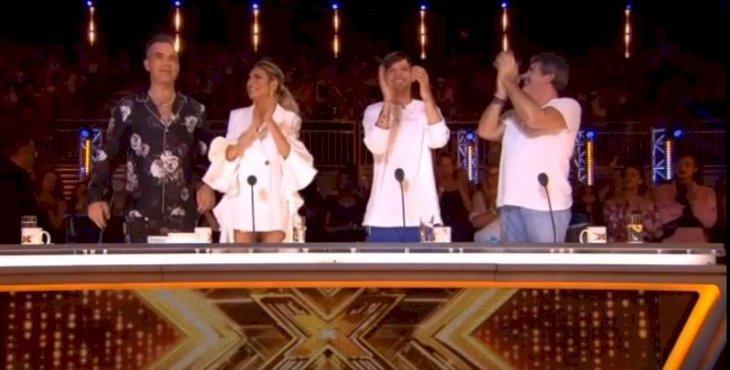 Source: YouTube/ Talent Recap UK
SHE NAILED ONE OF THE MOST DIFFICULT SONGS
Ross toke a huge gamble and performed late soul singer Aretha Franklin's i"(You Make Me Feel Like) A Natural Woman" for the judges, and her passionate performance had them on their feet.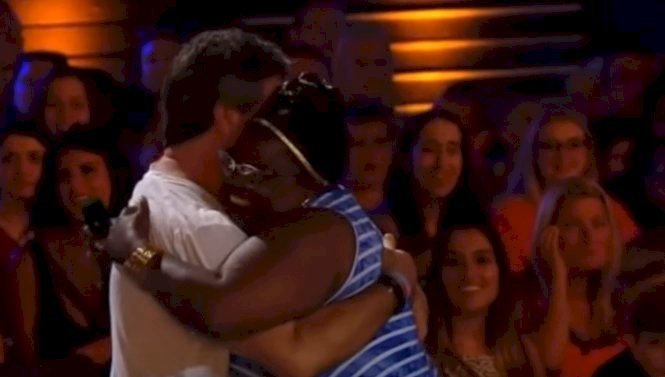 Source: YouTube/ Talent Recap UK
ROSS GOT HER 4 YES' AND FULFILLED HER DREAM
Robbie Williams, Ayda Field and Louis Tomlinson joined Cowell in unanimously praising Ross' performance and her powerful voice. They each gave her the coveted "YES!" and made the 48-year-old-woman's dream come true.
Read more on our Twitter account @amomama_usa.
SIMON TO THE RESCUE
Even though Cowell is a notoriously hard task-master, there was one instance in which he rescued a singer the rest of the panel had rejected.
When Andrew Scholz, 18, stepped on to the stage, Kelly Rowland, Demi Lovato, and Paulina Rubio- who together with Cowell comprised the judge's panel- were clearly impressed by his good looks.
When Scholtz started singing, the three ladies quickly changed their minds. They were unimpressed by his performance of Alex Clare's pop song, "Too Close", even though Cowell was seemingly enjoying it.
The three women were unanimous in their criticism, but Cowell disagreed.
He felt that the song choice wasn't right for Scholz, and suggested he sing "A Little More You" by the country band Little Big Town.
Scholtz nailed the song with his "country voice" and the ladies had to take their disapproval back, which left Cowell gloating more than a just a little.
Please fill in your e-mail so we can share with you our top stories!