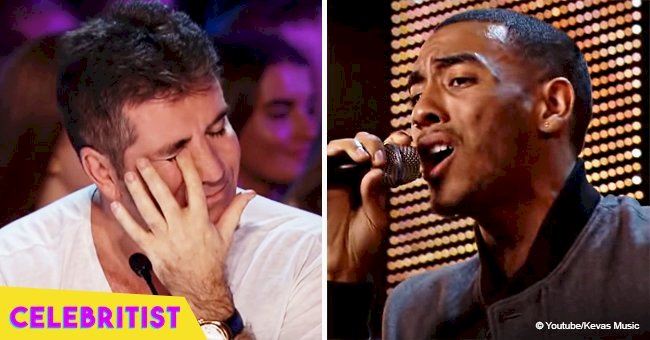 Simon Cowell broke down in tears after X Factor contestant's emotional performance

Simon Cowell, one of the most recognized talent show judges in the world, was brought to tears during a presentation in the "X Factor" in 2015.
Even though he was known as a tough person with lack of empathy, the song that Josh Daniels sang was so captivating that Simon couldn't hold back tears. In fact, he could not even speak.
As shown in the YouTube video of the audition, Josh went to the competition to make his late friend proud. According to the story that the car mechanic told, his friend passed away a couple of years before in a car accident.
Josh, who would be the last person who auditioned on that day, told the judges that he would perform "Jealous" by Labrinth.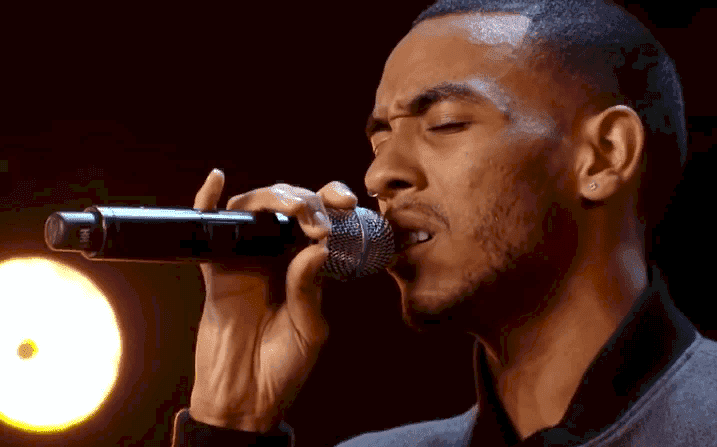 Source: YouTube/Kevas Music
WHAT'S THE SONG ABOUT?
"The lyrics kinda say 'I'm jealous that you're happy without me' and I kinda see it in the sense that he's now happy in heaven; that he's moved on to a better place, and that I can't still be with him," revealed the then-21-year-old man.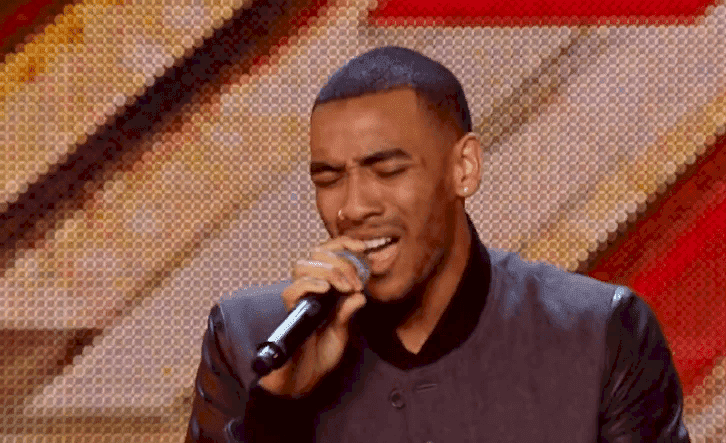 Source: YouTube/Kevas Music
When he started performing, it was evident that his voice was fantastic. The audience broke into cheers, and all judges were clearly enjoying the performance. Simon's reaction was different, though.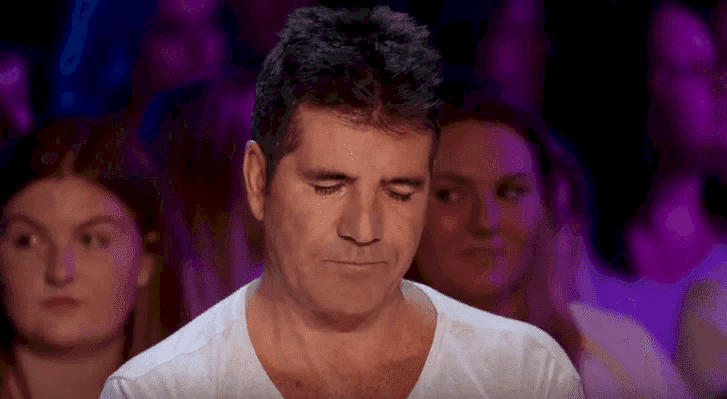 Source:YouTube/Kevas Music
SIMON'S REACTION
He placed his hands together in front of his face and was trying his best to fight tears off. It was not possible as the touch judge started shedding tears, and he could not control them.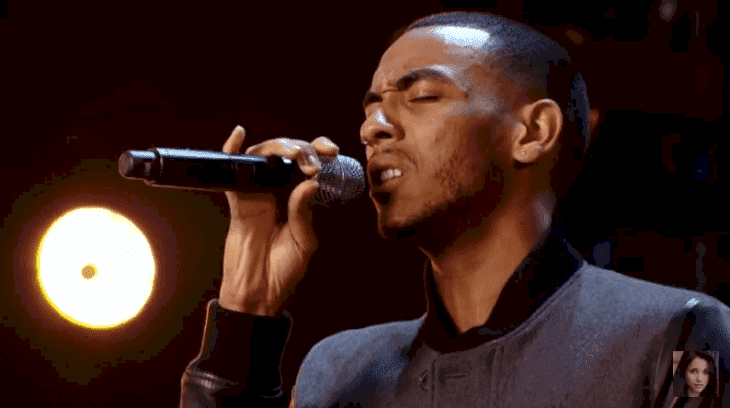 Source: YouTube/Kevas Music
When Josh finished his performance, and it was time for the judges to share their thoughts, Simon could not say a word. Cheryl Fernandez, one of the judges, stared at Simon as if she was waiting for him to speak, but he just looked at her and winked his eye as if telling her to talk.
CRYING HIS WAY OUT
After giving him three yeses, Simon left the stage in tears. It was later revealed that he reacted in such a way because his mother had passed away shortly before that, so he felt somehow related to the lyrics of the song and the passion that Josh added to it.
Even though Josh didn't win the competition, he did what only a few participants have done: make Simon cry. Michael Ketterer, a contestant from "America's Got Talent," almost did the same.
THE LEGAL ISSUE OF AN "AGT" FINALIST
His voice and performances captivated several people through his time in the show. Unfortunately, he was arrested on domestic violence suspicion.
As Forbes reported, police went to his Hollywood hotel room where he and his wife were arguing. Once they arrived there, they noticed a red mark on his wife, so they arrested him.
Michael later denied the charges saying that it was a misunderstanding. He was released on $50,000 bail.
Please fill in your e-mail so we can share with you our top stories!