4-year-old may be only witness to his mother's killing in apparent murder-suicide
Police reports suggest that a four-year-old boy might be the only witness of the apparent murder-suicide of her mother at a motel in west Houston.
According to ABC 13, it has not been revealed whether or not the child was in the room when the incident took place as he allegedly went down to the lobby and told the hotel staff that a man shot his mother.
A person from the security personnel of the Red Roof Inn, located at 2960 W. Sam Houston Parkway, went to the third floor to check on the room.
After knocking a couple of times and not getting a response, he opened the door and found a woman and a man both unresponsive with gunshot wounds.
THE CHILD WAS NOT HARMED
When the police arrived, they determined that both people were dead. Thankfully, the four-year-old boy, whose name was not disclosed, was not injured. However, he was transported to the hospital as a precaution.
THE POLICE HAD BEEN PREVIOUSLY INFORMED ABOUT THE MAN
The police revealed that they were looking for the couple for a while given the fact that they got a call from Marine Corps law enforcement officials in California saying that one of their members, who was posting "disturbing and suicidal" messages online, was in Houston.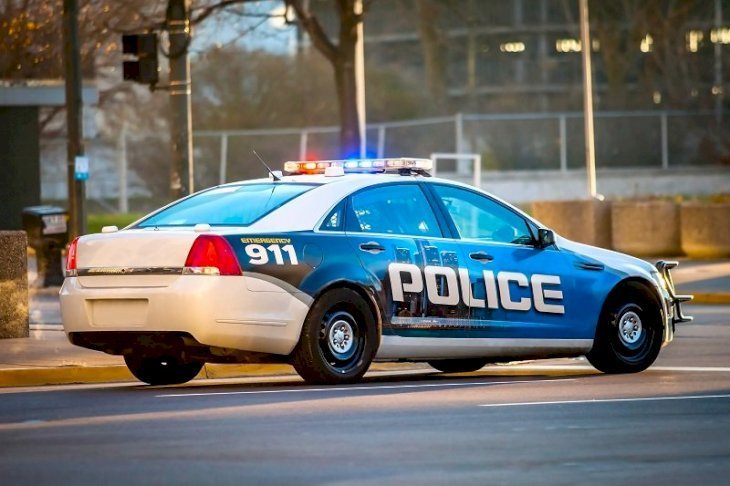 THE FAMILY'S INFORMATION
When the news about the murder-suicide hit the Internet, the woman's sister contacted ABC 13 and pointed out that the victim's name was Brittany Smith, 23. The man who allegedly killed her was described as her boyfriend.
Smith's family added that the woman and her son "showed up" overnight from California, but that she had agreed to spend the night with the man in the motel. The boy's father was contacted after the incident.
THE STATEMENT
As soon as the news became viral, Marine Captain Martin Harris, a spokesman for the Marine Corps Western Recruiting Region, released a statement addressing the tragic incident.
"Our primary concern is the privacy and support of families involved. The incident is currently under investigation, and the Marine Corps is working closely with the Houston Police Department and the Naval Criminal Investigative Service, which have jurisdiction over the investigation," said Harris.
A SIMILAR SITUATION
Something similar happened in St. Louis when an 8-year-old boy took care of his two younger siblings after a man killed their mother while trying to steal her car. Soon after Porsha Owens, the boy's mother, was shot, she decided to go to a house nearby to ask for help.
The child kept the rest of his family protected and safe while the police arrived. Owens ultimately passed away. Police quickly found the killer, Mark Haywood, who confessed his crimes and was charged second-degree murder, first-degree robbery, and two counts of armed criminal action