Farm boys parody the theme from 'The Fresh Prince of Bel-Air' and their video quickly goes viral
A group of hunky brothers gained attention online when they did a parody of the famous theme song for the 90's hit show. They also changed the lyrics to give it their farm-related twist.
In a video that was probably born out of boredom, these three boys managed to make life in the farm sort of fun with their creative parody.
The trio decided to make their version of the iconic theme song for the 90's show, "The Fresh Prince of Bel-Air."
Giving the song their own farmer's touch, they called their parody, "A Fresh Breath of Farm Air."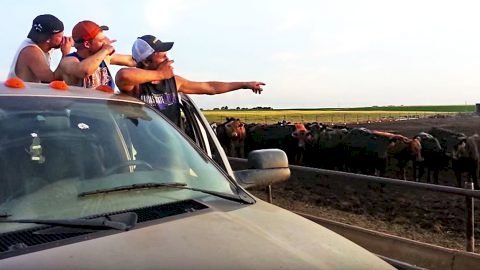 Follow us on Twitter at
AmoMama USA
for more viral stories and videos.
The video began with the boys riding their pickup truck and went on with them rapping their hilarious rendition of the song.
"Now this is a story all about how our life is spent wiping sweat off our brow! And we'd like to take a minute just to stop and say what goes down on the farm on a typical day."
Throughout the entire song, the boys described all the things they do as residents of central Kansas.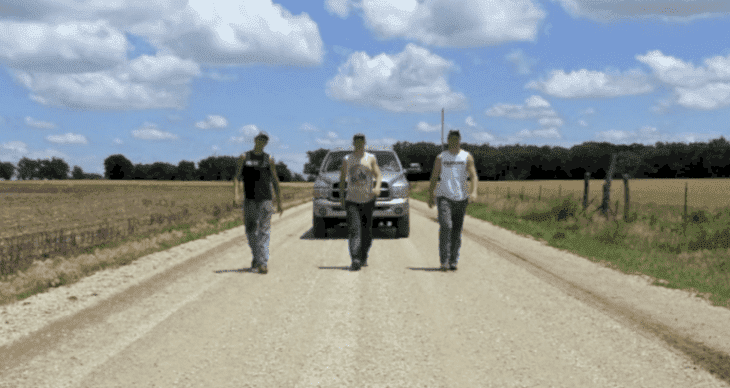 "In central Kansas, born and raised, on the family farm is where we spent most of our days,"
rapped
one of the boys in the same tune as to how the singer and star of the sitcom, Will Smith, rapped it in the original song.
The whole video was made with a compilation of clips depicting the life on the farm as the boys also lip-synced their revised lyrics.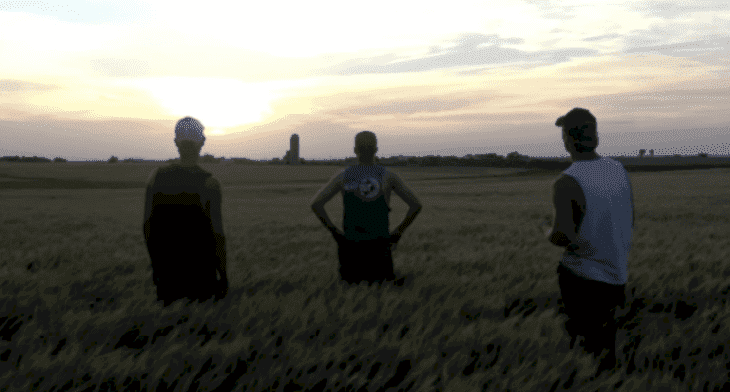 By the end of the video, they dropped the mic by
rapping
, "We pull out of the yard about 7 or 8 and we yell to the cows, 'Yo steers, smell ya later!' We gaze on the farm with a peaceful stare as we all take in a fresh breath of farm air."
With their unique concept, it was no surprise that the video raked more than three million views on YouTube.
Meanwhile, the Hunter Brothers also posted a funny video of them doing a parody of "Friends in Low Places."
The video was made to get some fun out of the lack of rain in their area. What better way to get through drought than finding unique ways to laugh the troubles out?
In other stories, MakeUseOf made a list of the top ten funniest song parodies of all time. One of the songs included was Gotye's "Somebody That I Used To Know" that was parodied into "The Star Wars That I Used To Know."