Woman puts blanket covered bundle inside a trash can, and a camera exposes her evil action
A 25-year-old woman in south-east Brazil was arrested after CCTV footage showed her dumping her one-day-old baby girl on a litter tray in front of a house.
In the video uploaded to the YouTube channel of Duffer Entertainment, the woman, whose name was not revealed, is portrayed walking with a baby in her arms and crossing the street after looking at the litter tray.
Once there, she placed the girl, which was wrapped in a blanket, inside the trash tray, and left, abandoning her and going to her job. Soon after that, the people living in the area where the baby was dump heard someone crying.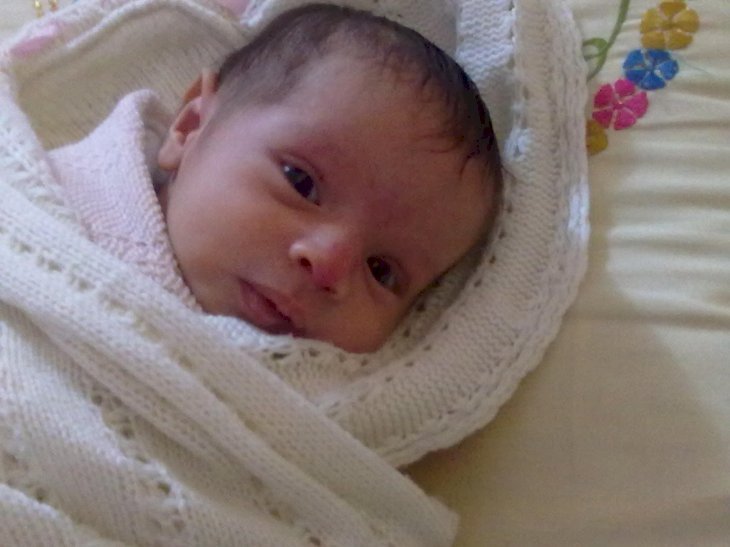 SHE WAS ATTACHED TO THE UMBILICAL CORD
Once they ran into the baby, they called the police. One of the most shocking aspects of it was that the baby was still attached to her umbilical cord. Finding the criminal was not easy, though, as the cameras didn't show her face.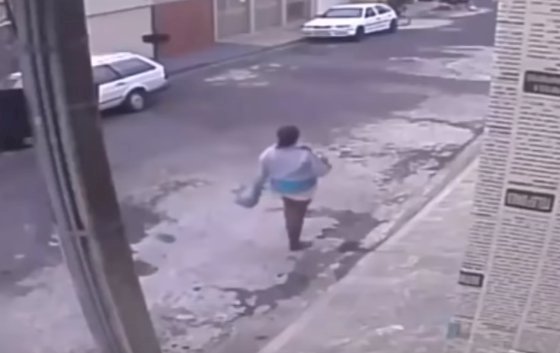 CALLING THE POLICE
Thankfully, when her colleagues heard about the news of a baby abandoned, they contacted the police as they became suspicious of the woman after she apparently lost a lot of weight off her belly overnight, suggesting that she had given birth recently.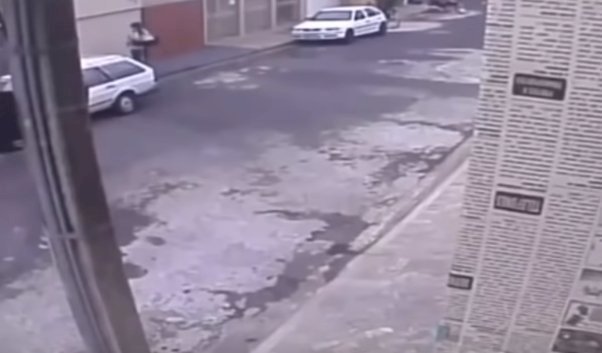 THE CRIMINAL DIDN'T WANT TO LOSE HER JOB
Apart from that, the woman, who worked as a cleaner at a car dealership for two months, started acting strangely at work and asked to go home early after complaining of a stomach ache. She reportedly hid her pregnancy from bosses because she was afraid of losing her position.
THE OUTCOME
Daily Mail reported that child protection services were trying to identify if the woman has any relatives who could take care of the baby. If they don't find anyone, they would place her in a children's home and start the procedures for adoption.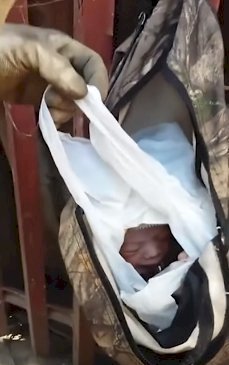 Mirror added that the police is investigating the incident. Depending on what they find, they might charge the mother with attempted infanticide.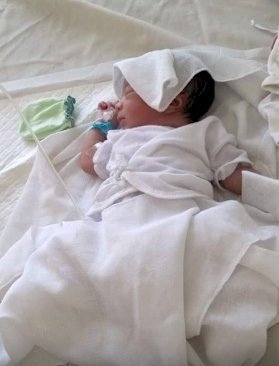 A SIMILAR INCIDENT
While it is heartbreaking, it is not the first time that something similar happens. In Lapu-Lapu, Philippines, a trash collector found a backpack hanging on a fence that had a baby alive in it.
Apart from that, the trash collector found a female school uniform blouse and a pair of bloodied short pants. That kind of uniform is worn by public schools for grades 7 to 10 in the area., which means the suspected is between 12 and 16 years old.