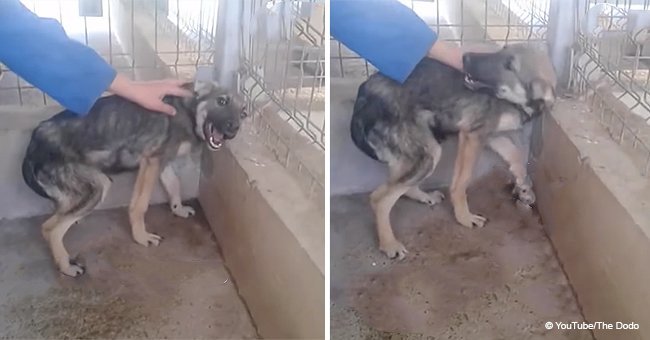 Dog screams every time someone gets too close to him until he meets this woman
A poor mishandled dog was in fear of being touched by humans and kept screaming every time someone touched him. Eventually, a determined woman was able to make the pooch comfortable.
In a Romanian shelter, Breasta-Craiova, a dog named Kanye was having trouble to be too close with humans. He had been maltreated since adolescence, and since then, he feared a human's touch.
He arrived at the shelter in November 2015 and was rescued by a woman named Monica Mitreanu.
Despite the fact that Kanye was already in a safe environment, he still felt a little threatened.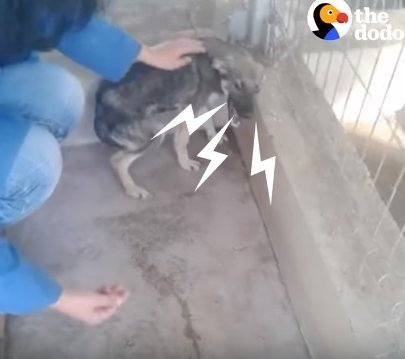 Source: YouTube/ The Dodo
Follow us on Twitter at
AmoMama USA
for more details and updates.
A viral video showed how Kanye screamed when Mitreanu attempted to touch him. Even though she was gentle, the dog still felt scared.
It must have been thinking that he was going to get hurt at the time.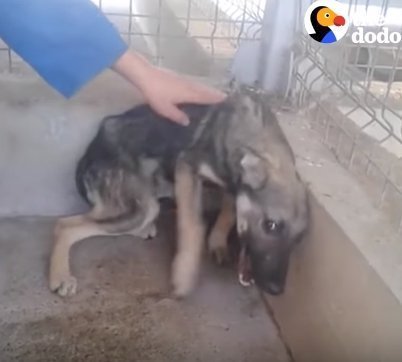 Source: YouTube/ The Dodo
Despite his cries of fear, Mitreanu refused to give up on Kanye. She was trying her best to calm the dog down.At one point, Kanye even tried to bite Mitreanu, but she remained patient.
It took some time, but Kanye soon allowed Mitreanu to stroke his head. He eventually accepted her pats and hugs.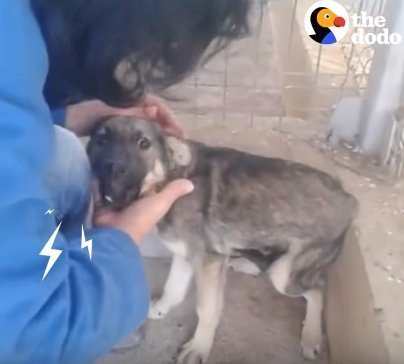 Source: YouTube/ The Dodo
When Kanye arrived at the shelter, he only weighed 13 pounds. With the love and care everybody at the shelter gave him, Kanye was able to gain weight and be happier than ever.
Since then, he became fond of playing with other dogs, and he also enjoyed cuddling with the staff at the shelter.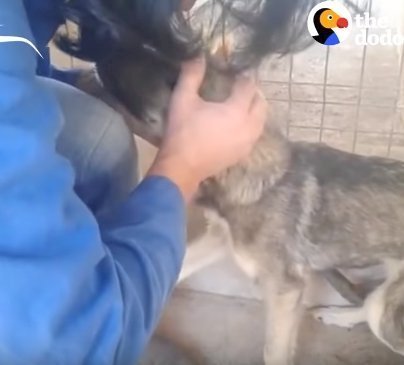 Source: YouTube/ The Dodo
It wasn't long until Kanye was ready to interact with other people and animals outside the rescue place.
Kerry Wollacott, who worked with a rescue team associated with the Breasta shelter, took to Facebook to share that Kanye had been flown to a foster home in the UK where he met his forever family.
Meanwhile, in another story, a dog named Aka was also rescued by a kind man who helps save stray dogs in Thailand and Cambodia.
Aka was very frail and needed an immense amount of love and affection, which was wholeheartedly given to him by his rescuer.
A month later, the pooch grew attached to the rescuer and refused to leave his side even just for mere minutes.
Please fill in your e-mail so we can share with you our top stories!