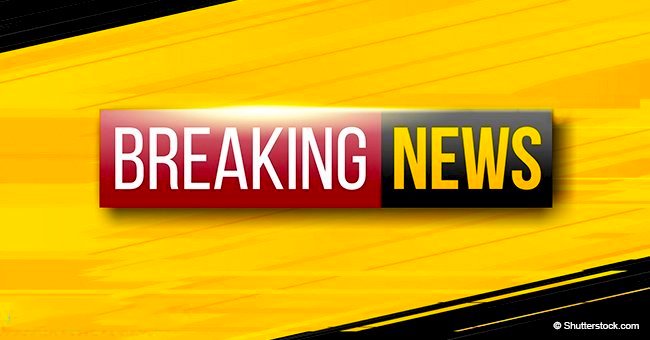 Contestant on Season 15 of 'The Bachelor' dies suddenly in Florida at only 38
A former "The Bachelor" contestant has died after collapsing in her seat during class. She was 38 years old.
Former "The Bachelor" contestant Cristy Caserta has died of an apparent seizure according to a report by TMZ.
On October 3, the 38-year-old reportedly collapsed while attending a class in Sunrise, Florida prior to her death. Her classmates said she fell on her desk from sitting which prompted them to call 911.
As emergency responders administered CPR to her, Caserta allegedly went on cardiac arrest. She was transported to Westside Regional Medical where attempts to save her life proved futile. She was pronounced dead at 9 am that day.
No foul play or drugs were suspected to contribute to Caserta's death as cops confirm she died of a sudden seizure. An autopsy was scheduled to be conducted on the Friday following her death after which her official cause of death may be revealed.
Caserta was a contestant on the 15th season of "The Bachelor" vying for Brad Womack's proposal. However, she was sent home after the first week. It was Womack's second chance at love that season after failing to find it during his first stint on the show in Season 11.
Caserta is a native of Davie Florida who chose not to pursue celebrity life after being eliminated in "The Bachelor." She was a corporate counsel at MedPro Healthcare Staffing at the time of her death.
Caserta's former co-stars mourned her loss by sharing memories of her. Emily Maynard told Us Weekly,
"Being on a show like The Bachelor, you truly form relationships that are so special because it's an experience no one else can relate to. I'm grateful for my memories with Cristy and will be praying for her family and friends."
Ashley Spivey likewise said,
"I'm absolutely heartbroken about Cristy. She was one of the kindest people I met on the first night of the show and she continued to be an amazing friend. She was as smart and funny as she was beautiful. She will be deeply missed in this world."
Just last month, another "Bachelor" star graced the news when she was arrested for domestic battery. Fan favorite Amanda Stanton of Season 20 was reportedly intoxicated when cops responded to a scene of a party where she reportedly became physically abusive to her boyfriend, Bobby Jacobs. She allegedly shoved Jacobs while he tried to intervene with the police resulting in her arrest for misdemeanor domestic violence. Her spokesperson said her it was a playful shove she gave Jacobs having had a few drinks at the party. She also apologized to hotel security and the Las Vegas Police Department after what she deemed as an embarrassing experience. She was later released from jail and seen cuddling with her boyfriend.
Please fill in your e-mail so we can share with you our top stories!