5-year-old touches hearts while reciting unforgettable prayer in viral video
A 5-year-old impresses with his powerful prayer that's inspired people all over the world. 
Isaiah Jackson is a five-year-old boy who was tasked to deliver a prayer during a christening. As he took the stand, not only did his prayer reach the people in front of him, but it resonated to others in the world who witnessed the video of his powerful plea.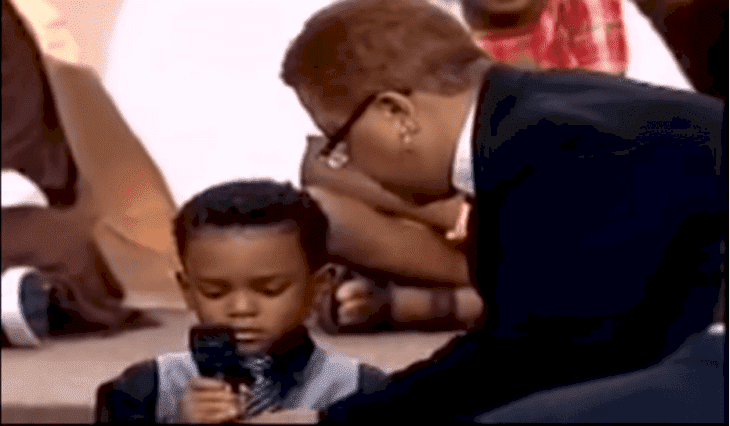 Isaiah was at the Potter's House non-denominational church in Texas when he wowed audiences with the impressive delivery of his beautiful prayer. Gifted with a powerful voice, Isaiah appeared to have been filled by the holy spirit when his energy filled the room while he prayed for the congregation and all of the little children behind him. He also set decrees and declarations for the protection of other church members and even prayed for their financial peace.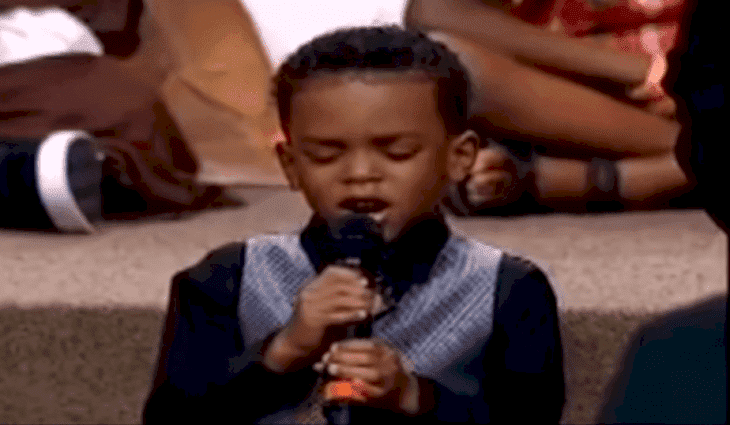 The video of Isaiah praying soon went viral and helped inspire others across the globe. According to his mother, Tammy Square, his words actually made an impact on people who've shared their testimonies of being blessed by his prayer. She cited, 
"There was a lady who told me a testimony about her boyfriend who had never been to church and how Isaiah's prayer inspired him to get his life right with the Lord. He said if a little boy could do it, he could too."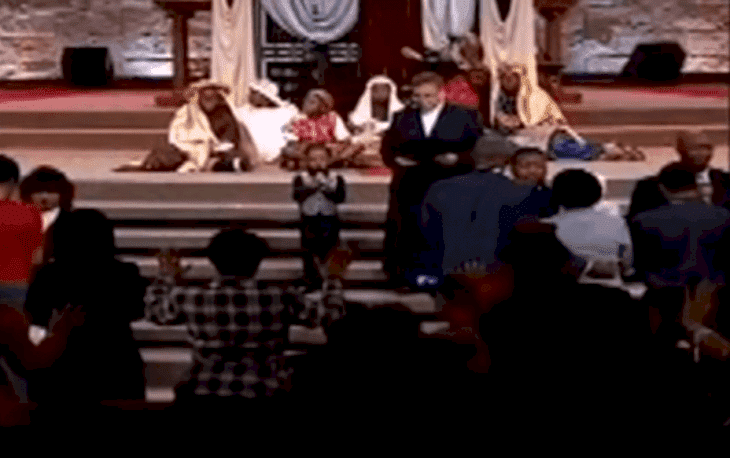 Though Isaiah's rendition of his prayer is something he alone can be credited for, he believes his prayers are all direct words from God. 
"My mom tells me how to pray, but God tells me what to pray."
God clearly has big plans for this young boy who sees himself as an instrument for greater good.  
Meanwhile, in 2013, another boy from Jackson, Mississipi drew attention as he had the makings of a preacher at such a young age. Samuel Green preached at more than 50 churches and community events it's hard to believe he was only seven years old then. He was so good at what he did that he actually had his own television show, "Samuel Green Presents the Simple Truth." Having no background in public speaking or preaching, Samuel's parents were amazed at their son's gift, crediting it all to God. Though he worked with his after-school teacher who prepared his inspirational messages, he had the say on what story from the Bible he was going to base his messages on and on the final inputs to his speech. His impact was tremendous even pastors were speechless after hearing him speak. 
But Jackson isn't the only young boy to impress in the pulpit. A younger boy was featured in NBC's "The Today Show" after he became a viral sensation for demonstrating a unique flair for preaching at the age of four. Kanon Tipton's father and grandfather are both preachers and last year, he impressed millions by exhibiting a skill in ministry at such a young age. According to his family, he first held the microphone at 21 months and probably learned to preach after mimicking his father. His father thinks though it's also partly the hand of God. See for yourself.