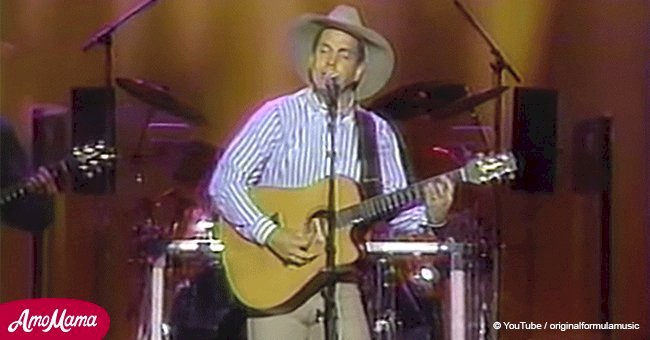 Young Garth Brooks bewitched fans with his incredible performance of 'The Dance'
Garth Brooks stunned the music lovers with a special performance of a song from his debut album, which announced his entry in the music scene.
Uploaded on YouTube a few years back, the video sees Brooks performing his would-be hit record, "The Dance" from his self-titled album in front of a live studio audience.
The song was the concluding the number which the singer performed following a long list of other songs from the same album.
The video sees Brooks standing on the stage in his iconic look. In his cowboy hat and a guitar in hand, Brooks sings one of the most iconic country songs of all time.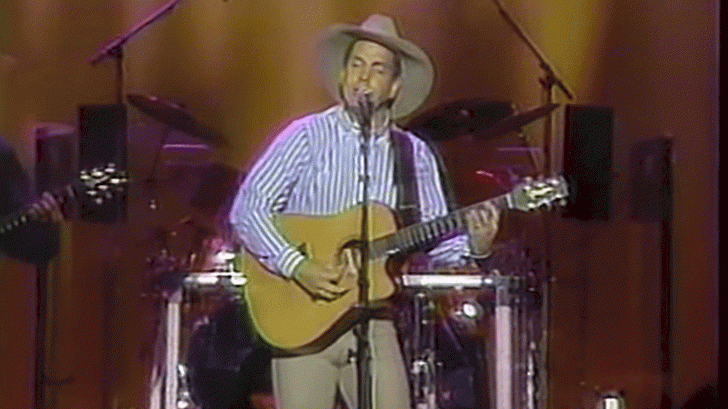 Source: YouTube/originalformulamusic
Follow us on Twitter to learn more.
His smooth and soothing music is well complemented by soft piano harmonics as the song continues to sing the story of a romance that ended far too soon.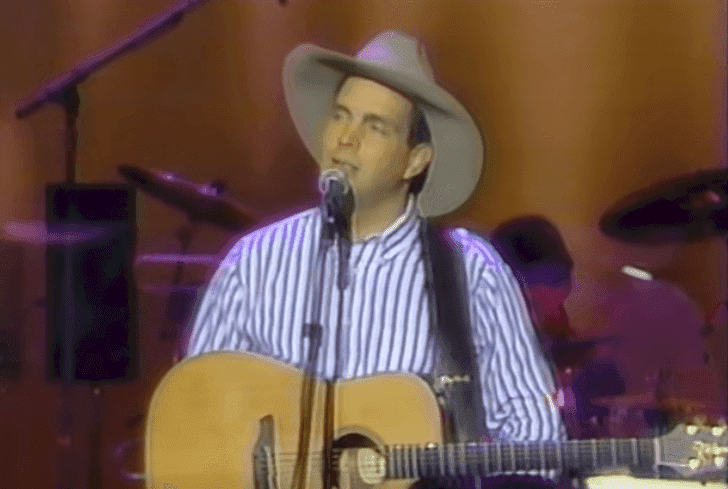 Source: YouTube/originalformulamusic
While the musical acoustics impresses the audience, Brooks own melodious and incredible vocal adds a different flavor to the country number. Additionally, his smooth chords and soft guitar strumming adds a unique touch to the song.
The video has so far been viewed almost about 2 million times and has been liked by more than 10,000 viewers.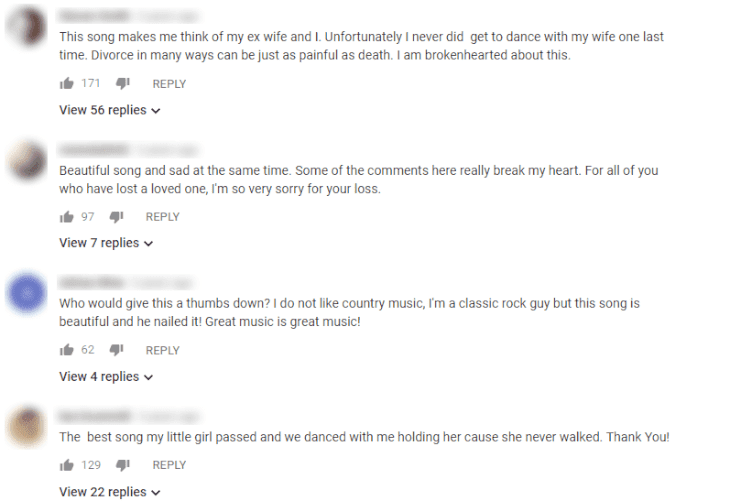 Source: YouTube/originalformulamusic
According to Country Music Family, the song has so far remained one of the most popular songs that helps the world deal with loss and heartbreak.
On the second year of the release of the song, it went on to win "Song of the Year" and "Video of the Year" awards from Academy of Country Music.
Meanwhile, Taste of Country revealed that the iconic Brooks song was actually inspired by a 1986 film named "Peggy Sue Got Married."
The source informed that songwriter Tony Arata, who provided the lyrics to the song, was inspired by the movie's main plot in which the lead actress travels back in time to change her present and ends up realizing that what she has in the present is best for her.
Previously, Brooks also made headlines and won his fans' hearts for his overwhelming reaction to a young girl singing his song with perfection.
Please fill in your e-mail so we can share with you our top stories!