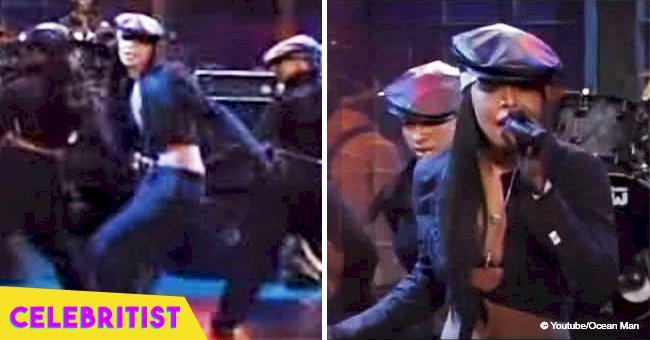 Remembering Aaliyah's last performance one month before her tragic death
Aaliyah was a very talented singer who managed to incorporate elements of R&B, pop, and hip-hop into her music. Sadly, she passed away shortly after going to the "Tonight Show."
In a video uploaded to Ocean Man's YouTube channel, Jay Leno, who was the host of the show in 2001, introduced Aaliyah, who stole the show with her band and fellow dancers singing one of her hit songs "More Than a Woman."
Wearing loose, black pants, matching long-sleeved shirts tied up showing their bellies, and matching berets, the singer and the dancers wowed the audience in what became Aaliyah's last presentation in live TV.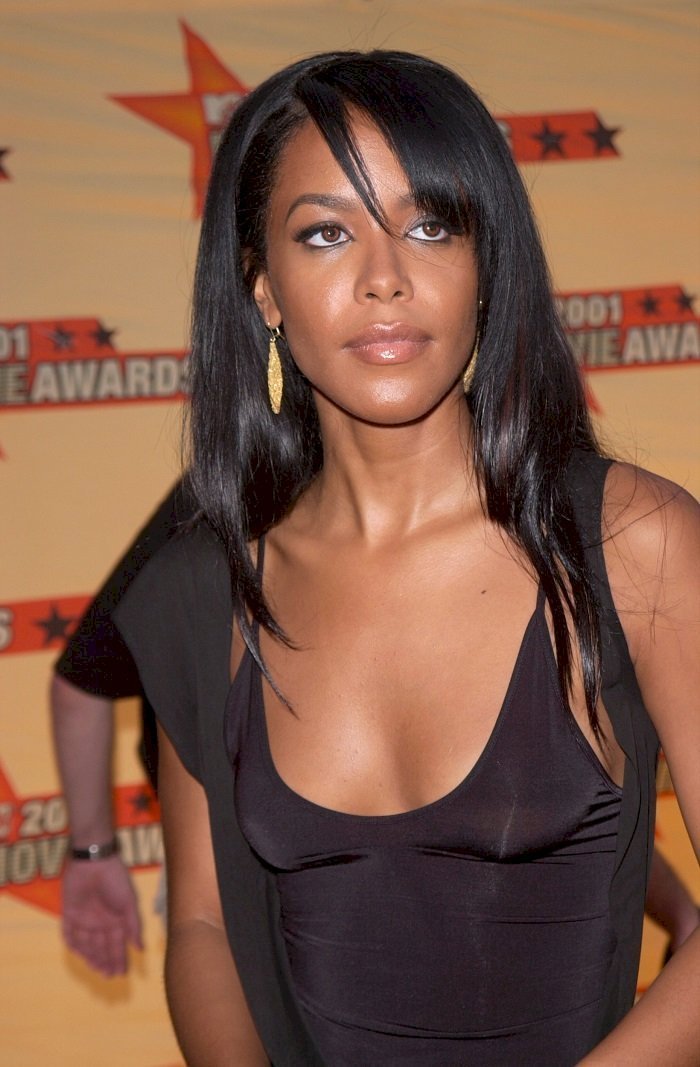 Source: Shutterstock
PROMOTING HER LATEST ALBUM
As NY Daily News reported, she went to "Tonight" to promote her third album titled "Aaliyah" exactly one month before dying in a plane accident on August 25, 2001.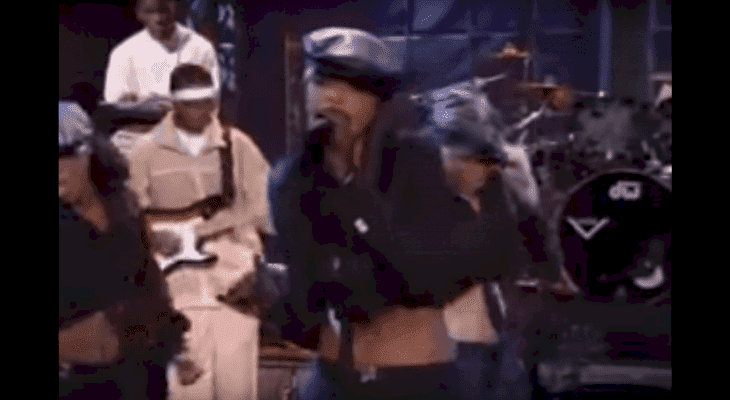 Source: YouTube/Ocean Man
Even though Jay Leno described her album by saying that it was getting "terrific reviews," Aaliyah's record was so good that only saying that would be labeled as an understatement.
PRAISING HER ALBUM
Rolling Stone, an important outlet in the music industry, labeled it as a near flawless declaration of strength and independence. Spin also took its time to describe it as deeper than anything she had delivered before.
SERVING AS AN INSPIRATION
NY Daily News added that her work inspired several contemporary stars, including Rihanna, Drake, and Alicia Keys. Apart from that, her appearance on "Tonight" was also the first time she was introduced to the world.
DESCRIBING HER PASSING
Unfortunately, Aaliyah and her video crew died in a tragic plane accident on August 25, 2001, when they were trying to go from the Bahamas, where they were recording a video clip, to Miami.
DIGGING INTO THE ACCIDENT
ABC News revealed that the pilot and the singer's crew had an argument because the plane was carrying too much weight, but they ultimately decided to take off. Shortly after that, it crashed, killing all passengers but one immediately.
The only survivor arrived alive to a hospital in Miami but died from his injuries soon later. An investigation revealed that the airplane was over its maximum take-off weight by 700 pounds (320 kg). Apart from that, it was carrying one excess passenger, according to its certification.
Please fill in your e-mail so we can share with you our top stories!