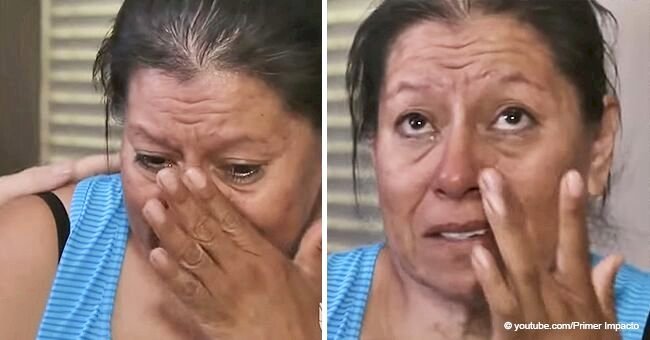 Woman leaves her children to go look for her husband in the US but she discovers that he is no longer alone
The life of Elizabeth, a land worker, changed completely in a matter of days. She left her children in Mexico to go after her husband in the US only to receive a terrible surprise.
Since her husband stopped answering her phone calls and wouldn't send any money to help support their four children, she decided to pay a visit to him to find out what was happening.
Elizabeth didn't have any proof of this, but given that her husband was suddenly avoiding both her and his responsibilities as a father, she couldn't help but think that he had left her for another woman. Read more on our Twitter account @amomama_usa
The mother-of-four told her story to Jomari Goyso for the "Jomari Love" segment of the news show "Primer Impacto" on which she was given a makeover to help her reinvent herself and go on with her life, as Mundo Hispánico reported.
After discovering that her husband was cheating on her in the US, she stayed on the American side of the border to work the land in Lanzaster, California as a way to support her children back in Guadalajara, from where she left in 2002.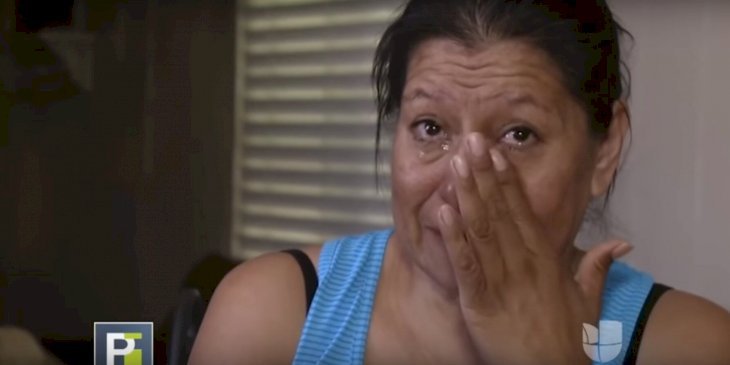 Source: Youtube/Primer Impacto
As shocked as she was by her husband's treason, she didn't have exactly the best memories from the time he still lived with her.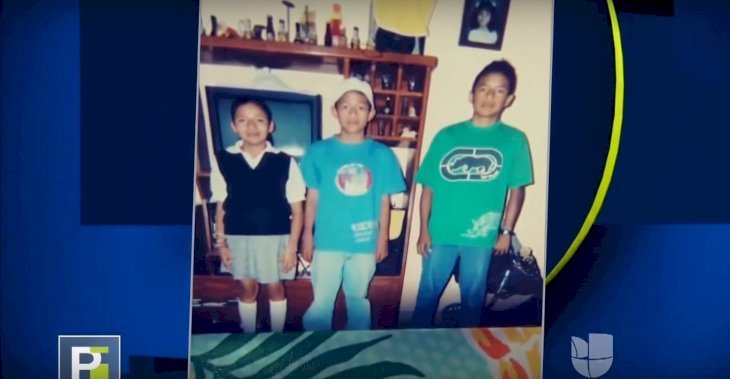 Source: Youtube/Primer Impacto
"I had gained a lot of weight, and I remember he used to say: 'Look at you, no one is ever going to love you.' I believed him, and it made me feel miserable.'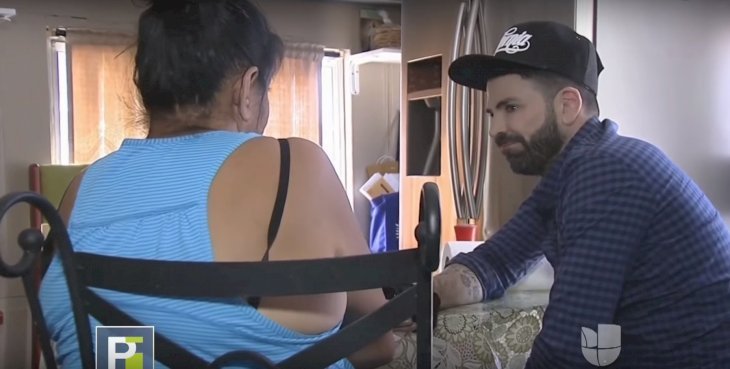 Source: Youtube/Primer Impacto
But after finding out that he had forgotten that she and the children were counting on his support she decided she had had enough and she wasn't willing to tolerate any more humiliations, so she moved on and started focusing solely on her children.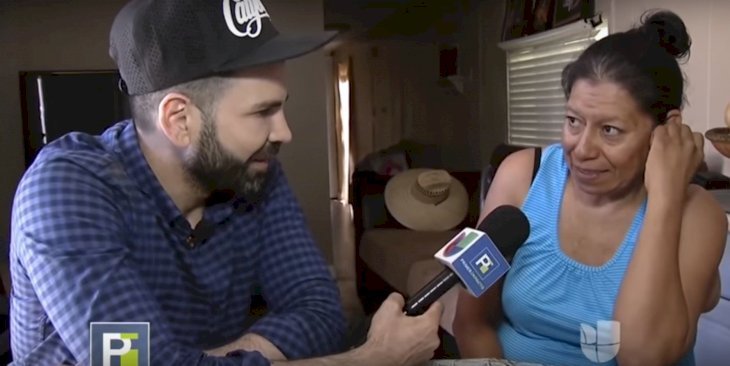 Source: Youtube/Primer Impacto
"After five long years I managed to bring my eldest son to live here with me when he turned 15, but the others had to stay," the woman shared with sadness.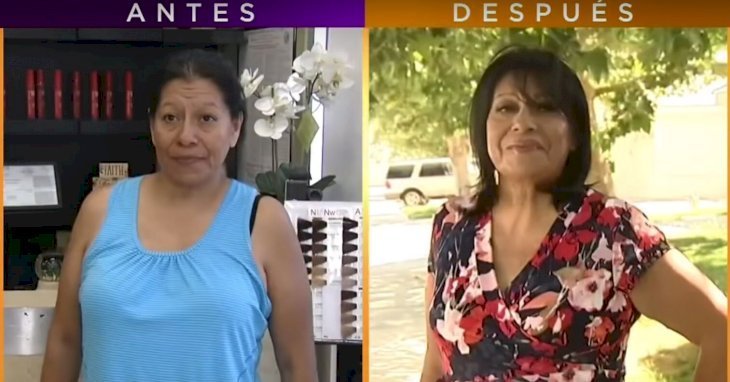 Source: Youtube/Primer Impacto
"I am happy because my children are well and are good people, but my happiness is incomplete, because I have half my kids apart from me, and now I also have grandchildren, and I feel divided."
-Elizabeth, Mundo Hispánico, August 2018.
Immigrants go through much hardship and risk a lot to try to find better opportunities to support their families by working in a foreign country, often paying the price of seeing their families split.
Mrs. Reyes-Mejia is a Honduran immigrant woman who experienced one of the worst nightmares for a mother when her little son didn't seem to recognize her after spending months separated while in custody of the US authorities.
The heartbreaking moment was caught on video and it is devastating to see the desperation of this mother when her son doesn't want to be hugged by her.
Please fill in your e-mail so we can share with you our top stories!