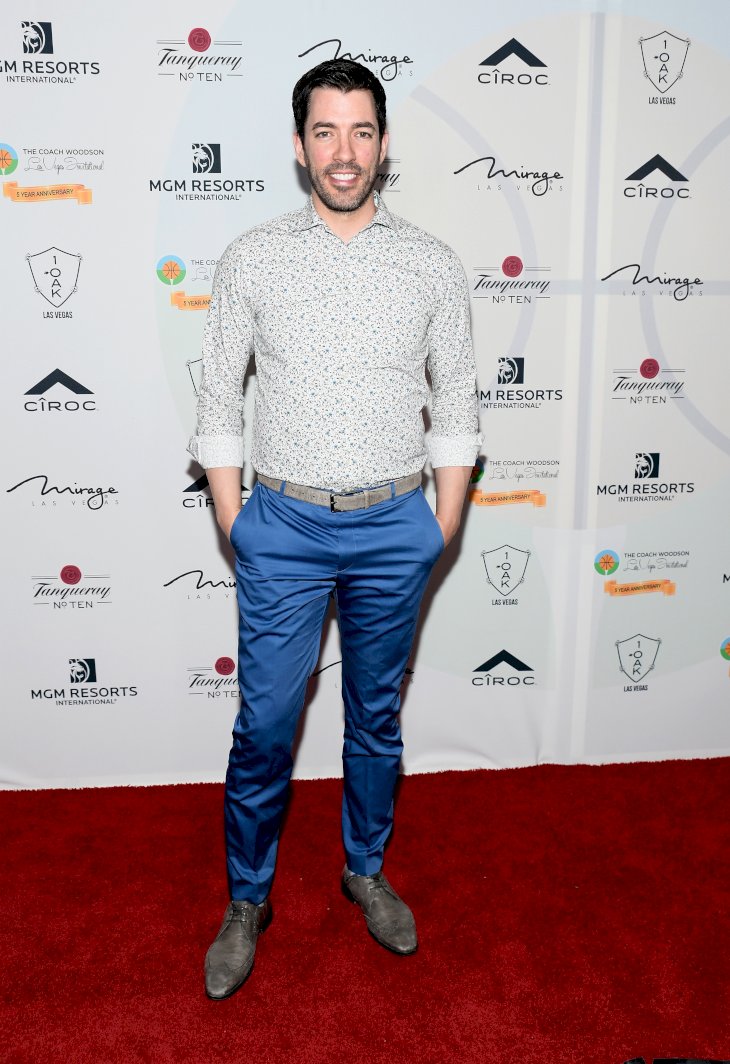 Drew Scott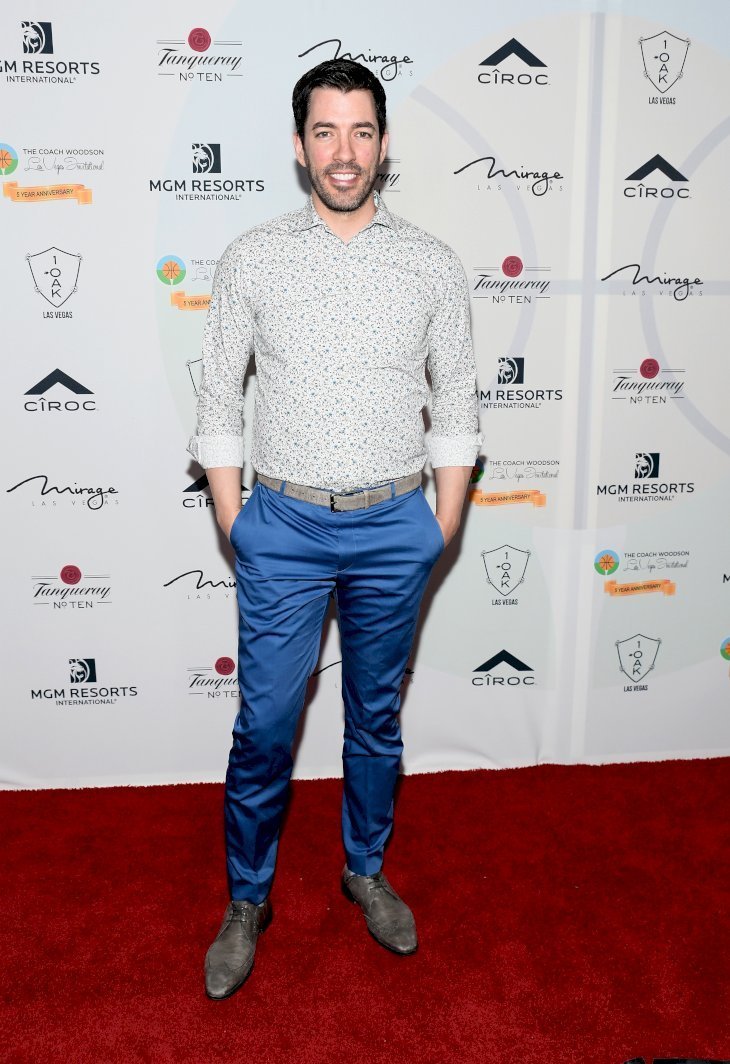 Source: Getty Images
Content
Who is Drew Scott?
Andrew Alfred Scott, known as Drew Scott, is an entrepreneur and entertainer. The well-known television personality is the co-host of HGTV's popular series "Property Brothers." He co-hosts the show with his twin brother, Jonathan.
Early life:
Andrew Alfred Scott was born on April 28, 1978, in Vancouver, British Columbia four minutes after his twin brother. He is the youngest brother of James Daniel. His parents, Jim and Joanne Scott, had been under the impression that they were only having one baby and were completely surprised by Drew's birth.
Drew's father dreamed of being a cowboy and moved from Scotland to Canada in his teens. He ended up working in the film industry as an actor, stuntman, and assistant director, but in the late 1970's he left to focus on raising his family. The family moved to a horse farm in Maple Ridge, British Columbia.
On Drew's seventh birthday, his father encouraged him and his brother to get a job. Together with their mother, they started JAM, a business where they made nylon-wrapped clothes hangers. In interviews, Jonathan and Drew have recounted how they used to sell them door-to-door and how they then one day sold thousands to a woman who sold them in Japan.
Their father would also renovate their home regularly and paid the boys, from the age of eight years old, to build and repair parts of the house. Drew Scott attended Thomas Haney Secondary School with his brother, and he excelled in sports. He coached and played basketball and volleyball. After the twins graduated, the family moved to Alberta, and the twins left to study at Calgary University.
Career:
Drew Scott began acting in theater, improv and sketch comedy at a young age. His first TV appearances were roles in shows such as "Smallville" (2001), "Breaker High" (1997), and "Madison" (1993). While in high school, Drew developed an interest in directing and producing.
However, since he knew how expensive it could be to become an actor/director, he began investing in real estate as a way to pay for his dreams. In 2004, after setting up a successful real estate business, Drew decided to focus more energy on acting, directing and producing. He became heavily involved in producing independent films.
He and his brother joined forces to start their own production company that eventually became Scott Brothers Entertainment, a multifaceted media entity. Over the years, Drew has had a hand in producing film and TV events such as the Producers Ball, an annual gala held during the Toronto International Film Festival.
The twin brothers were approached with the concept for the television show, "Property Brothers" in 2009. The success of the show allowed them to create multiple spin-off shows, and three of the spinoffs were produced by their own Scott Brothers Entertainment.
The brothers also released two country songs on iTunes in 2015: "Hold On" and "Let The Night Shine In." And in April 2016 they published a book, "Dream Home: The Property Brothers' Ultimate Guide To Finding And Fixing Your Perfect House."
Working together, Drew and Jonathan Scott, have expanded their furniture and decor line, Scott Living, into one of the largest and most recognized brands in the home space.
Another passion for Drew is philanthropy efforts. He is a patron of many charities including the Children's Hospitals. In the past years, Drew Scott has collaborated with Paul Haggis Artists for Peace and Justice (APJ ), and has helped raise millions of dollars and global awareness for APJ's efforts.
Personal life:
Drew Scott met Linda Phan in 2010 at the Toronto Fashion Week. They started dating, and by 2014 they moved in together in a house in Las Vegas. In 2016, Drew popped the question and the couple wed on May 12, 2018, in a stunning ceremony in Italy. The ceremony respected both Drew's Scottish and Linda's Chinese heritage. The wedding was the main feature of a show called "Drew and Linda Say I Do." The couple plans to have children one day and as a result decided to move to Los Angeles, California in October 2017.
Movies/Series:
"The first step in bringing an idea to life is putting pen to paper." — Drew Scott
Trivia:
Identical twin brother is actor/illusionist Jonathan Silver Scott
Owns a real estate investment company named Scott Real Estate
He is a dual citizen and holds passports in Canada and the United Kingdom (European Union)
Played college basketball and had a record vertical jump of 43 inches
Please fill in your e-mail so we can share with you our top stories!