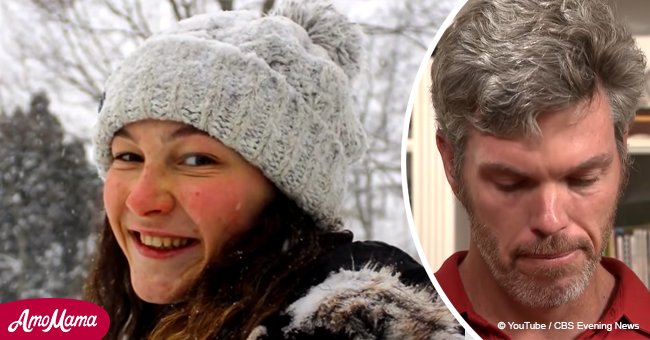 Father revealed details of daughter's heartbreaking journal after she committed suicide
In March, Dean and Alysia Valoras' lives changed when they lost their eldest child Alexandra Valoras. Their daughter committed suicide.
Her death was unexpected as she had been a seemingly happy child with everything. She was an over-achiever in school and outside her home.
How she committed suicide
While her family slept, Alexandra Valoras, 17, took her winter boots, purple coat, the water bottle she took everywhere, and the two personal journals and left. She walked to a nearby bridge that crossed a highway in Grafton, Massachusetts.
There she jumped down to her death. A GPS track of her phone at 12:58 a.m. the next day revealed where her body was.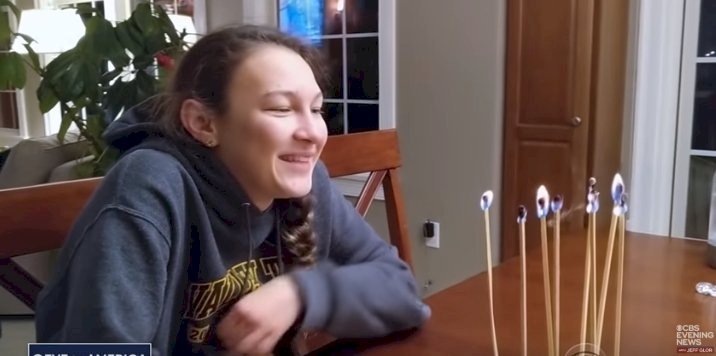 Source: YouTube/CBS Evening News
Her parent's reaction to her death
For more on this story go to our Twitter account @amomama_usa. When her parent's woke up they weren't too worried about her because she'd always been responsible.
However, when time went by and they heard nothing from her, her mother Alysia Valoras decided to track her phone. One of the first people who arrived at the highway was Alexandra's father, Dean.
This was his reaction to the tragic discovery:
"I leaned over the edge and looked down, and I saw her."
He explained further:
"I was just hoping for heat. Do you understand what I mean? But there was no heat, there was nothing. And all the cars continued to drive. My daughter was lying at the side of the road, nobody saw. And she was cold."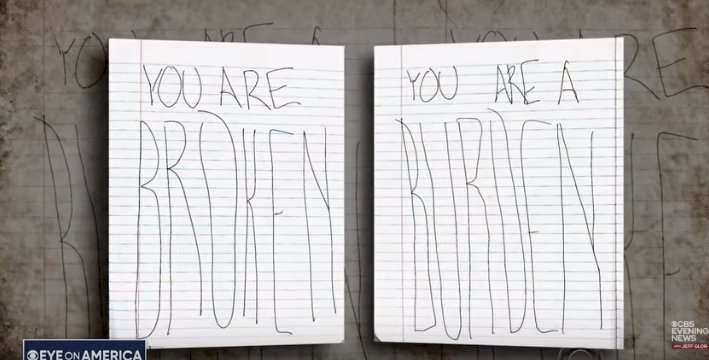 Source: YouTube/CBS Evening News
The truth about what Alexandra was going through
Alexandra's younger sister, Emily was the one who found her belongings. The journals had 200 pages filled with self-loathing and despair.
The teenager had expressed her inner anxiety writing things like: "You are broken", "You are lazy", and "You are a failure."
Her mother said:
"There was so much joy in everything she did, and it doesn't match what was in that diary."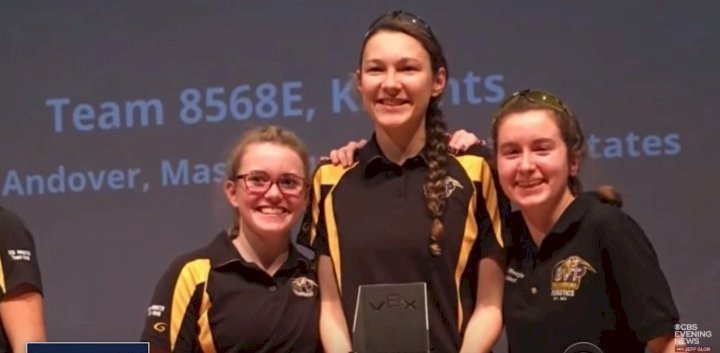 Source: YouTube/CBS Evening News
Alexandra had described who she was in her journals writing:
"This book is my garden. I don't grow much. A lot of weeds overrun it. The soil is rocky."
Her last diary entry
Her last diary entry, just hours before she took her own life, read:
"Don't blame yourselves for not seeing warning signs. I hid for a reason. I didn't want you to know how deep in my own mess I was. So it wasn't anyone's lack of perception."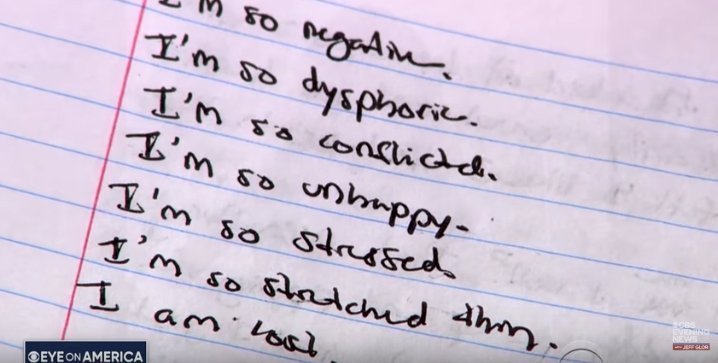 Source: YouTube/CBS Evening News
Who she was
Her suicide had taken her family by surprise as she had been an ambitious teenager who was near the top of the junior class at Blackstone Valley Regional Vocational Technical High School in Upton. She had built her own robots and dreamt of going to MIT.
Alexandra had many friends and a promising future. Her parents chose to speak up about their daughter in the hopes that other families could avoid the same tragedy.
The Valoras' speaking about their loss and the impact
Her passing came just weeks after a family ski vacation. The Valoras speaking about their loss has, at least, touched one person.
In June, Alexandra's parents found a note on their doorstep that read:
"What you have said in Alexandra's article truly changed my life, knowing that families are talking to their kids about their mental health."
Her parents were hopeful that it meant their daughter hadn't died in vain. They believed her passing was having an impact on other people's lives.
The Center for Disease Control and Prevention's data showed that the nation's overall suicide rate had declined in the year 1986 until 1999. However, it has been climbing ever since.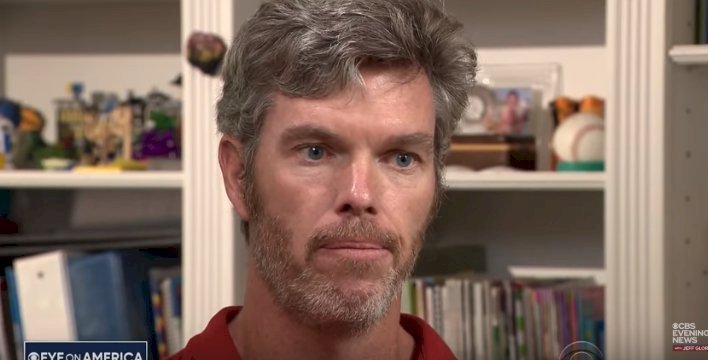 Source: YouTube/CBS Evening News
One publication said the suicidal trend was a reflection of the high doses of aggression and violence that young girls were now subjected to. More information on their analysis can be found here.
The National Suicide Prevention Lifeline is 1-800-273-8255. Other international suicide helplines can be found at befrienders.org.
Please fill in your e-mail so we can share with you our top stories!