Baby's sweet reaction when her mother begins to sing is melting hearts
Mothers have an eternal and indissoluble connection with their children, and this baby melts every heart as he shows what his mother really means to him just by the way he looks at her.
A mother from Coimbra, Portugal, was singing a popular lullaby to her beautiful baby boy when the child's father caught their son's reaction on video, making him known all over the world as the living image of devotion towards his mother.
The strong bond a mother and her children share is created since the baby grows in the mother's womb, and it grows stronger with direct contact, lactation and the time the two spend together. Read more on our Twitter account @amomama_usa
The video of this spellbound baby staring at his mother with a smiling and attentive face became widely known in little time since it captivated Internet users from all over the world.
The clip was shared by NTD Television in 2017 and it has been reproduced 12 million times since then, receiving more than 400.000 reactions and thousands of comments.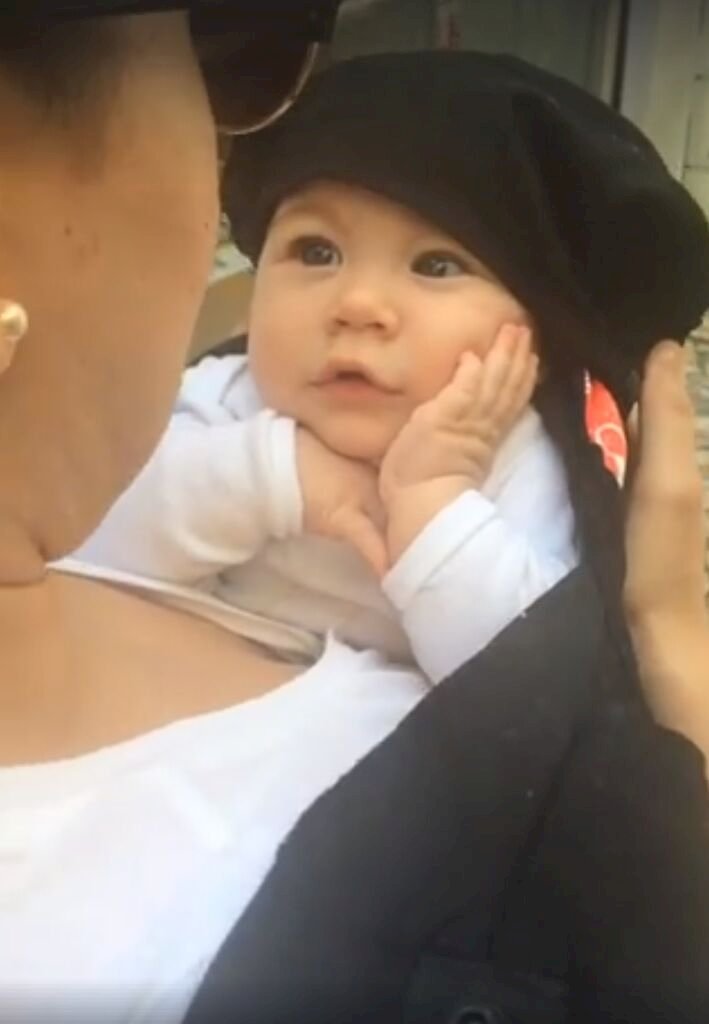 "By the baby's looks it seems like he is thinking (oooh I am so lucky I got the best mom in the world she sings like angels) those looks on the baby's eyes are priceless, best pic I have seen in a very long time," commented Alfonso Lozano.
"The world is in dire need of beautiful & pure things like this. That beautiful [baby] melted my heart to tears. God bless that baby and all babies. Thank you for sharing."
-Janet Guzman Gallagher, Facebook, 2017.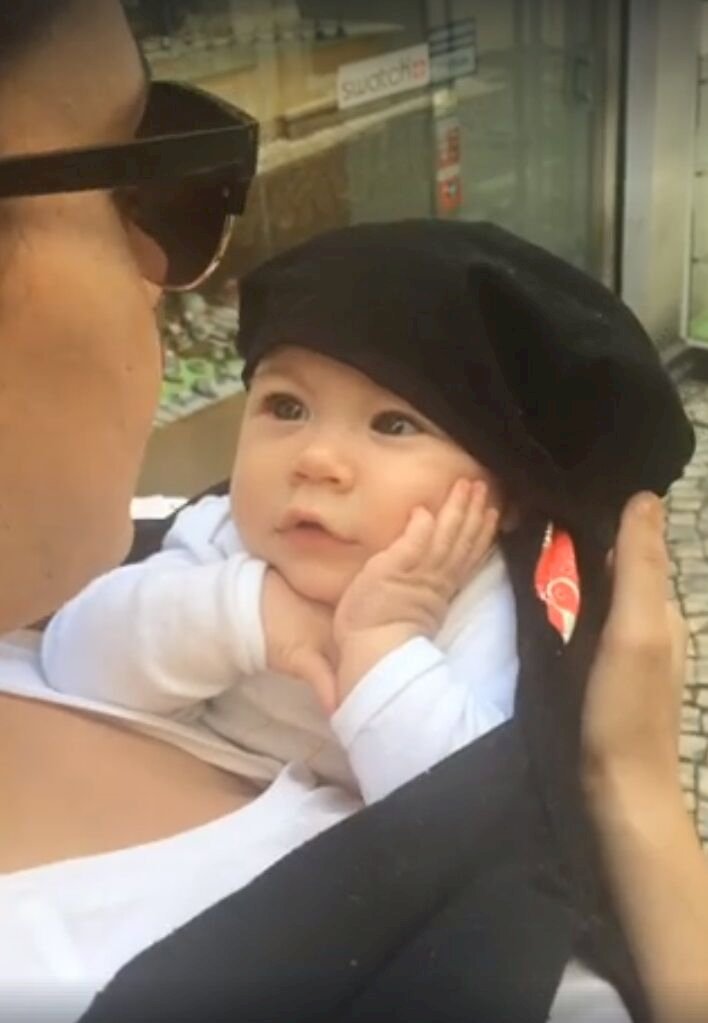 "My goodness. Look at the intelligence in his/her eyes and the rapt attention. Check again in the next few years...this one will be a high flyer in school," added Uloaku Uzamere.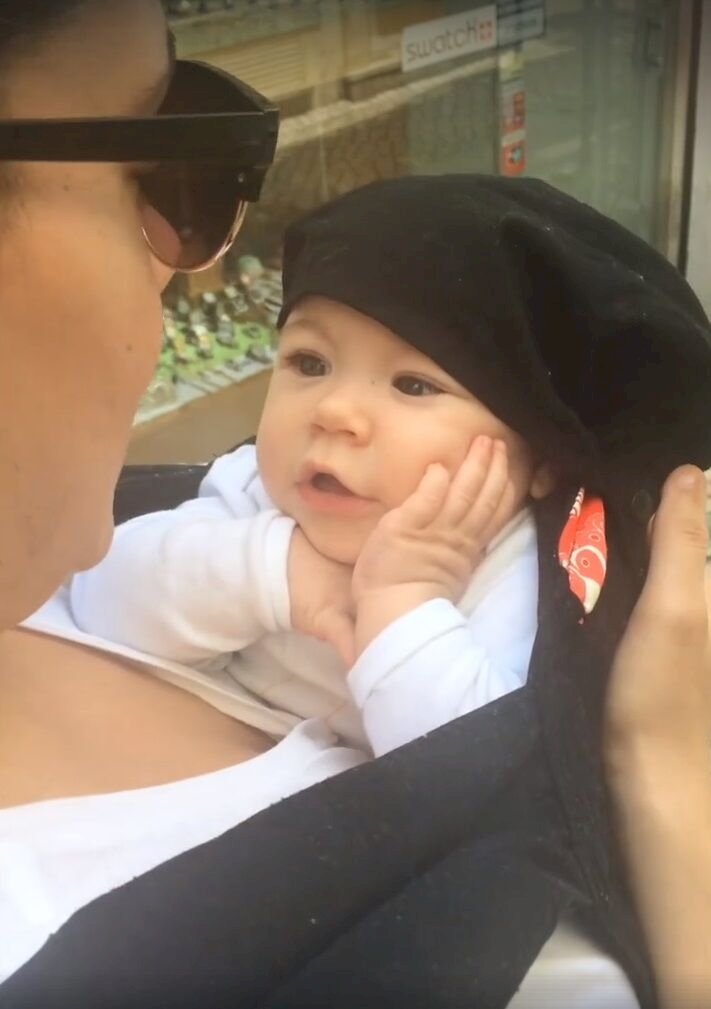 Few people can resist the charms of a baby. It is so appealing to watch the little ones as they start to develop a personality, as we are delighted to see them react to the world in refreshing and adorable ways.
With modern communication technology and social media, we have more access to babies's hilarious and heart melting behaviors than we ever had before, and many babies are becoming viral phenomena.
Take for instance this baby named Charlie that was introduced to his uncle, who is his father's identical twin, and was visibly confused by this sudden "duplication."
Charlie's reaction, frozen by the presence of his father's "double," was a sensation online, and has been reproduced more than 6 million times on YouTube since its publication in 2014.