Girl mistakes mom's X-rated substance for lip balm, and her hilarious reaction goes viral
From Santiago de Cali in western Colombia, Dayana Chamorro got a surprise when she applied what she thought to be lip balm on her lips.
Dayana went rummaging through the house in search of lip balm as she 'doesn't like having dry lips.' She came across a little pot of what she assumed to be Vaseline in her mum's bedroom, and without thinking twice she applied the pink substance to her lips, not checking the label because she thought it was 'Vaseline for the lips.'
It did not have the feel of the usual lip balm moisturizers and soon after noticed her lips going numb and said:
"I wondered what it was, why my mouth was falling asleep. Then I asked, and I was told this was not lip balm."
Read more on our Twitter account @amomama_usa.
In the video, she laughs throughout sharing her experience as she explains what the substance actually was, while her mum, being in the same room while shooting the video clip teased her periodically. She had just coated her lips with an anal relaxant.
After explaining the mishap she advises that everyone should make sure what products they are using, especially if unmarked, or to double check the label if it has one, and with almost a half million shares and over 15 million views it's sure to make many think twice about their own actions after chuckling at Dayana's mishap.
Recently, the mistaken identity of an item had much further reaching effects than Dayana's 'lip balm', when an airport in Berlin got evacuated after a screening team suspected the luggage of a 31-year-old containing a hand grenade.
The airport tweeted soon after the discovery:
"Due to police investigation concerning a piece of baggage, check-in at Terminal D is currently restricted."
The airport terminal got evacuated with all flights in and out of the terminal put on hold. A thorough investigation followed and the suspected weapon of mass destruction turned out to be a vibrator which the man had bought for his girlfriend.
The airport sent out the next tweet:
"Police Investigation is over. Terminal D reopened. However, further impairments in passenger handling possible."
 They allowed the man to continue on his journey with the vibrator in his luggage.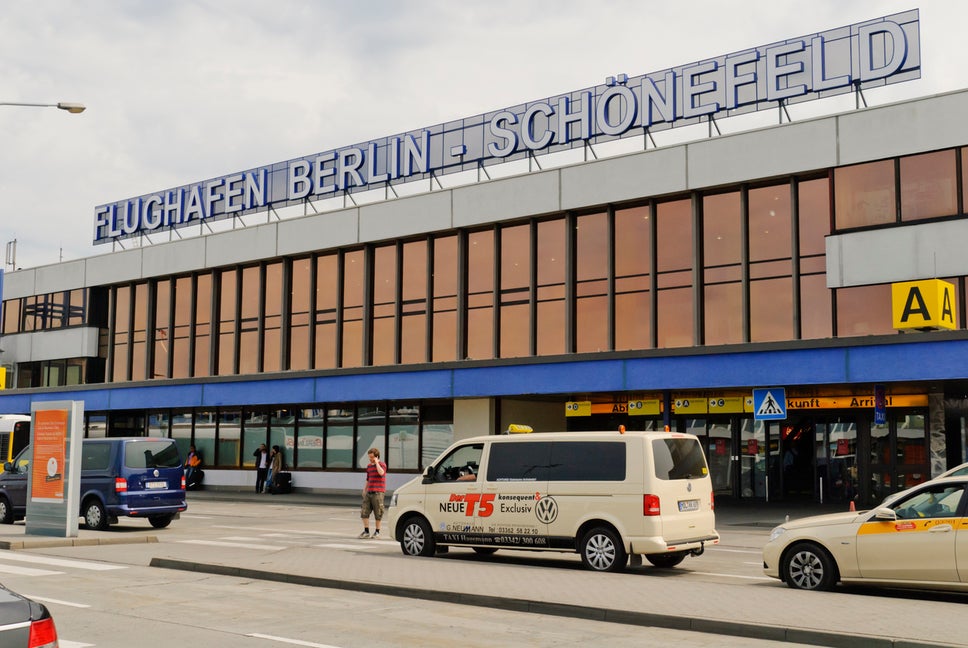 Another girl had viewers in stitches after her hilarious reaction upon waking up after surgery.
Medication still affected 16-year-old African-American Faith Martin being groggy after waking up. She saw her arms and hands, looking at them shocked, convinced she had turned white after the surgery.
She touches her mother's cheek gently and added with the sad realization they are not the same color anymore.
Her mother tries to show her, by comparing the color on their arms they indeed are the same color, but she persists that the surgery made her white. The room broke out in laughter while her brother, who filmed the clip added the caption:
"My sister got her surgery and she woke up higher than the Himalayas. I guess the medication had her still intoxicated so she started hallucinating claiming her skin to be white instead of black."
Once the medication wears off her belief in turning white is bound to do the same.