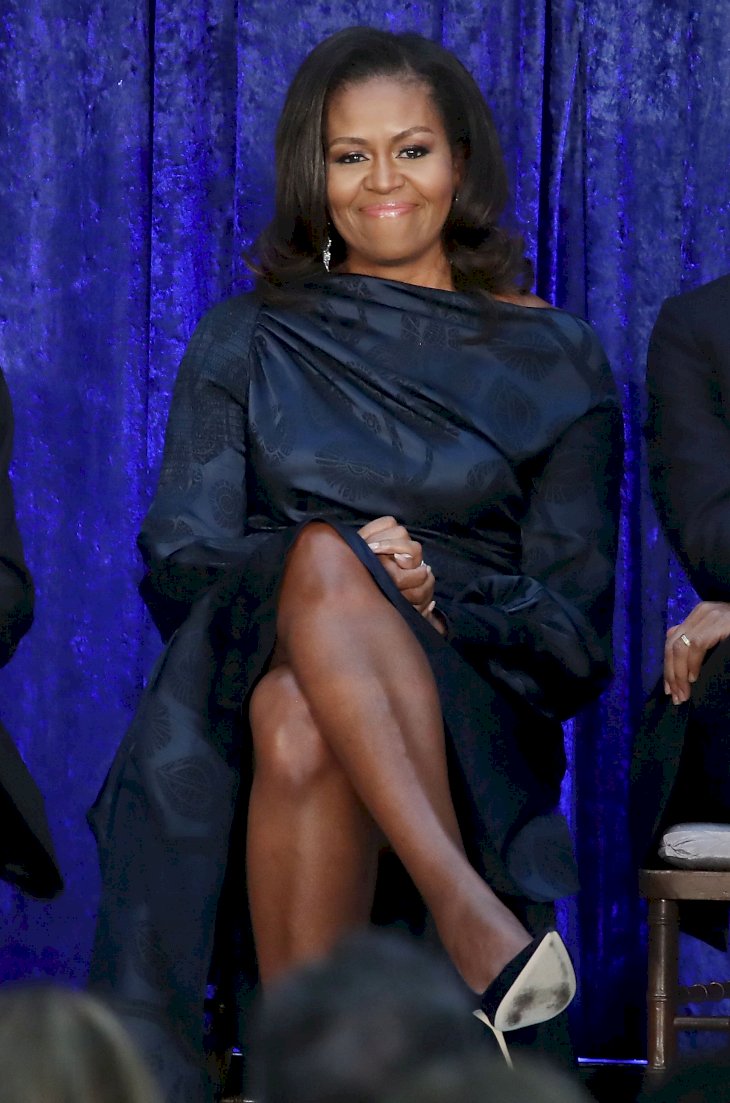 Michelle Obama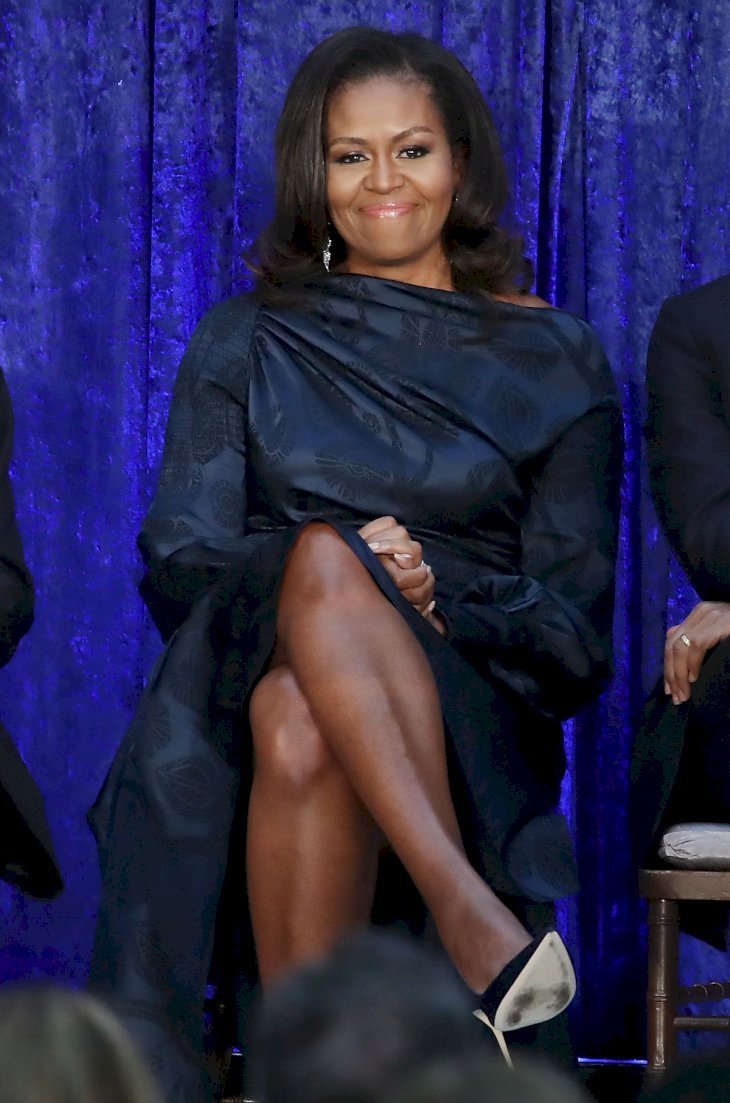 Source: Getty Images
Content
Michelle Obama is the wife of the 44th President, Barack Obama, and is a lawyer and writer. She made history when she became the first African-American First Lady of the United States.
Michelle Obama ran four main initiatives which lead her to become a role model for women. She focused on advocating for healthy families, service members and their families, higher education, and international adolescent girls education.
Michelle Obama was born on January 17, 1964, in Chicago, USA to Fraser and Marian Robinson. She was named Michelle LaVaughn Robinson.
Michelle grew up in Chicago. They lived in a bungalow on the South Side of Chicago. Her dad worked as a pump operator for the Chicago Water Department while her mum, Marian, was a stay-at-home mum. Michelle had an older brother, and they grew up in a loving home.
The future First Lady went to a public school in Chicago before moving on to study sociology and African-American studies at Princeton University. She moved on to Harvard Law School where she graduated in 1988. Michelle then joined a Chicago-based law firm called Sidley & Austin. It was there that she met her future husband, Barack Obama.
Michelle's career began when she joined the Sidley & Austin law firm. She worked in the marketing and intellectual property law department at the firm. Even though she currently does not work as a lawyer, she still holds her license to practice. Her license has been kept on voluntary inactive status since 1993.
Michelle was an assistant to the Mayor and as Assistant Commissioner of Planning and Development in the Chicago city government in 1991. Then in 1993, she was promoted to Executive Director of the Chicago office of Public Allies, a non-profit organization aimed at supporting young people to work on social issues faced by nonprofit groups and government agencies.
Michelle Obama held her position as Executive Director for almost four years. She managed to raise so much funding for the organization that she set fundraising records for the organization. The record was only broken 12 years after she left.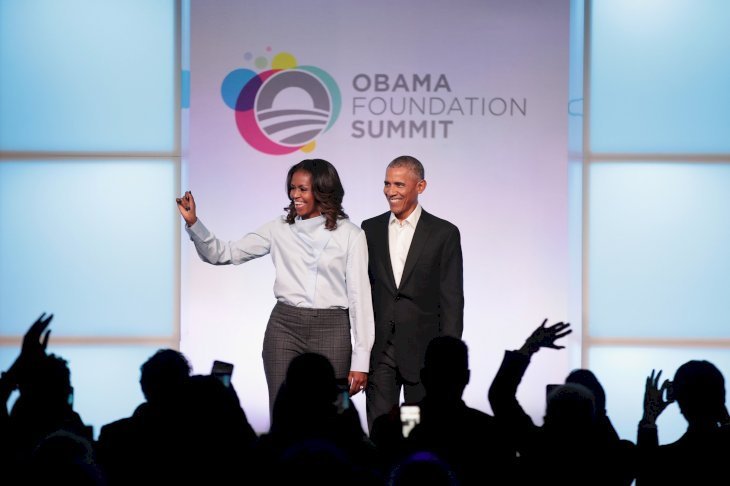 Source: Getty Images
Michelle Obama served as the Associate Dean of Student Services at the University of Chicago in 1996, during which time she created the University's Community Service Center. By 2002, Michelle was working for the University of Chicago Hospitals.
She was first the executive director for community affairs and then in May 2005; she became the Vice President for Community and External Affairs.
In 2008, during the primary presidential campaign, Michelle decided to switch back to part-time so that she could focus on her family and her husband's election campaign. Eventually, she decided to take a leave of absence from her job.
After becoming First Lady of the US, she focused on many philanthropic pursuits and is a patron of a large number of foundations, especially those aimed at advocating for healthy families, service members and their families, higher education, and international adolescent girls education.
Michelle met Barack Obama when he was a summer associate at the law firm where she worked. Their first meeting was over a business lunch, followed by a community organization meeting. His work ethic is what first impressed her.
Eventually, Michelle and Barack Obama fell in love. They married on October 3, 1992, and have two daughters together, Malia Ann, and Natasha.
"Whether you come from a council estate or a country estate, your success will be determined by your confidence and fortitude." ~Michelle Obama
Graduated from Princeton University with a B.A. in Sociology, and went on to earn a J.D. from Harvard Law School.
The movie she saw on her first date with Barack Obama was 'Do the Right Thing' (1989).
Her brother is the head coach of the Oregon State basketball team.
Please fill in your e-mail so we can share with you our top stories!