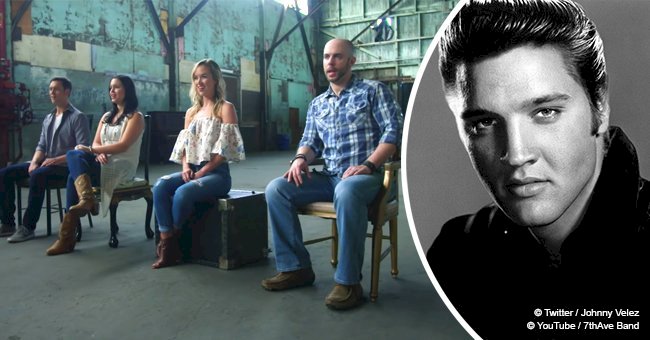 Incredible a capella cover of Elvis Presley gives listeners gousebumps
The hit classic will live on forever for good reason: it can be redone over and over with unique twists. This particular rendition may have taken the cake for many.
Elvis Presley's "Can't Help Falling In Love" will live on in the hearts and minds of music lovers worldwide as one of the best from the rock legend.
However, when the 7th Ave quartet covered the tune, they left listeners in amazement at their perfectly synced voices as they sat in an empty warehouse.
Follow us on Twitter for more @amomama_usa.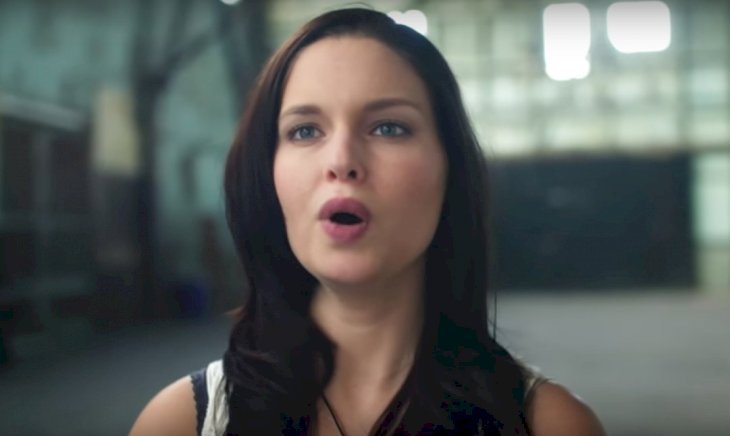 Source: YouTube/ 7thAve Band
With crystal clear vocals, the group's harmonious singing was an absolute wonder to hear. Regardless of whether or not one is a fan of a capella, it's impossible not to appreciate their extraordinary voices.
The group's leader is Chris Rupp. According to FaithTap, he's been in the industry for over two decades since when he formed Home Free.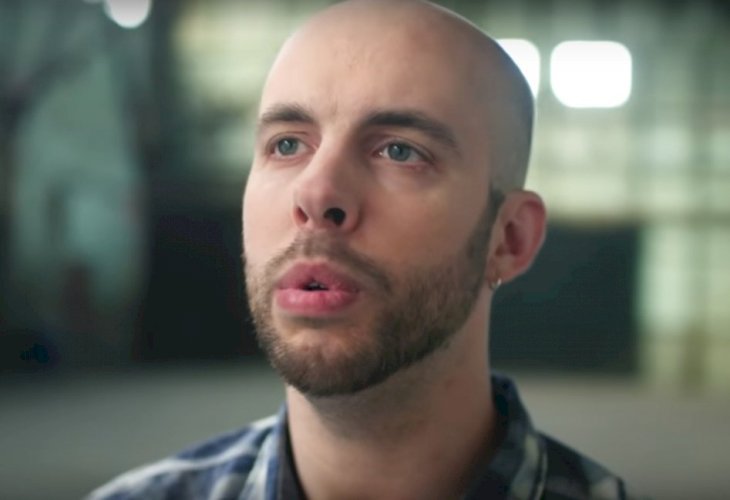 Source: YouTube/ 7thAve Band
In 2013, the group captured the winning title at "The Sing-Off" talent competition.
Rupp has worked with big artists such as Kenny Rogers, The Oak Ridge Boys, Charlie Daniels, Jewel, and Nick Lachey.
In 2016, Rupp went on to create 7th Ave. That same year, they performed Elvis Presley's song and Rupp again was the leader in the incredible rendition.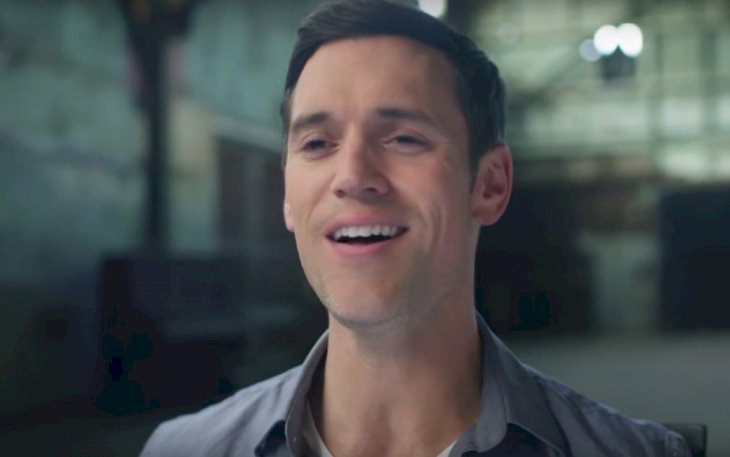 Source: YouTube/ 7thAve Band
Other members of the group are Kelley Jakle, Tristin Rupp, and Adam Bastien.
Rupp and his sister may have earned their talents from their mother, who is a professional musician herself.
Tristin is also skilled in dancing, singing, acting, and modeling. She is a teacher at a dance fitness class in Southern California and collaborates online to assist with a dance fitness channel.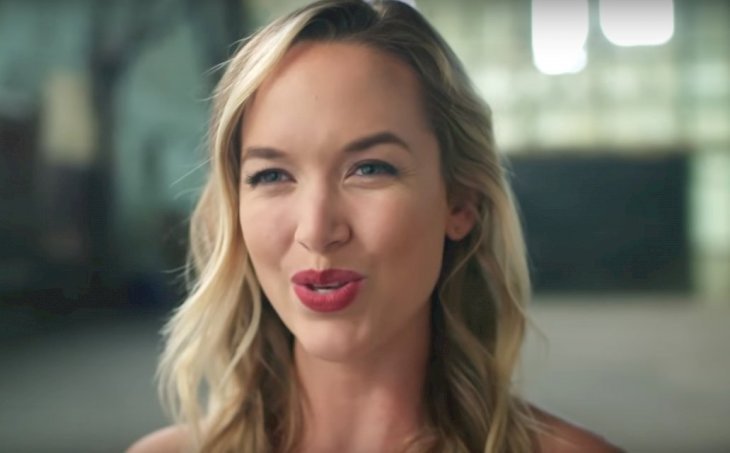 Source: YouTube/ 7thAve Band
Kelley also has solid experience in the spotlight, having won the International Competition of Collegiate A Cappella twice.
This landed her the role as Jessica in the popular musical film "Pitch Perfect" and "Pitch Perfect 2."
Adam gained his experience sailing the seas. He performed on cruise ships for several years and collaborated with other a cappella groups like The Alleycats, Blue Jupiter, and Home Free.
Source: YouTube/ 7thAve Band
Undoubtedly, there's no stopping this group of extremely talented individuals with their various vocal styles that come together in musical splendor.
The famous song was also recently used in June 2018 by "American Idol" winner Scott McCreery when he married his longtime girlfriend Gabi Dugal.
The newlywed couple's first dance at their wedding was to "Can't Help Falling In Love." It was a perfect match to the pair's deep undying love for each other.
Another goosebumps-inducing performance of the song was given by none other than world famous opera singer Andrea Bocelli in 2017.
Source: YouTube/ Andrea Bocelli
The blind artist's vocal variety was tested by the hit but he managed to wow the audience at the Lake Las Vegas Resort.
The crowd rewarded Bocelli with loud cheers when he finished the beautiful rendition.
Please fill in your e-mail so we can share with you our top stories!