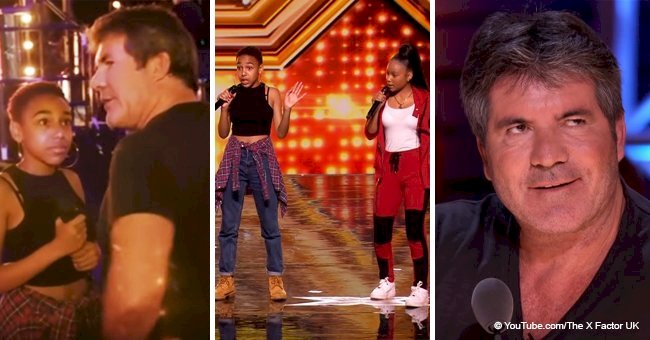 Simon pairs two girls who failed to impress him solo, and their rocky duet wows every judge

Simon Cowell has been in the position of talent show judge for long enough to know when things work better if you switch them around a bit. In this case, when you pair a singer and a rapper together.
After 14-year-old Aaliyah and 15-year-old Acacia started off their auditions with less than impressive performances, Simon got an idea.
Aaliyah auditioned first with her rendition of Awol Nation's "Sail." Simon stopped her half-way through and told her to change the song she had selected for her singing because it wasn't good enough for her.
The YouTube video which garnered over six million views is found below.
Follow us on Twitter for more @amomama_usa.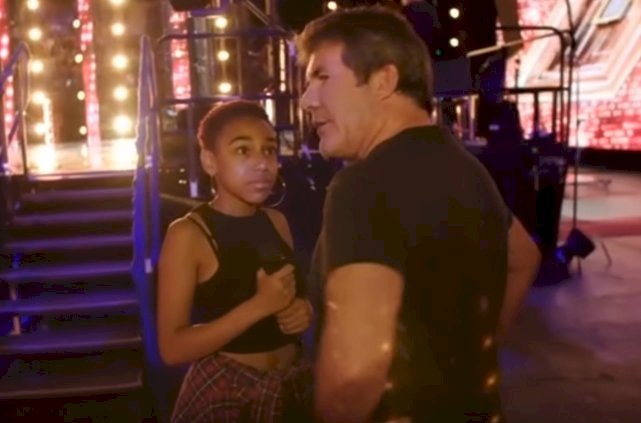 https://twitter.com/amomama_usa?lang=en
Aaliyah and her family were worried, but the young girl went backstage with confidence and determination just as she had done when she first came out.
Then rapper Acacia came onstage and surprised judges as well as the audience with a skillful rap performance to Nicki Minaj's "Bed Of Lies."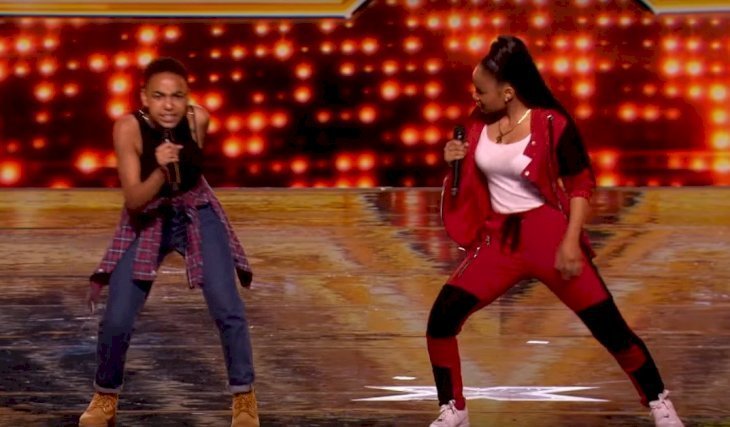 https://twitter.com/amomama_usa?lang=en
Again, Simon stopped her mid-rap and this time asked for a private conversation with her.
He told her that she had an hour to practice with another young girl named Aaliyah. He believed the two would stand a better chance of getting to the next round as a duo.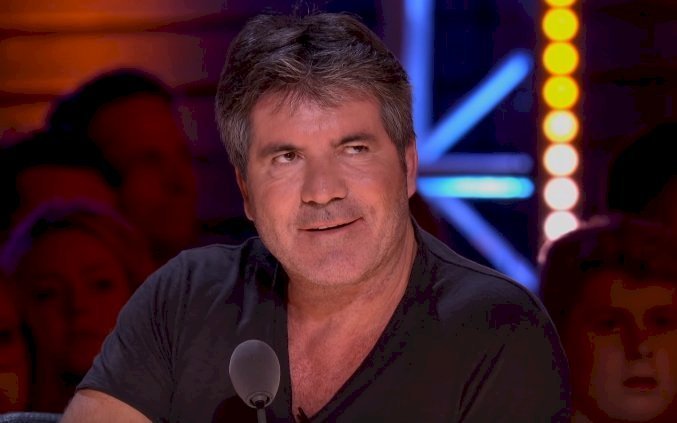 https://twitter.com/amomama_usa?lang=en
With that, the two came back onstage later and, as requested, blew everyone away.
Robbie Williams and his wife Ayda Field were among the judges while One Direction star Louis Tomlinson wrapped up the four-person panel.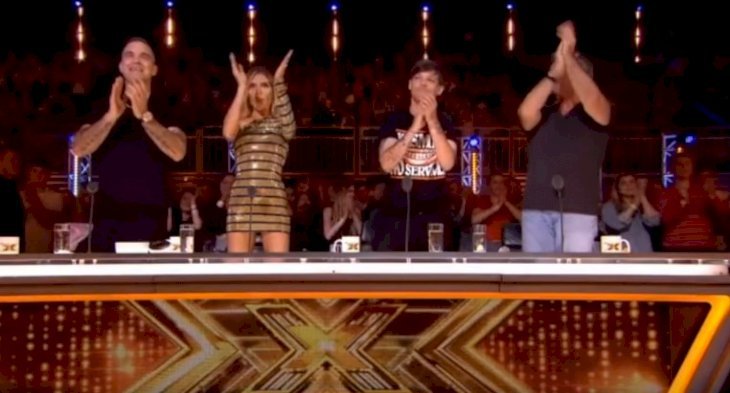 https://twitter.com/amomama_usa?lang=en
The two girls' energetic rendition of Jessie J and Ariana Grande's "Bang Bang" was a powerful display that successfully stole the hearts of netizens and got them into the next round of the show.
Second chances on these talent shows are not dished out to anyone.
Soure: YouTube/ Talent Recap UK
Luckily for Ronee Martin, she received a second chance from Cowell on "America's Got Talent" back in June 2016.
Not long into her selected song, Cowell stopped Martin and told her to rethink her choice and start over.
Martin gave a second go at reaching her dreams. She did so well that she received four yeses from the panel.
Source: YouTube/ Anthony Ying
Another older lady impressed judges on "The X Factor early in September 2018.
Jacqueline Faye, 53, stunned with her rendition of Cilla Black's 1985 classic "You're My World."
Appearing shy at first, the farmer wasn't afraid to express her admiration for English musician Robbie Williams who sat in the panel.
Source: YouTube/ The X Factor UK
Afterward, she belted out her own powerful vocals, hit high notes, and compelled the audience to get off their feet and give her a standing ovation.
The heartwarming video garnered more than a million views on YouTube and over 8,000 likes.
Please fill in your e-mail so we can share with you our top stories!