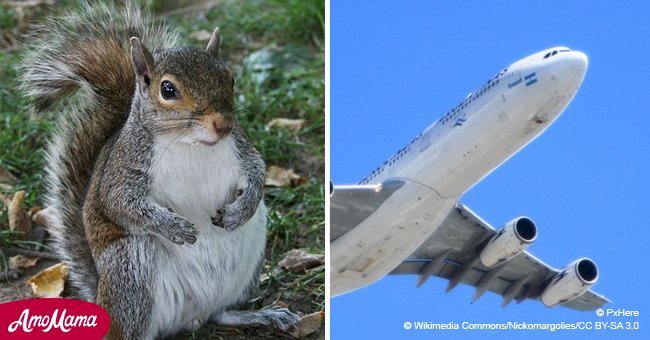 Whole plane had to be evacuated because woman had an emotional support squirrel

A woman was kicked out of a flight because she chose to bring a squirrel onboard, which she claimed to be her 'emotional support pet.'
The identity of the elder is yet to be revealed, but she had to be escorted out of the flight from Orlando to Cleveland on Wednesday, October 9, 2018.
As reported by Inside Edition, the flight was delayed for two hours because the woman refused to leave her seat, forcing the staff to call the police.
Follow us on our Twitter account @amomama_usa to learn more.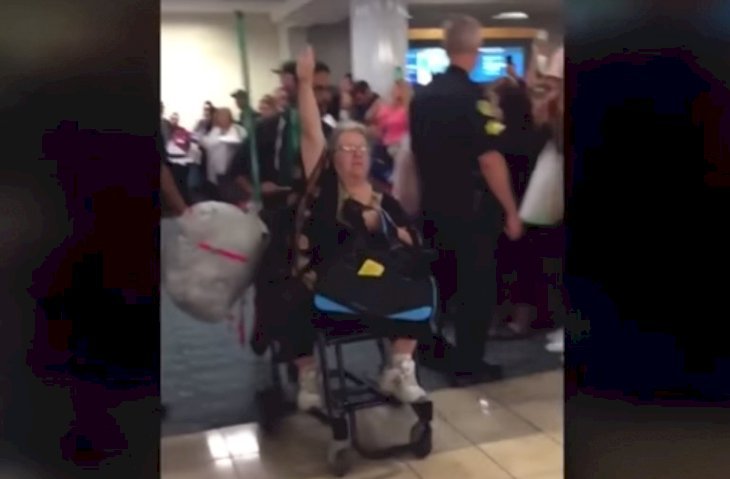 Source: Inside Edition
Bringing an animal on an airplane is nothing out of the ordinary; it's curious, yes, and people will often stare at the animals, but, for some people, they are a required company.
TAKEN BY FORCE
While most people choose dogs or cats as support pets, the woman chose a squirrel, which, unlike the previous specimens, is not allowed inside the aircraft.
In the video that was shared online, police officers can be seen escorting the woman, who is sitting on a cart, while waving her arms in protest.
COMPANY'S POLICY
It has been reported that the passenger informed Frontier Airlines that she was going to bring an animal with her, but failed to specify what type of animal.
The airline's policy couldn't be clearer: the only support animals allowed on domestic flights are 'domesticated dogs, cats, rabbits, guinea pigs, hamsters, or small household birds.'
JUDGING OTHERS BY THEIR LOOKS
But animals are not the only reason why people get kicked off flights, as a woman named Jeanne Lehman learned while traveling from Halifax to Toronto.
Lehman, a community activist and officer with Immigration, Refugees and Citizenship Canada, was ordered to leave the aircraft because of a rash on her face.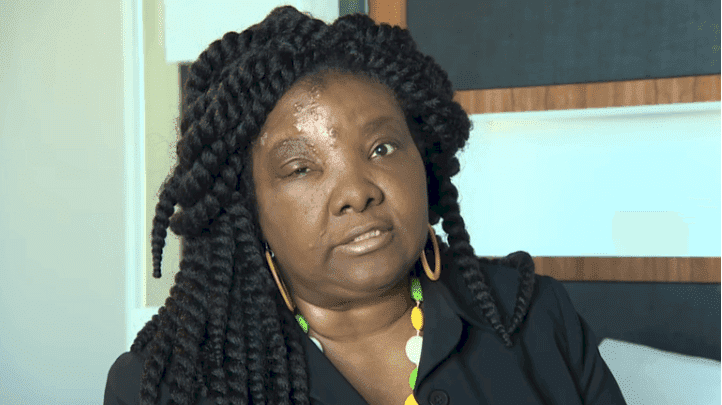 Source: CBC News
THE SITUATION WAS BADLY HANDLED
Prior to boarding the plane, Lehman consulted a doctor, who determined that the rash was not contagious and assured her that traveling wouldn't be a problem.
When she was escorted out of the plane, she felt humiliated and now is claiming that she was a victim of a 'systemic act of racism' by the Air Canada staff.
Please fill in your e-mail so we can share with you our top stories!