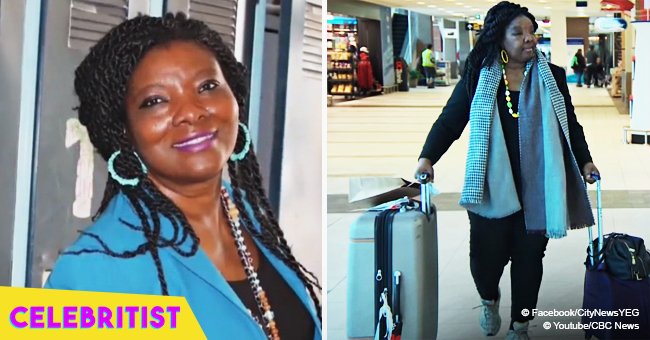 Black woman was kicked off Air Canada flight over rash on her face

Jeanne Lehman, a woman from Edmonton, Canada, confessed she felt humiliated when she was kicked out an Air Canada flight due to a non-contagious rash.
As Global News reported, Lehman has been seeing a psychologist due to the mental trauma that she endured while boarding the plane at the Halifax Stanfield International Airport, wherein she was supposed to go from Halifax to Toronto.
Lehman, who is a community activist and officer with Immigration, Refugees, and Citizenship Canada, called the treatment a systemic act of racism. She pointed out that she felt rejected and given a lack of consideration from the airline staff.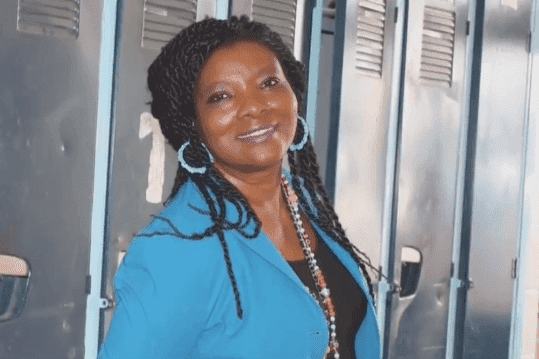 Source: Facebook/CityNews Edmonton
A NON-CONTAGIOUS RASH
The incident took place when flight attendants saw a rash on the right side of Lehman's face that appeared during her time in Halifax.
She admitted to eating a lot of seafood, so she thought it might be an allergy. However, things got worse, so she visited the doctor. They pointed out that it was a non-contagious rash and that traveling was not a problem.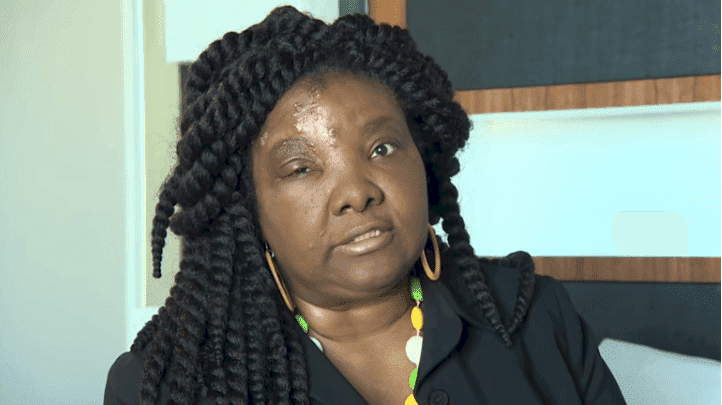 Source: YouTube/CBC News
A BAD WAY TO HANDLE THE SITUATION
Before boarding, Lehman asked the flight attendant to give her a window seat so that nobody would see the rash on her face.
Even though she was given one, a person wearing gloves and a face mask walked toward her and told her to take her belongings and follow her.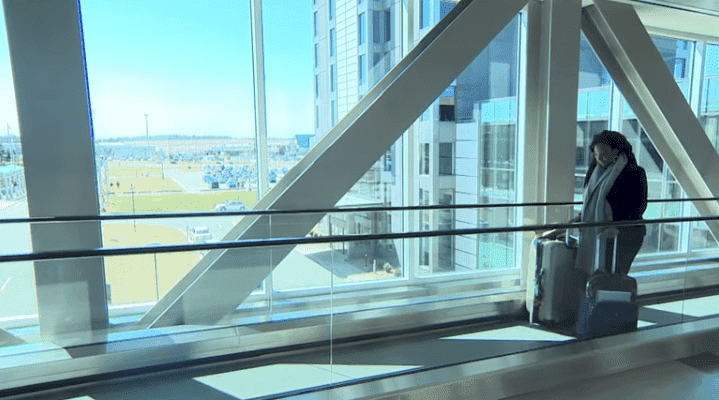 Source: YouTube/CBC News
Out loud, the flight attendant told Lehman that she "was contagious," so she couldn't be on the plane.
The lady replied by saying that she was not contagious but that even if she were, that was not the way she should have treated her.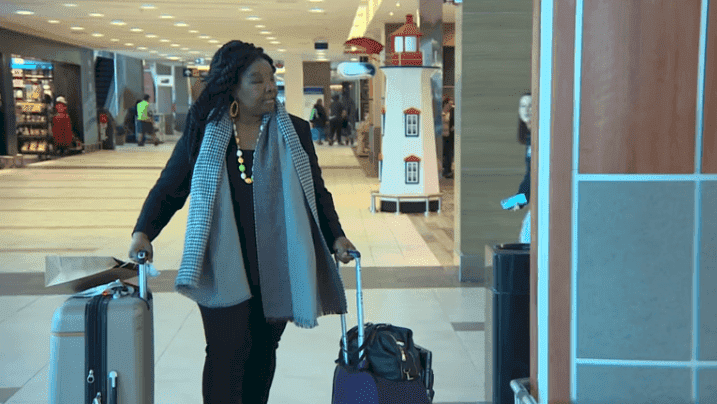 Source: YouTube/CBC News
ANOTHER CRUEL ACTION
If that hadn't been cruel enough, the rest of the passengers were taken off the plane while attendants disinfected the seat that belonged to Lehman.
The pilot even announced on the PA system that a passenger was contagious and had to be removed for the sake of other passengers.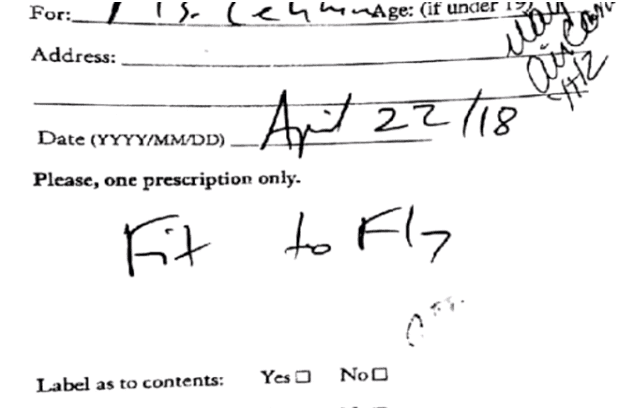 Source: YouTube/CBC News
"I started crying because everyone was looking at me. I was very embarrassed. I never knew that this thing could happen to me," revealed Lehman.
THE OUTCOME
After the staff of the airplane took her to the hospital to get diagnosed with shingles and receive a note confirming she was safe to travel, Air Canada gave her a hotel room and food vouchers to accommodate her overnight stay.
The following day, she traveled in first-class to Toronto, where she was requested to show the doctor's note to travel again.
NOT GETTING A FORMAL APOLOGY
Lehman finally said that she was not treated as a first-class person. She pointed out that even though an employee informally apologized to her, the airline didn't do so.
ANOTHER SIMILAR ISSUE
A similar situation took place in Houston where Nigerian passenger Queen Obioma was asked not to board her United Airlines flight due to her "pungent" odor.
The incident started because a man, who was sitting in Obioma's assigned seat, complained because she was "pungent." She and her children were kicked out of the plane and had to wait five hours for the next flight to depart.
Please fill in your e-mail so we can share with you our top stories!