This iconic video of Barack Obama 'singing' Michael Jackson's 'Thriller' went viral
If you haven't seen Barrack Obama's funny rendition of Michael Jackson's "Thriller," then you're in for a hilarious treat. The former president who's been known to sing a note or two during his speeches impresses in this one-of-a-kind masterpiece.
It's close to Halloween and we thought we'd dig up a years-old video of then President Barrack Obama singing Michael Jackson's "Thriller."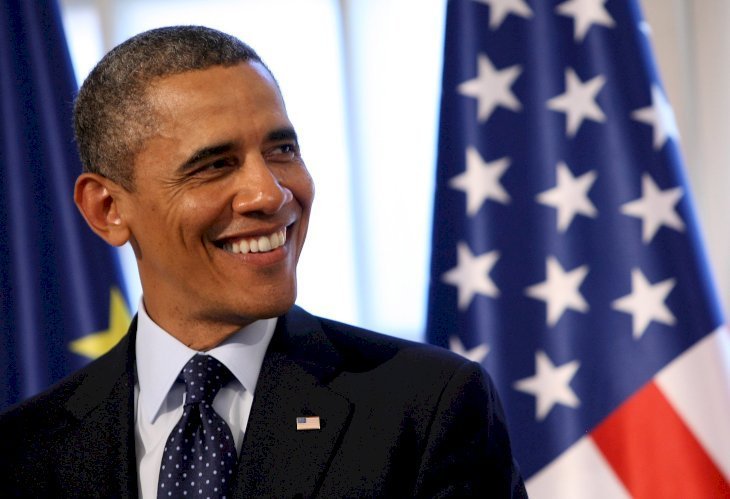 The clip which went viral during its emergence in 2015 featured the impressive skills of internet-savy video editors who created a montage of clips featuring the former president uttering words from the lyrics of the blockbuster hit. Different footages were spliced together and arranged in sequence to ultimately deliver a masterpiece of Obama singing the whole song.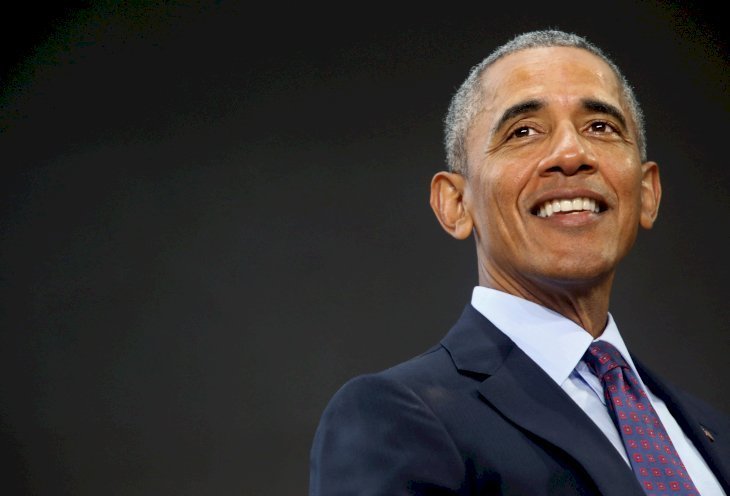 The creators of the clip previously worked on other spliced masterpieces including Obama performing Daft Punk's "Get Lucky," Bruno Mars' "Uptown Funk," and Carly Rae Jepsen's "Call Me Baby." 
The videos rely solely on Obama's speeches so you wouldn't really get a glimpse of Obama's actual singing voice. He did, however, showcase this raw talent during one of his speeches in 2012 when soul legend Reverend Al Green was an audience. The 44th president sang the opening line to "Let's Stay Together," a Green favorite and revealed his ease in delivering a high note, some would say even in perfect pitch. 
The president has also been known to sing "Happy Birthday" several times. Sometimes he nailed it, sometimes, he ducks out in the end and allows the audience to finish. He attempted to finish it and reach the high octave while singing to his daughter Malia once, and it was quite an achievement.
Perhaps the most emotional of his performances was when he rendered "Amazing Grace" during the memorial service of Clementa Pinckney, a victim of the 2015 Charleston shootings. Though the song's pitch was a little too low for him, he improvised to deliver the lyrics in a way he could manage.
But let's go back to Obama's "Thriller" video. As we said earlier if you haven't seen it, here's your chance. Watch how he manages to sing the whole song through his many speeches. 
As much as Obama can sing a tune, he also knows how to appreciate a good performance when he sees one. In fact, in 2015, while attending the Kennedy Center Honor's event, he was so moved by the late Aretha Franklin's rendition of Carole King's hits that he had to take a moment to clear his eyes that were welling with tears. Franklin's moving performance was met with a standing ovation after as she belted out the high notes at the end.
Stop what you're doing & watch Aretha Franklin bring President Obama to tears https://t.co/ci0IeYYJ7n pic.twitter.com/mSlCH6xBzX

— Global Grind (@GlobalGrind) January 1, 2016
It proved to be one of Obama's most memorable moments witnessing Franklin who, three years later passed away. Franklin died in August after battling pancreatic cancer. Obama was one of the dignitaries who attended her funeral.