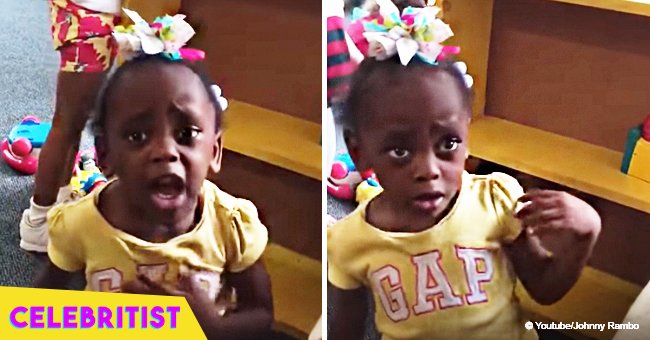 Toddler girl goes off on her preschool teacher after being put in a timeout
A preschooler girl became an Internet sensation due to a discussion she had with her teacher at her classroom in Savannah, Georgia. She really didn't want to be in "timeout."
The short clip portrayed Jayla, who was only three years old when the video was filmed in 2015, complaining about being put in a "timeout" by her teacher. She probably considered it was unfair, so she let the woman know her thoughts.
Jayla, wearing a sunny yellow shirt and a colorful bow, would reply to every single thing that her teacher said. First, the woman told the girl that she was supposed to be in timeout, but she said: "It's no excuses, honey."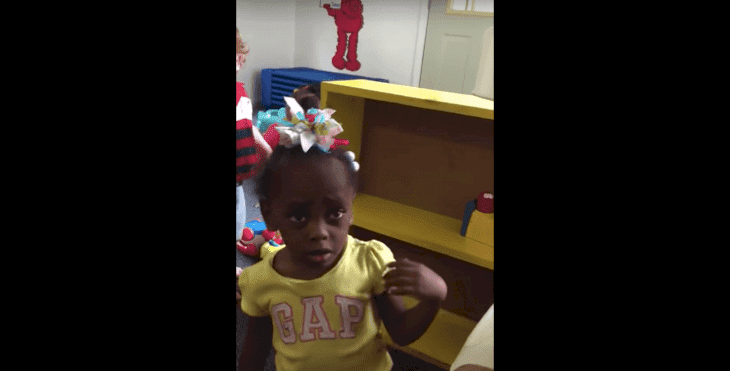 Source: YouTube/Viral Hog
BEING USED TO HER ATTITUDE
The teacher probably was used to the way Jayla was talking because she didn't laugh or got surprised by it, she just repeated that the girl did not have permission to get up yet.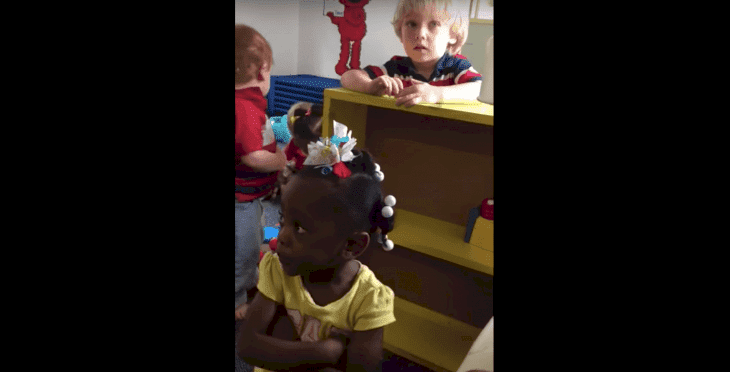 Source: YouTube/Viral Hog
USING THE WRONG NAME
Quickly, Jayla said: "Well, let me tell you this Linda." However, before she could elaborate her idea, "Linda" said that it was not her name. "My name ain't Linda, so you sit there in timeout, you bad little girl [sic]."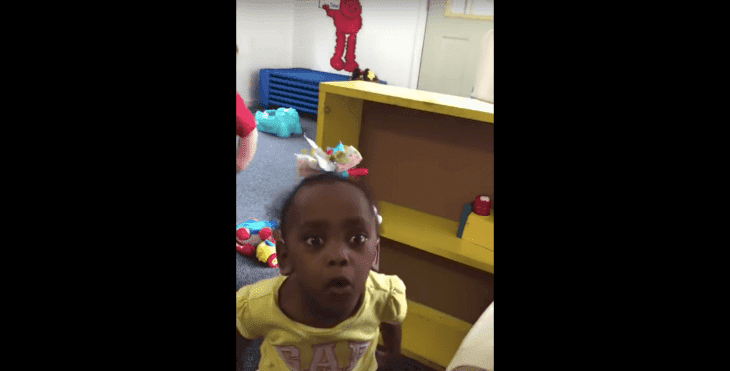 Source: YouTube/Viral Hog
"No, let me tell you something. If I was in here, I would surely take a day off from you, and you need a day off from these kids. I'll run the classroom. I'm just done with you," said Jayla, who perhaps was jealous of the other children playing behind her.
REPEATING THE ACTION THAT GOT HER GROUNDED
At some point, Jayla waved her hand in front of her as a way to show her teacher that she was ignoring her, so the woman told her that it was exactly the reason why she put her in timeout. Jayla finally said that she would go home and enjoy the rest of her life and "quit school" because of her teacher.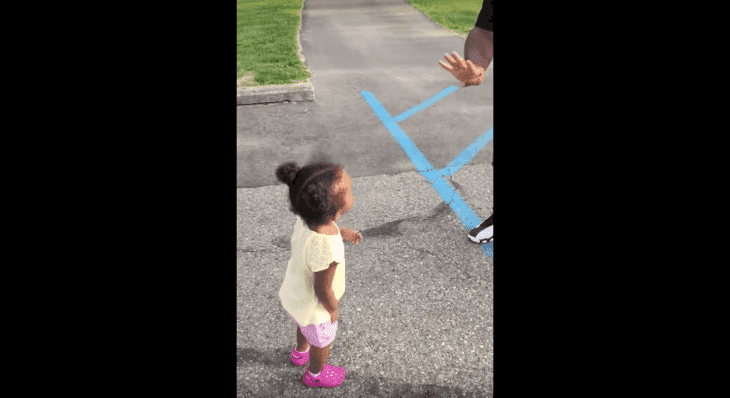 Source: YouTube/Jukin Media
A RANT FROM ANOTHER GIRL
Jayla is not the only young girl whose little rant went viral as a little toddler, Aleah, had an argument with her father in the middle of a parking lot over the correct way to count to five.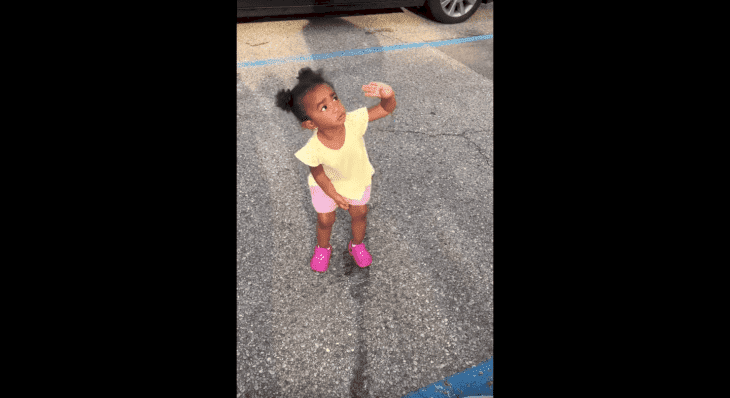 Source: YouTube/Jukin Media
Even though the man kept telling Aleah that the right way was: "one, two, three, four, five," the girl skipped four each and every time, telling her father that "one, two, three, five" was correct.
GETTING THE MOTHER'S HELP
The girl's mother tried to intervene in the little discussion, but the girl wouldn't listen. The father, tired of going back and forth with his daughter, walked away.
Aleah's mother had a bright idea, though, and asked her to count to four. "One, two three… four!" said Aleah, realizing her mistake. Her parents praised her, and the clip, which has almost 7 million views, ended.
Please fill in your e-mail so we can share with you our top stories!