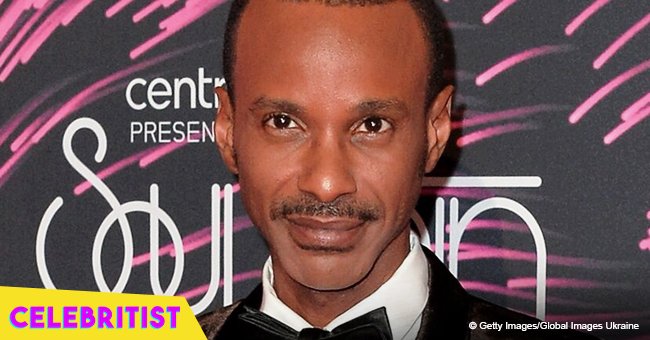 Tevin Campbell speaks up again after receiving homophobic remarks amid gay rumors

Tevin Campbell is so done with all the homophobic remarks he's been getting since he has been rumored to be gay, and he finally decided to speak up about it.
Despite being inactive in the music industry since 1999, the 41-year-old still continues to be an influential music figure. That is why up until today, people are still making his sexuality a big deal.
Throughout the years, he has been the victim of numerous rumors ranging from his alleged drug abuse, rumors that he was a victim of molestation, and a lot of comments about his sexuality. Questions about his sexuality began in 1999, when he was arrested for trying to do sexual acts with an undercover policeman. Since then, his sexuality has been taboo for many years, up until today that he finally decided to speak up about it.
He previously admitted that he is "try-sexual", or that he is open-minded about the people he sees. He clarified that he is not gay, but he likes to try different things.
"Being in the business, you are introduced to a lot of different things. I'm not gay, but I'm a freak and I think a lot of people know what a freak is."
However, Tevin has had it with the negative comments that he's been getting for being "gay", despite already clarifying that he is, in fact, not gay. On Twitter, he decided to call out his haters whom he says will never make him "cry" with the harsh comments they are giving him.
Of course, his fans began to swarm and protect him, making sure that amid the negative comments, he can also feel the love that they have for him.
Fans began to assure him that they will support him regardless of what other people say, and that he continues to be one of the most legendary R&B artists that this world has ever had.
Regardless of his sexual orientation, his fans made sure to let him know that this does not change who he is as a person, and that he will always be one of the best the world has ever had.
Please fill in your e-mail so we can share with you our top stories!