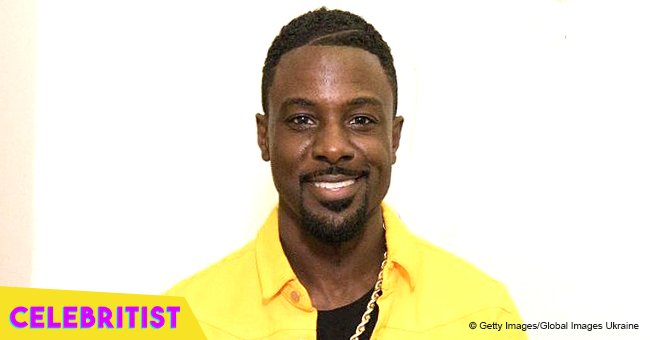 Lance Gross' daughter steals the spotlight rocking 'Wonder Woman' costume in recent pic
Lance Gross has dedicated almost all of his time to his wife and children, and he makes sure to update his fans about their whereabouts on social media. Recently, the Gross family enjoyed a trip to an amusement park, with his lovely daughter donning a "Wonder Woman" costume.
Ever since he became a family man, Lance Gross has been sharing a lot of photos of his family to all of his fans. Recently, he shared photos of them enjoying a local theme park, where his daughter proves that she is tall enough to enter a ride as she sported her adorable "Wonder Woman" costume.
As per the caption of the photo, it seems Lance was hesitant to make his daughter experience one of the rides in the park, as she might be too young or too small for it. However, the little girl proves that she is, in fact, tall enough to ride, and her dad made sure to take a photo as proof.
"Dad I'm Definitely tall enough..."
Their trip to the park, particularly Knotts Berry Farm, came after he shared adorable photos of his "turtles", or his children. Now that it's October, the Gross family has been preparing for Halloween, as this seems to be a very important holiday for their household.
Given that his youngest son Lenon is only three months old, he hasn't been able to get in on the fun that his sister Berkeley has been having, but it won't be long until he gets to do the same things she does.
In fact, Berkeley has already stepped into the big sister role, and the two have been spending some quality time together, which proves that these two young children will be partners until they grow older.
For now, Lance has been doing a great job juggling everything that he needs to do, especially since he needs to care for two young kids of different ages and interests.
Please fill in your e-mail so we can share with you our top stories!