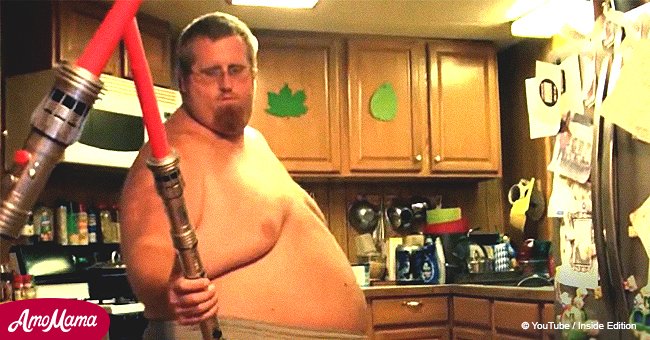 Obese man loses a whopping 350 pounds for his son and looks absolutely unrecognizable
Zach Moore used to be an obese man until he finally decided to change his ways and lose weight for his son, Zach Jr.
Moore, who is from Florida, shed off almost two-thirds of his weight in just a year and a half. He decided to let go of his unhealthy lifestyle for him to see his beloved son grow up.
After a series of bad habits – smoking, eating fast food, the love for fizzy drinks and sugary foods – Moore decided to undergo gastric surgery.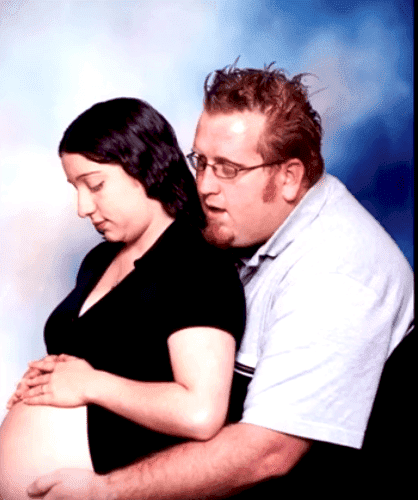 Source: YouTube/ The Doctors
Follow us on Twitter at
AmoMama USA
for more details and updates.
Being overweight affected his health, explained Moore. He truly feared that he was not going to live long enough to witness his son turn into a man.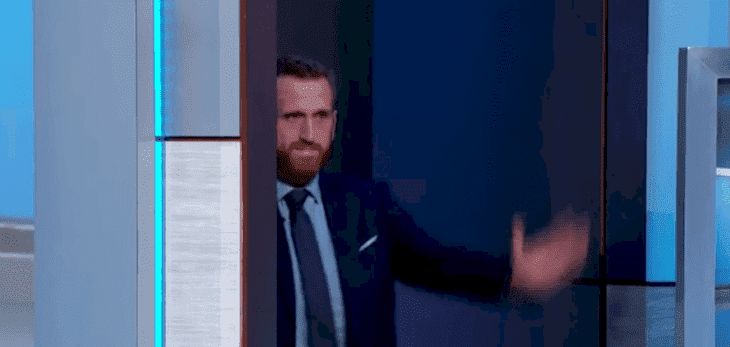 Source: YouTube/ Inside Edition
Speaking about his failed attempts of losing weight in the past, Moore shared that he didn't take it too seriously.
"I've been asked and questioned a few times about if I'm being truthful about it all. Before I decided to go ahead with the surgery, I ate whatever I wanted to. If I wanted deep dish pizza with strawberries, anchovies, and meatballs, I'd have it."
In 2013, Moore faced danger when he was hospitalized with food poisoning. At the time, his BMI was 60.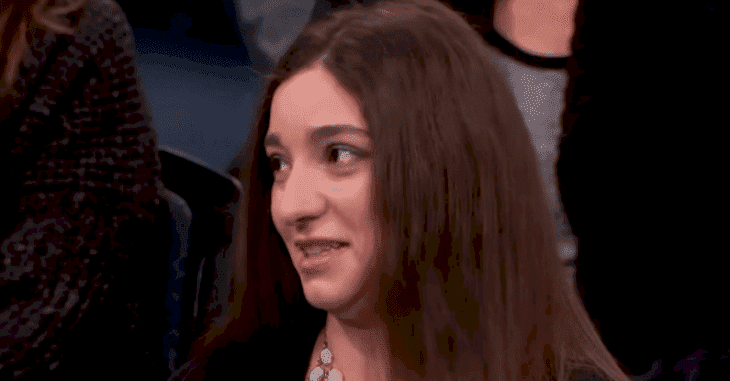 Source: YouTube/ Inside Edition
Only then did he have the will to finally quit smoking and stop binge eating. In just a hundred days, results were already seen, and Moore lost 110 lbs.
Because of it, Moore was even motivated to lose more weight and started new healthy habits.
In May 2014, Moore's weight reached a healthy 168 lbs after undergoing gastric bypass surgery.
Throughout his journey, Moore also fell in love with walking daily for several miles. As for his eating habits, he only ate small protein-based meals, avoided heavy carbs, and stopped eating sugary foods altogether.
When Moore lost all the weight, he had over 30 lbs of excess skin, which he had removed through surgery in 2016.
In another story, an obese woman finally decided to shed off the excess weight after one of her daughter's classmates called her fat.
In time, she was able to lose 121 lbs. She said the weight loss was not just for her, but also for her daughter.
If you want to lose weight just like Moore but don't want to go with the surgery route, here are three easy steps to lose weight as fast as possible:
First, avoid foods with sugar and starches. Next, only eat vegetables and foods rich in protein and fat. Lastly, lift some weight at least three times every week.
Please fill in your e-mail so we can share with you our top stories!