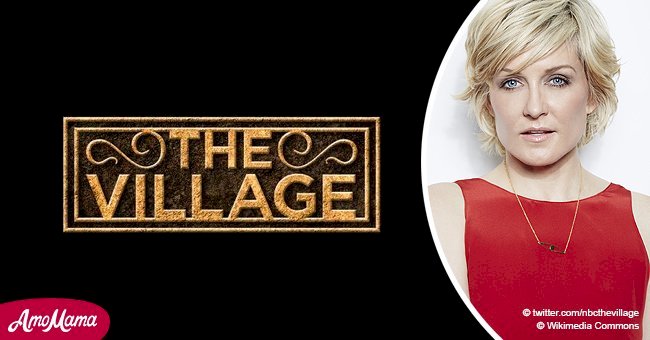 Blue Bloods' star returns to work with new NBC's drama series
Amy Carlson has been cast as a guest-star in an NBC upcoming series "The Village," marking her return to TV since her sudden departure from CBS "Blue Bloods" by the end of the police procedural's season 7 in 2017.
A year since the 50-year-old actress left the CBS police procedural and family drama, forcing the showrunners to have her character written out for the sake of the show's continuity, her fans will soon have a new chance to see her onscreen.
According to TV Line, Carlson will have a guest appearance on NBC's midseason drama "The Village" described in the network website's synopsis as taking place in "an apartment building in Brooklyn that appears like any other from the outside but is quite unique inside."
"The people who reside here have built a bonded family of friends and neighbors," the site reads. The series is expected to be released in 2019. Read more on our Twitter account @amomama_usa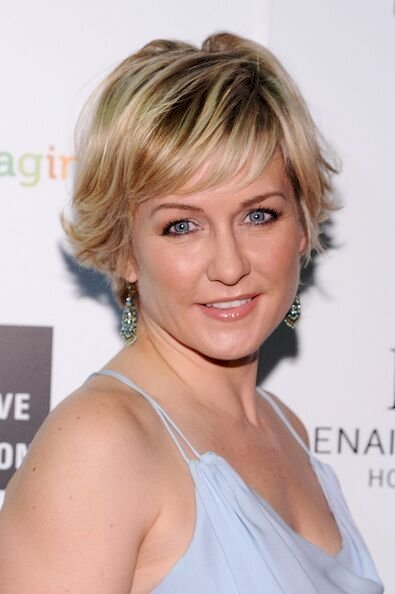 Source: Getty Images.
In 2017, Carlson who was part of the original cast of "Blue Bloods" playing nurse Linda Reagan since season 1, decided to quit the show between seasons 7 and 8, something that the writers had to solve onscreen in a way that shocked the viewers.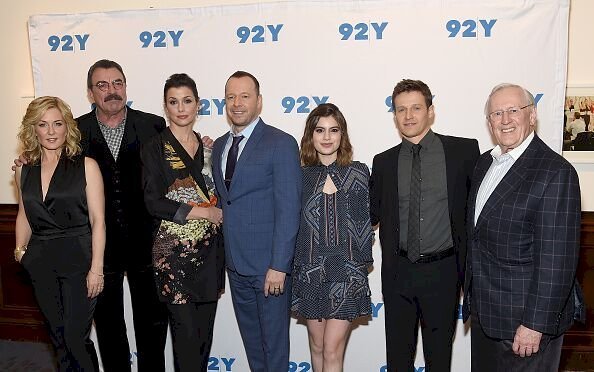 Source: Getty Images.
The surprising absence of her character in season's 8 premiere was explained in a single sentence. "She died in a helicopter crash, airlifting her patient," therapist Dr. Dawson informed the TV audience casually while talking to Linda's husband.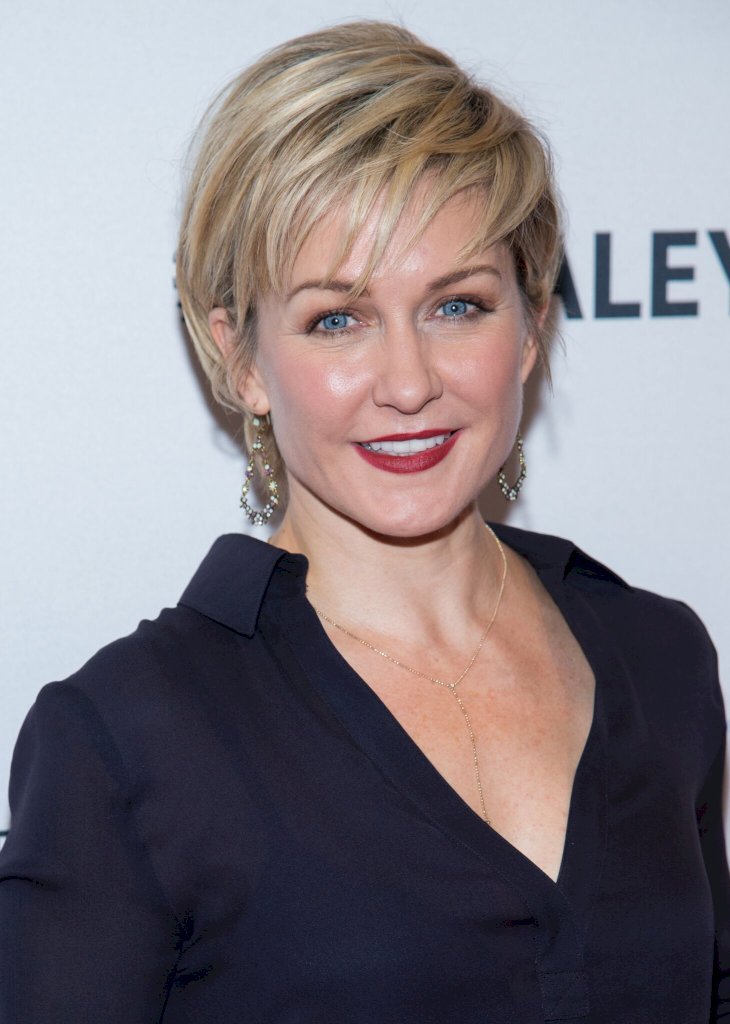 Source: Getty Images.
The way the death of the character was told and the fact that it happened off-screen caused strong reactions in the fans of the show, but fellow cast member Bridget Moynihan considered this a good thing.
"It's nice to hear that perspective, because you never know how people are going to receive a sudden death," Moynihan said during at a red carpet event back then, pleased about the rare occurrence of an unspoiled dramatic twist in the story.
But apart from the outrage Carlson's exit caused in the audience, many of them became curious about the reason behind the actress last-minute decision of moving on to other projects and leave "Blue Bloods" behind.
It was rumored that some drama behind the cameras prompted the star to quit sooner than she had planned, but this has never been confirmed, and there is no mention about any kind of problem in Carlson's open letter to the show's fans.
Please fill in your e-mail so we can share with you our top stories!