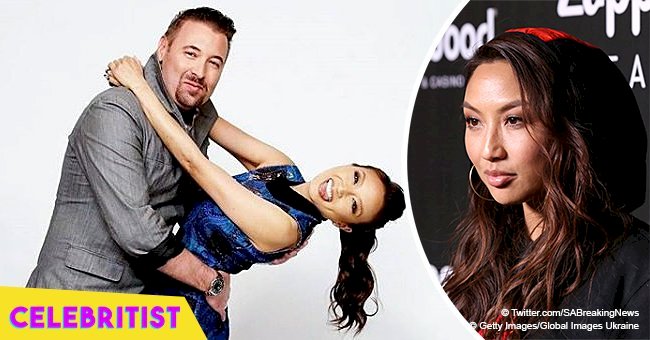 Jeannie Mai reveals why her divorce from Freddy Harteis has taken a dark turn

Jeannie Mai and Freddy Harteis' divorce went from amicable to sour recently after she claims "ego and money" has made their separation a lot harder than it's supposed to be.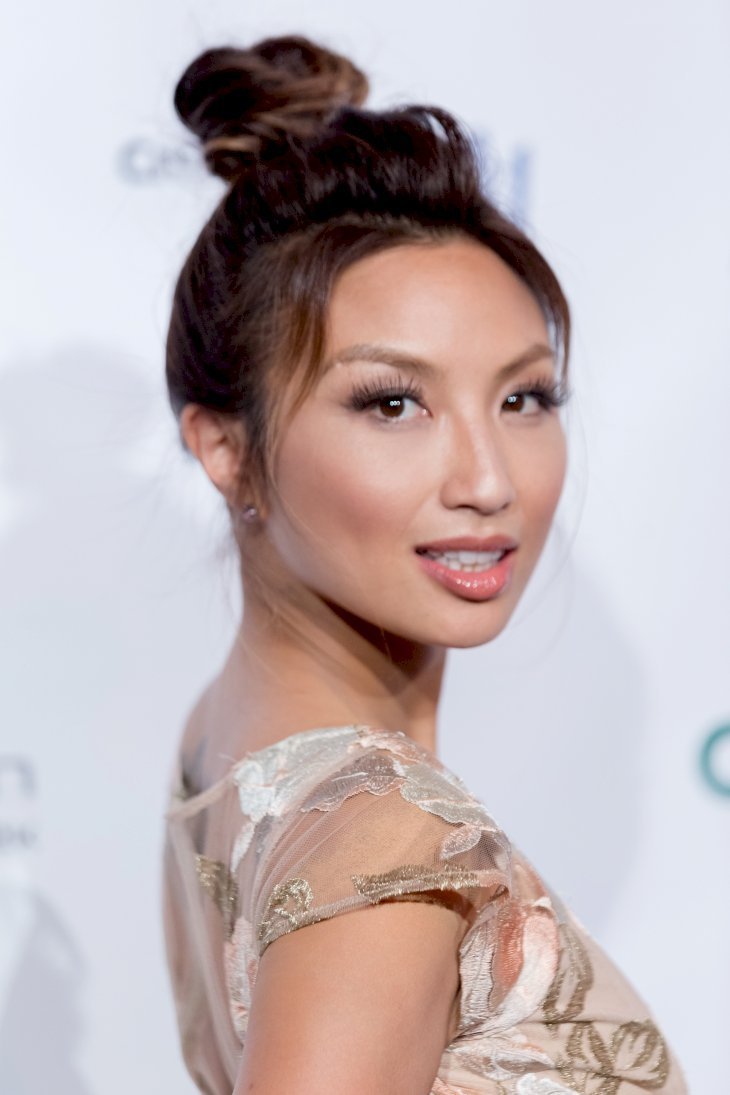 Source: Getty Images
Back in 2017, the 39-year-old "The Real" host announced her separation from Freddy Harteis, who is now expecting a child with his new partner, just a few months after their separation.
While she previously said that her divorce has not been devastating for her and that she's glad it didn't go according to plan, she now revokes everything she has said in an interview with The Breakfast Club, where she said that everything "sucks".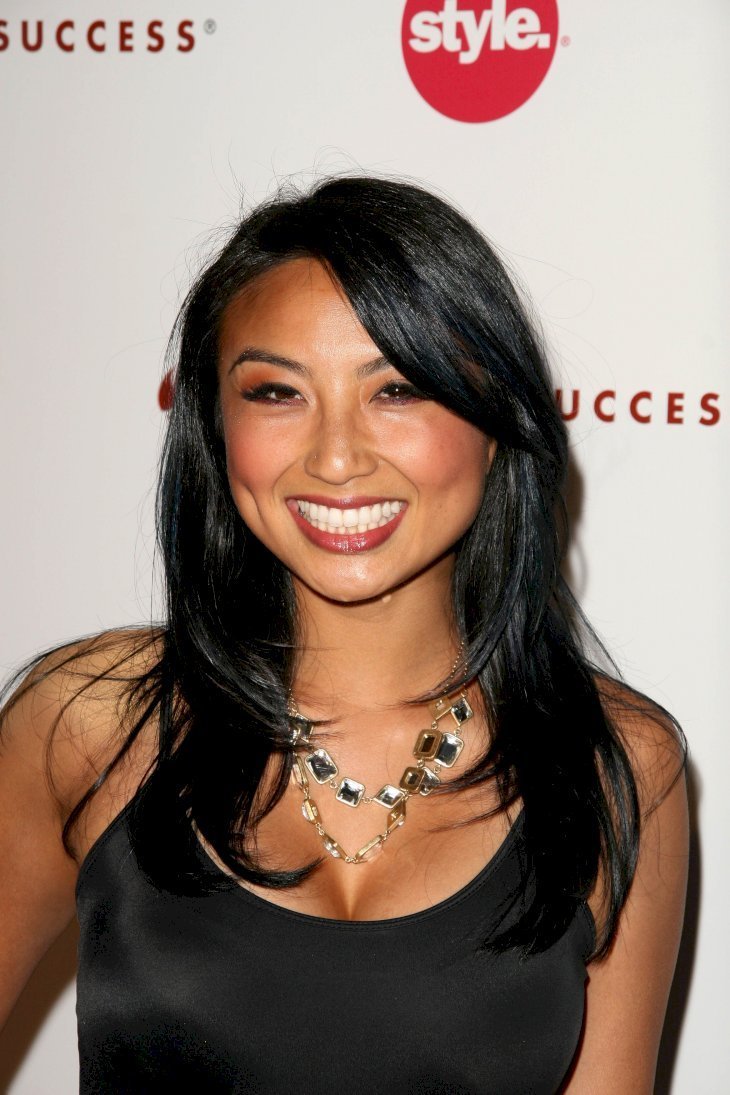 Source: Shutterstock
"You wake up with a rock in your heart and you feel like you can't really make it through the day because it's just so heavy. Especially when finances get involved. Especially when people change."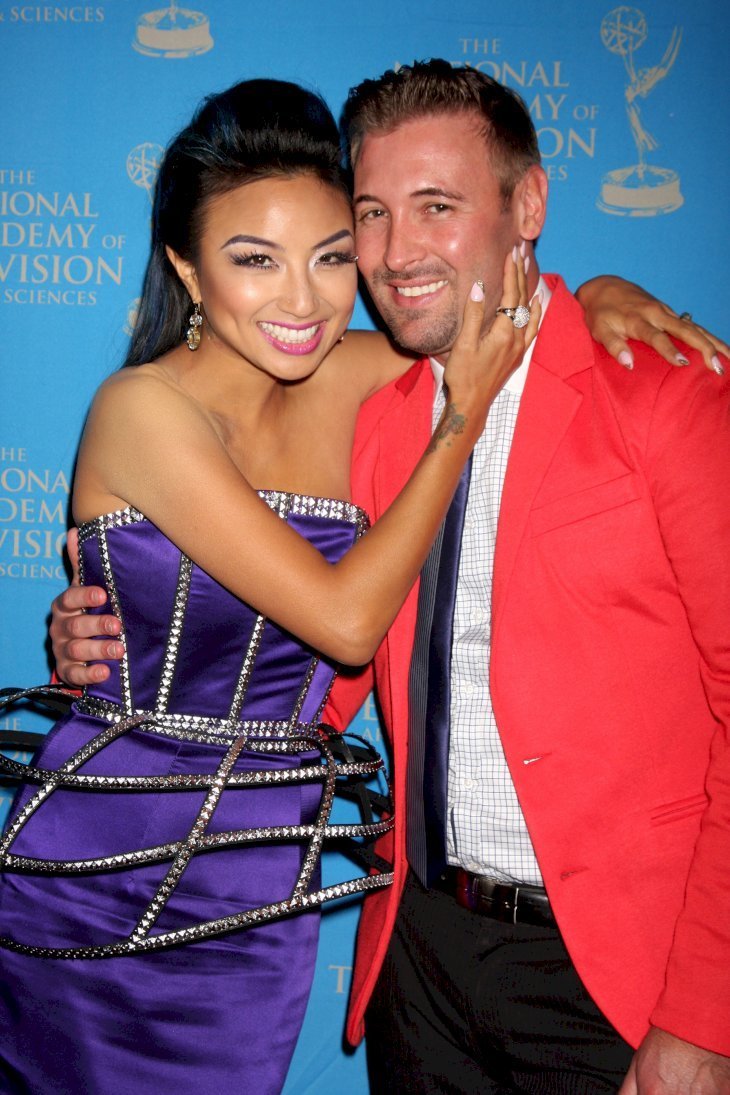 Source: Shutterstock
At first, Mai proudly told the press, specifically in her own talk show, that her divorce couldn't have gone more smoothly. The couple, who was married for 10 years prior to the divorce, seemed to have ended everything on a good note. However, now that money has gotten involved, things turned sour and it has been going downhill from there.
"This is where you learn how things change. People say money changes people. So does ego and so does social media. And so does the press. I think that all of that mixed in between— you really gotta keep yourself grounded. One thing he always said, and I love this quote and I really believe it, my ex said, 'You don't truly know a person until they don't get what they want. That's when they show you who they are.'"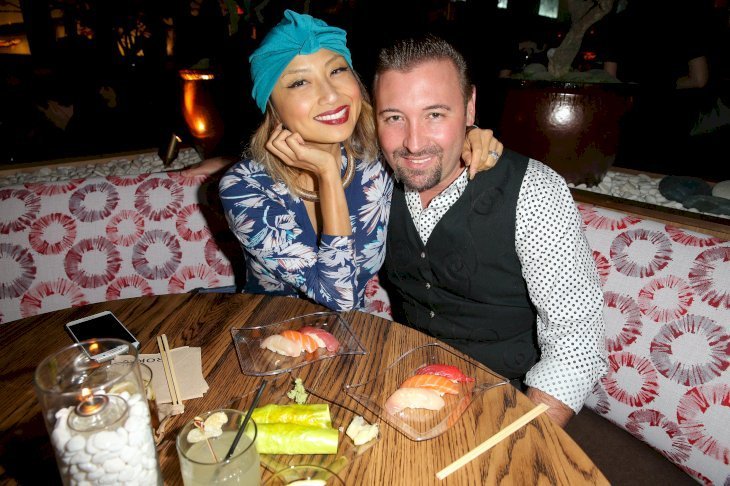 Source: Getty Images
Ironically, Jeannie now had to learn the hard way that the person who would prove the correctness of this quote would be her own ex-husband, the guy who taught it to her in the first place.
"You wouldn't think that the person you were married to and were with for 10 years and taught you the quote would be the best number one example to prove it."
Jeannie didn't go into specifics as to what exactly turned sour in the process of their divorce, but it seems the once-smooth procedure has gotten a bit more difficult due to some money negotiations and heightened egos in the process.
Watch the interview on "The Breakfast Club" here:
Please fill in your e-mail so we can share with you our top stories!