Man spots dog he lost 3 years ago in the street, and camera captures their tearful reunion
In 2015, Giorgi Berejiani lost his pet and friend, Jorge. He never gave up on the belief that he would find the dog and spent time looking.
The dog owner walked everywhere and also put up posters. As the years went by, he just kept looking until one fateful day in October this year.
Jorge, the dog went missing from his home in the city of Tbilisi, Georgia, three years ago. The dog's owner, Giorgi Berejiani, kept looking no matter what.
Berejiani eventually began asking his neighbors and people around to keep an eye out for the dog, too. As the years went by, the dog owner never lost hope.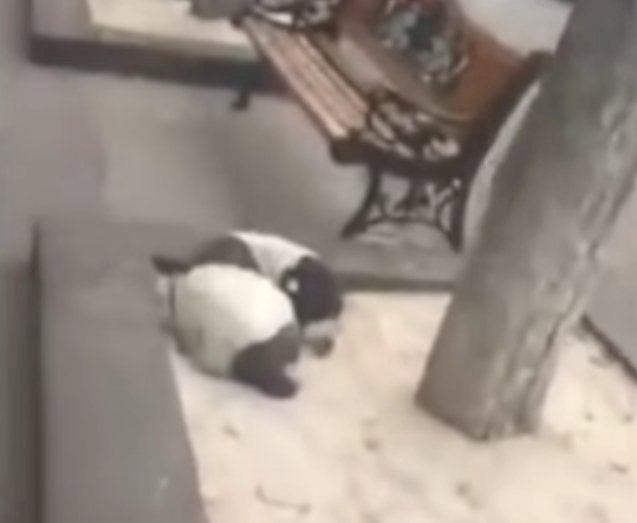 For more on this story go to our Twitter account @amomama_usa. Then one day, some staff members at a business in town thought a dog they saw could be Jorge.
They believed the dog fit Berejiani's description. The dog they saw had been tagged by the city and had its yellow tag in one ear.
The tag meant that the city had taken the dog in as a stray but let him go because they felt he wasn't a threat to anyone. The staff member's contacted Berejiani.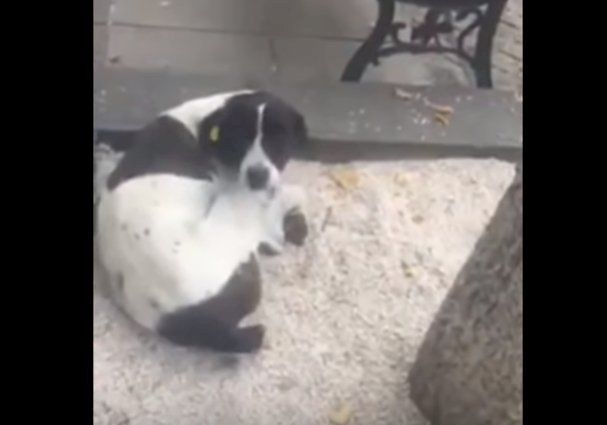 Video footage showed the dog owner traveling by bus to the spot that the staff members had mentioned. He chose to record the whole scene as he traveled .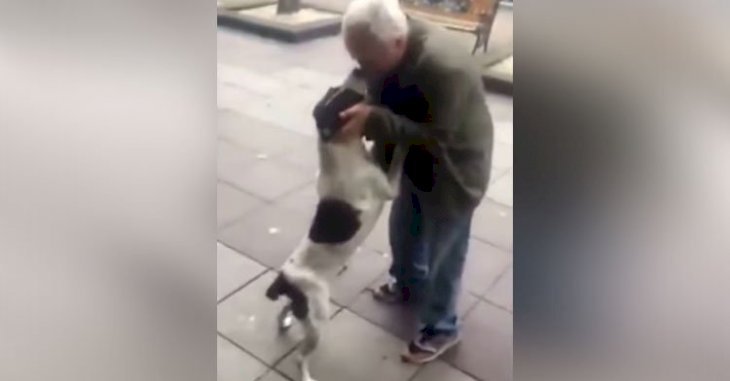 The Berejiani was recorded approaching a dog lying on the pavement. As he got close he started calling out the dog's name.
The dog got up and approached Berejiani and as soon as it recognized him, it began crying in joy. Jorge was elated to be found.
The dog owner had this to say about the reunion:
"We searched for three years. Then we found him."
He added that he was very glad and had never seen his pet so happy.
In 2006, Charlie, a German Shorthaired Pointer, went missing and his family reported him stolen. Renee Jones, the rescue director for Souls on Board Rescue Ride, found the dog on the steps of a church near Brewton, Ala.
The dog, luckily, had a microchip that led him being returned to his owners after 10 years.