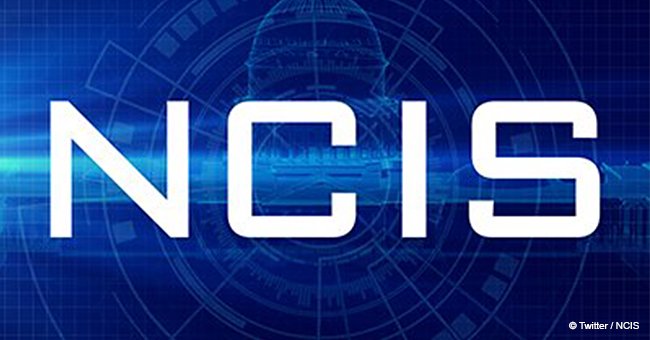 'NCIS' star breaks her silence about replacing fan favorite Pauley Perrette
Fans will have to move on from character Abby Sciuto's departure now that her temporary fill-in has been appointed as permanent, with Kasie Hines, played by Diona Reasonover taking over as the unit's forensic specialist.
There were numerous and scandalous rumors surrounding the surprising exit of actress Pauly Perrette from NCIS following 15 seasons playing one of the series' most beloved characters.
Nevertheless, as Country Living reported, fans had hopes that "Abby" could return, given the way she said goodbye to the NCIS team in the last episode on which she appeared. Read more on our Twitter account @amomama_usa
"It's not goodbye for good, it's goodbye for now," were the character's final words onscreen during the heartbreaking episode "Two Steps Back" from season 15, aired on May 8, 2018.
REASONOVER WILL TAKE OVER
But now that a former recurring character has been upgraded to a series regular and is going to replace Abby in the team, the viewers will have to come to terms with the idea of the story continuing without the iconic goth forensic expert.
The showrunners didn't have to go far to find someone to fill Abby's shoes, as the character Kasie Hines (Diona Reasonover) had already been introduced in season 16, and she actually shared the screen with Abby in a couple of scenes.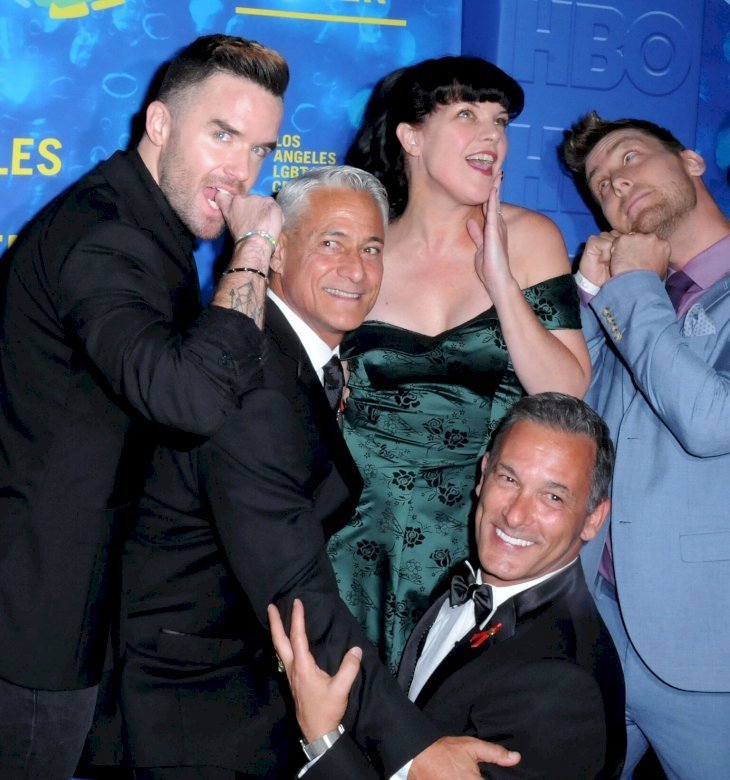 Source: Getty Images.
26-year-old Reasonover's career also has long been associated with CBS. As an actress, she has mostly a comedy background, guest starring in several of the network's sitcoms, like "2 Broke Girls", "Girl Meets World" and "Comedy Bang Bang!"
AN EMOTIONAL FAREWELL
However Perrette's character was written out of the series, her fans were going to be devastated by her departure, so the writers went for a very emotional storyline to make Abby's decision to leave the NCIS team believable and meaningful.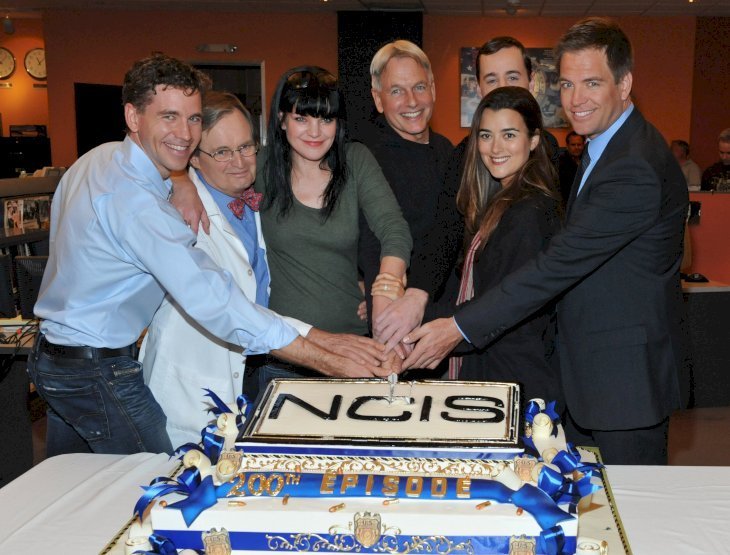 Source: Getty Images.
In her final episode, the forensic specialist helped solve a murder case leading to the arrest of the man responsible for it, who turned out to be someone who was also contracted to kill her.
Unfortunately, before this happens, the murderer had taken the life of her fellow team member Clayton Reeves as he protected her, which causes a deep impact in her, making her chose to leave the team to work to honor the memory of her friend.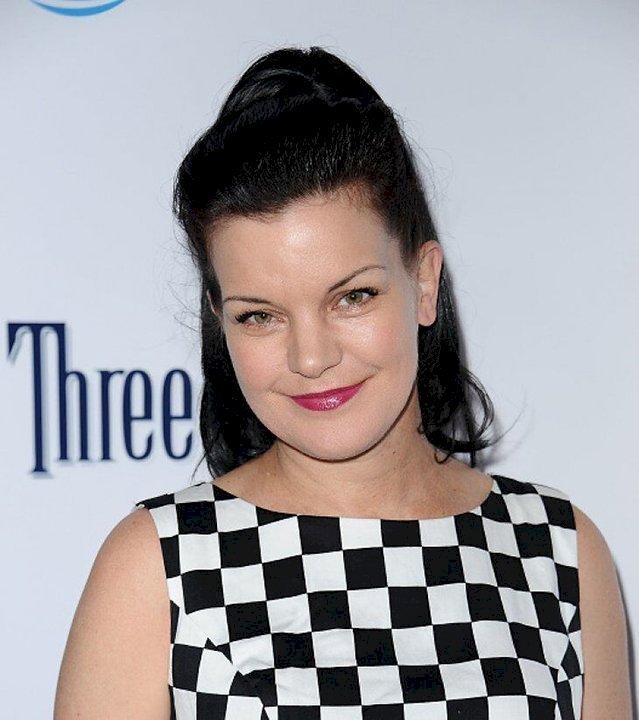 Source: Getty Images.
Twitter user Martha Donovan called it "the most heartbreaking episode" she had ever watched and said goodbye to the character.
"They can try to replace Kate, try to replace Ziva and try to replace Tony, but they'll never replace Abby!" tweeted Brittany Rivere on May 9.
BIG SHOES TO FILL
Definitely, Reasonover has a great responsibility on her shoulders, and we know she is going to make the most of it. Some of the fans have started to leave the past behind and are wishing Reasonover the best for the upcoming season.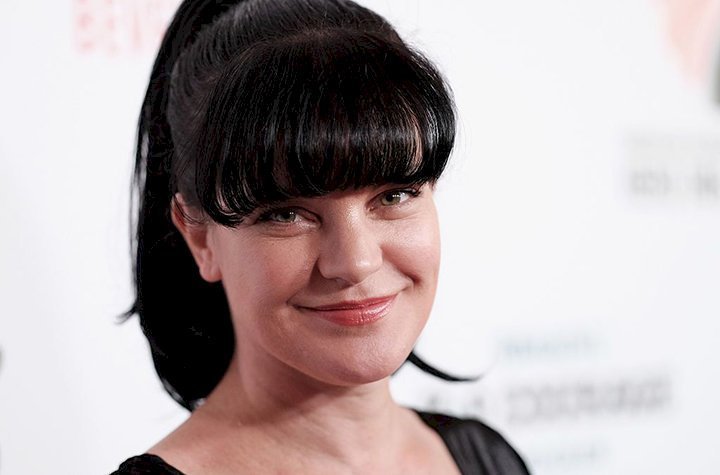 Source: Getty Images.
"@DionaReasonover Didn't think I could get over @PauleyP . I am so excited for you to be the replacement. Looking forward to season 16. Let's do this."
-Charis Chamers, Twitter, July 19, 2018.
CHANGE IS WELCOME
Many changes are coming to NCIS, and despite the nostalgic feelings of long-time fans of the show, new faces and new storylines will bring the series to a new life.
With the new status of Reasonover's character and the confirmation of the intriguing character "Nick Torres" (Wilmer Valderrama) permanence in the series for at least two seasons, there is no doubt that interesting twists will keep happening.
Please fill in your e-mail so we can share with you our top stories!