White woman threatens to call the police on Black woman over food stamps in viral video
One white woman threatened to call the police on a black woman after eavesdropping on the other's call at a grocery store.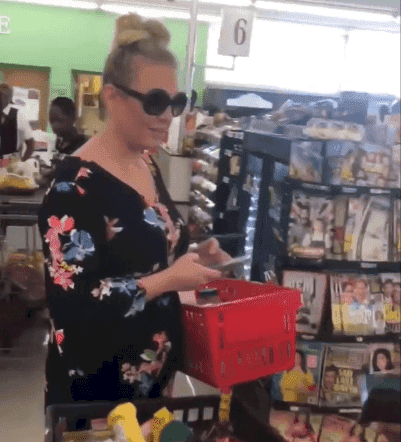 The black woman had been on a call trying to sell her food stamps, but she had no idea there were more participants in that conversation. The third person was a random white shopper who wasted no time in appointing herself as the "food stamp police."
The white woman walked up to the black woman and informed her that it was illegal to sell food stamps. The black woman, surprised that anyone was even eavesdropping on her call, did not take it lightly. The heated encounter was filmed by an unidentified person and found its way to social media.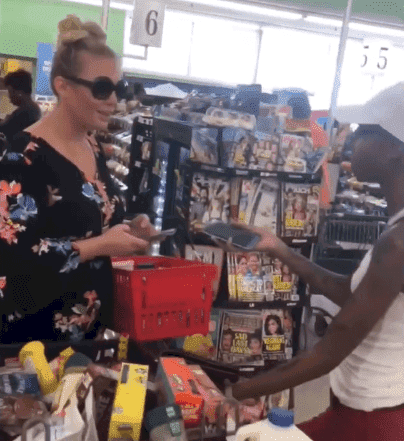 The 31-second clip found below begins with the white woman "enlightening" the black woman.
"You do know it's none of your [expletive] business, right?" the latter retorted.
But the meddling woman wasn't done.
"Oh, it is my business," she fired back, explaining that she has the right because she pays her taxes.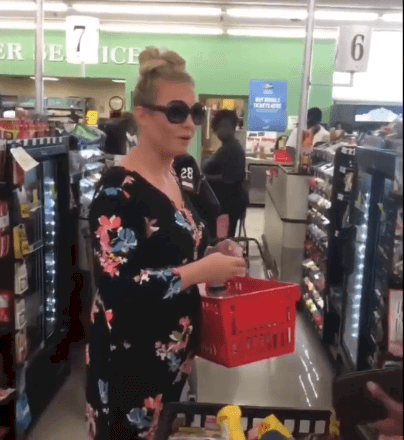 "I don't give a [expletive], you didn't pay for these food stamps," the black woman insisted.
The white woman's next response is where social media users lost it. Referring to one of the infamous policy decisions of President Donald Trump, she said:
"We're going to build this wall"
Immediately after, she threatens to call the police and whips out her phone to do so.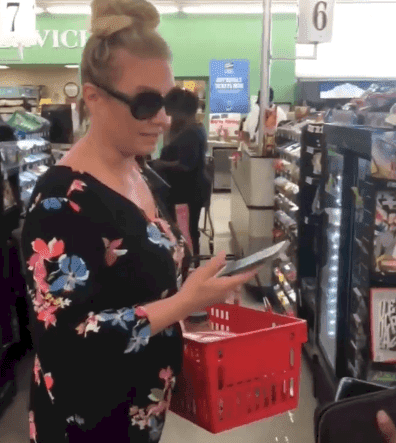 While it is a known fact that the United States Department of Agriculture declares the unauthorized sale or trafficking of food stamps as illegal, social media users are more enraged by her remark about the wall. As most people pointed out, the comment had no place in the conversation, and only goes to show the extent of her racist tendencies.
Sadly, this unidentified woman is not the only one of her kind. There has been a growing trend of white people calling the cops on black people for the flimsiest reasons.
A WORRISOME TREND
Another white woman threatened to call the cops on her black neighbor who was smoking in the parking lot. The black woman made sure to move away from the living area before she took her smoke but her Caucasian neighbor did not care about that.
She said she'd have the black woman kicked out and proceeded to call the cops in her car.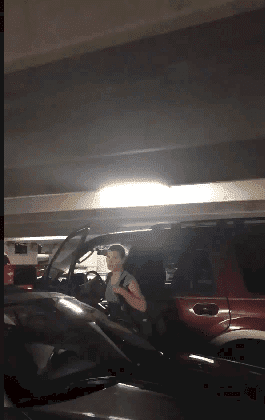 Read on here for the end of that pathetic story.