Tiny kitten who couldn't grow finally finds love
A cat named Francis is too small for his age, but his condition didn't stop a veterinary technician from giving him the love he needs.
A video uploaded to YouTube shares the story of how the tuxedo cat found love despite his inability to grow like other cats.
Francis was three weeks old and was the size of a newborn kitten when he first came to the NOVA Cat Clinic. He was less than half the size of his siblings, who all weighed around 10 ounces or more.
After his initial health checkup, Francis was taken home by Ellen Carozza, a Feline Licensed Veterinary Technician.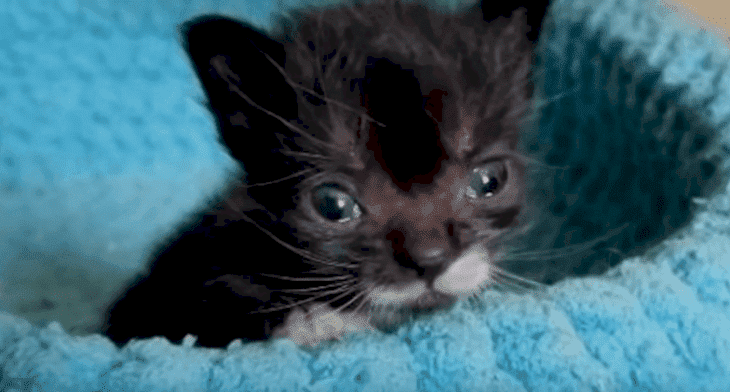 Follow us on our Twitter account, @amomama_usa, to learn more and scroll down to watch the video below.
While he seemed weak, Francis surprised his new family with how he enjoyed eating. He was also affectionate and enjoyed the attention Ellen and her family showered him.
He loves being cuddled. He would meow non-stop until his caretaker picked him up and cuddled him.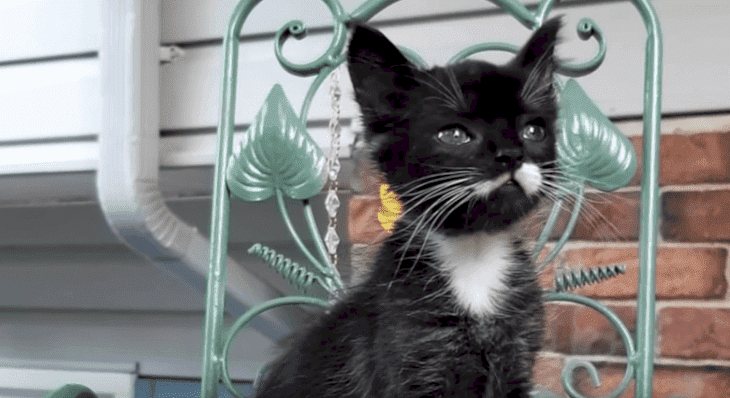 At first, Ellen and her family worried that Francis's stunted growth may be caused by serious health issues. At six weeks old, Francis was the size of a three-month-old cat.
But apart from not growing, Francis doesn't seem to show any other problem.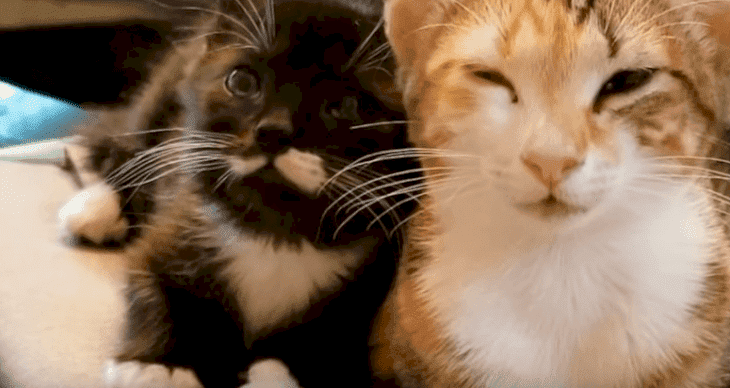 "He is half her size but has the correct mental and emotional behaviors for his age. We do not plan to pursue why he is small, as he is healthy," Ellen said.
Francis makes up for his size by being outgoing and adorable to people around him.
Ellen has been taking Francis into the NOVA Cat Clinic's foundation, which gives neonatal or special needs cats like Francis the care they need to survive and grow.
Francis's presence at the foundation also proves helpful, as he likes keeping new foster cats company to make them feel at home.
He likes giving them lots of cuddles and spends time with the other cats to make them feel safe and happy.
This story is reminiscent of that between a young girl named Molly and her cat, Otitis.
Molly Lichtenwalner is a grad student suffering from anxiety disorder.  She decided that if she was to ever adopt a cat, it would be a senior and a special needs cat. Those are the ones that need more attention and are overlooked each time a person visits the animal shelter to adopt.
On the day she ventured on to the shelter to adopt a cat, she spotted Otitis. He was an earless white cat and the two immediately connected. She knew that adopting Otitis is what they both needed to heal each other and she made her choice happily.