Woman suffers from mystery illness for 10 years until 2 workers revealed she was poisoned
It took a decade for the Indiana woman to learn about her true illness thanks to the help of two construction workers who figured out the cause of her mysteriously extreme fatigue.
41-year-old Kathi Wilson is finally bouncing back and ready to live her life again after spending ten years of her life barely living as a person who needed the help of a cane to walk properly.
Wilson's condition was a mystery to her family and even to her doctor.
She presented flu-like symptoms that worsened over time. Malaise, muscle ache, and fatigue were the major effects of her mysterious illness.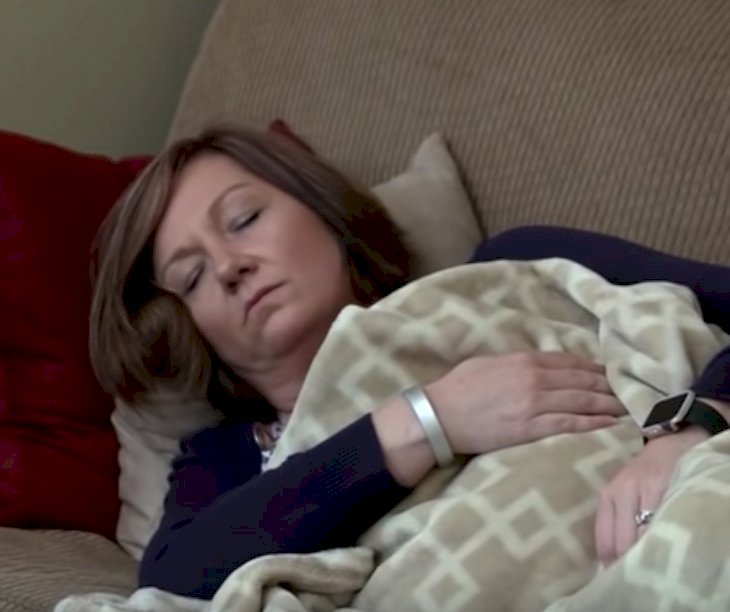 Follow us on Twitter at
AmoMama USA
for more details and updates.
Speaking to Inside Edition, Ashley Wilson, Wilson's daughter said, "Over the years it kept getting worse and worse."
Her doctor, Mary Beth Hensley, tried her best to figure out what the cause of Wilson's illness was.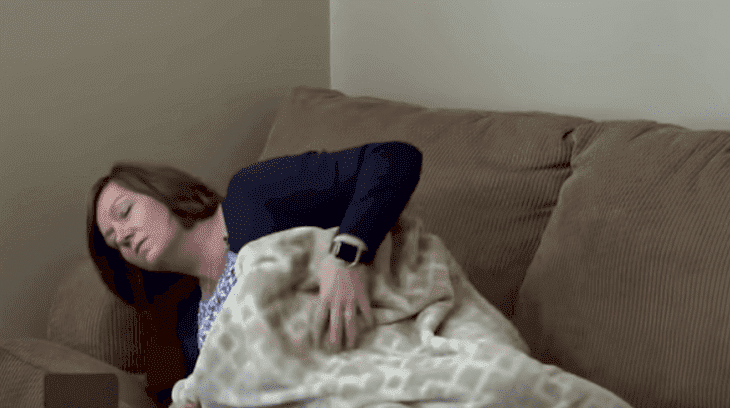 Despite the many medications and after approaching several specialists, Wilson was still suffering from her bizarre condition.
"[She had] cardiac testing, chest x-rays, MRI's [of] the brain, the spine, to see if something was related. I felt we were very thorough, but didn't come up with a solution," said Dr. Hensley.
So many years later, it took a couple of construction workers to figure out the cause of Wilson's condition. Finally, they had an answer.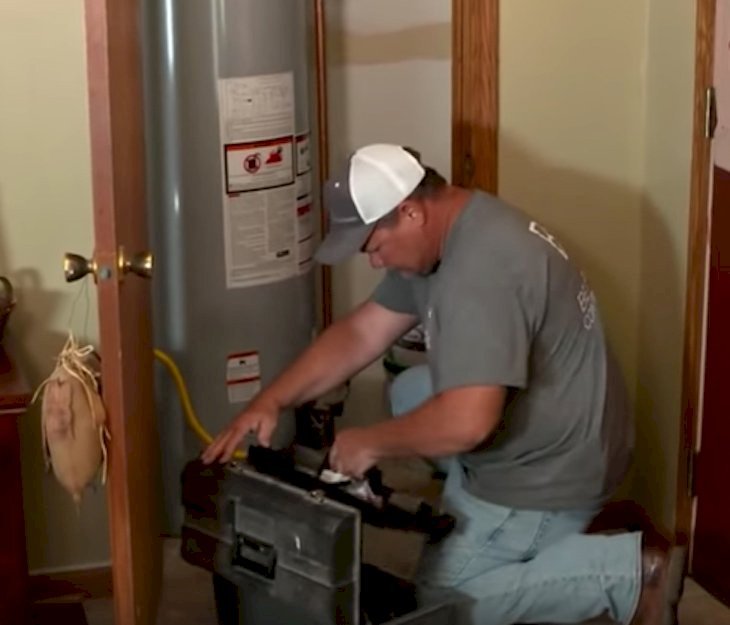 As it turned out, the construction workers – who were supposed to remodel Wilson's bathroom – discovered that the furnace and water heater had not been properly installed in Wilson's home and had been leaking small amounts of carbon monoxide.
Carbon monoxide is an odorless gas and commonly called as the silent killer.
Naturally, Wilson was shocked at the workers' discovery. Luckily, it didn't take long for the contractors to fix the problem.
Now, Wilson has regained her energy and no longer needs a cane to walk. Although, Wilson's decade-long sickness took a toll on her voice and is still weak. But aside from that, she is feeling much better.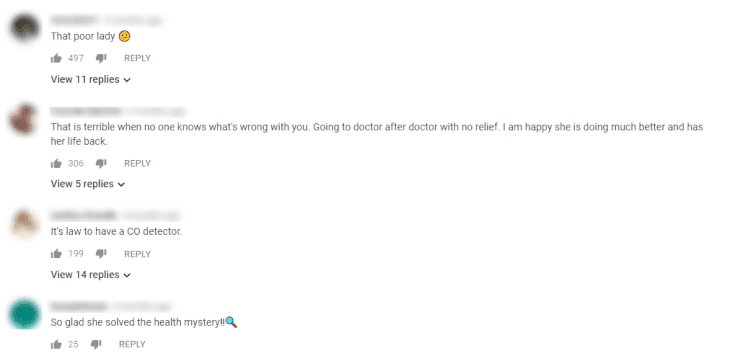 "I haven't been this happy in I can't tell how long,"
said
Wilson.
Wilson also expressed how grateful she is to the contractors and told them, "I want to thank you guys for giving me my life back."
To prevent what happened to Wilson from happening to you or anyone in your family, experts advised that your home should have a carbon monoxide detector installed five feet from the ground.
It should also be close to bedrooms because the danger is at its peak when you are sleeping.
Meanwhile, since heart disease is the leading cause of death in the United States, here are some ways to prevent it: eating healthy, exercising, limiting the intake of alcohol, avoiding smoking, and managing stress.